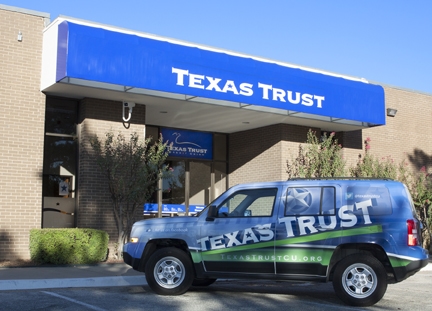 Midlothian Credit Union Merges
MIDLOTHIAN—TrustUS Federal Credit Union of Midlothian and Texas Trust Credit Union of Arlington today announced that they will merge. The partnership between the two credit unions has been approved by regulators and by TrustUS FCU members and will fully commence when a new Midlothian branch opens in September.
The merger will give TrustUS members access to a broader scope of financial services, including online and mobile banking, an international surcharge-free ATM network, an in-house loan department offering mortgages, and investment products and services. Texas Trust also offers an independent insurance agent and small business financial services, including SBA lending.
"This merger will make us a stronger financial partner for TrustUS members," said Lisa Lemon, president of TrustUS Federal Credit Union. "We'll now be able to offer products and services to meet the financial needs of our members at every stage of their life."
Texas Trust Opens Midlothian Branch
Texas Trust will retain the TrustUS employees and open a new full-service branch at 201 East Avenue G in Midlothian. This branch will be conveniently located to serve TrustUS members and the surrounding community. This will be Texas Trust's 16th branch. The combined credit union will have assets in excess of $950 million and more than 80,000 members, making it the 19th largest credit union in Texas and the 280th largest in the U.S.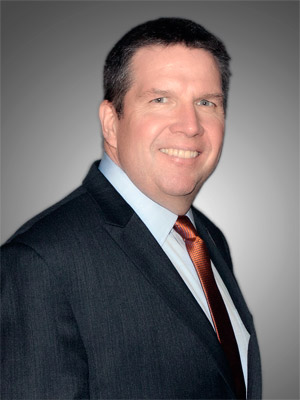 "Our member first philosophy will ensure that TrustUS employees and members receive superior service and products that will help them build brighter financial futures," said Jim Minge, president and CEO of Texas Trust Credit Union. "Through this merger we are able to keep TrustUS members in the credit union family and expand into a new community where our goal is to become Midlothian's preferred financial institution."