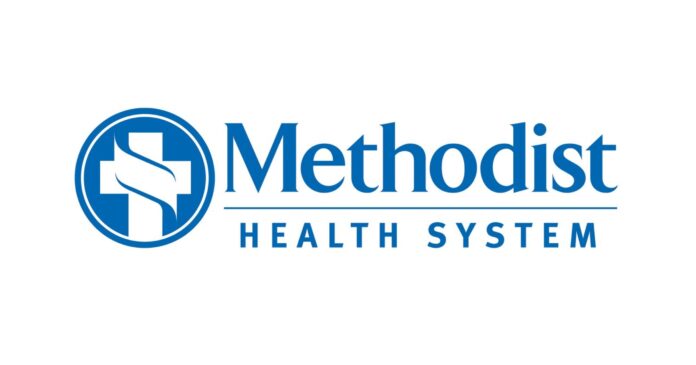 DALLAS — Methodist Health System is pleased to announce a new collaboration with Surgery Partners, Inc. (NASDAQ: SGRY) to open high-quality, convenient, and patient-centered ambulatory surgical centers (ASCs) in North Texas.
ASCs will bring together the strengths of trusted and experienced specialty surgeons and the clinical and management expertise of Surgery Partners. Patients will have more options for surgical and procedural care that are more cost-effective and closer to home. These centers will give physicians both an investment opportunity and a way to be more directly involved in the facility where they provide care.
"We are honored to team up with Surgery Partners and its leadership team in service to patients throughout North Texas," said James C. Scoggin, Jr., Chief Executive Officer, Methodist Health System. "ASCs add a new option to provide convenient and cost-effective care for outpatient surgery. The collaborative efforts with Surgery Partners will not only meet market demands but will provide new job opportunities across the region. It's a win-win."
"Surgery Partners and Methodist Health System are both committed to compassionate, high-quality healthcare. We are pleased to collaborate with Methodist, widely recognized as a system dedicated to transforming healthcare delivery," said Eric Evans, Chief Executive Officer, Surgery Partners. "We look forward to partnering with Methodist and its network of exceptional physicians to offer patients a high-quality, low-cost alternative for outpatient services."
The development efforts will begin with Surgery Partners managing the 
Methodist Mansfield Ambulatory Surgery Center
. Going forward, Methodist and Surgery Partners will work together, through their collaboration, to acquire and develop new ASCs in communities where their patients live.
About Methodist Health System:
For nearly a century, Dallas-based Methodist Health System has been a trusted choice for health and wellness, offering nationally recognized medical services, a network of 12 hospitals (through ownership and affiliation), and more than two dozen clinics located throughout the region. Methodist has renowned teaching programs, innovative research, and a strong commitment to the community.
About Surgery Partners:
Headquartered in Brentwood, Tennessee, Surgery Partners is a leading healthcare services company with a differentiated outpatient delivery model focused on providing high-quality, cost-effective solutions for surgical and related ancillary care in support of both patients and physicians. Founded in 2004, Surgery Partners is one of the largest and fastest growing surgical services businesses in the country, with more than 180 locations in 32 states, including ambulatory surgery centers, surgical hospitals, multi-specialty physician practices and urgent care facilities. For additional information, visit  
www.surgerypartners.com
.