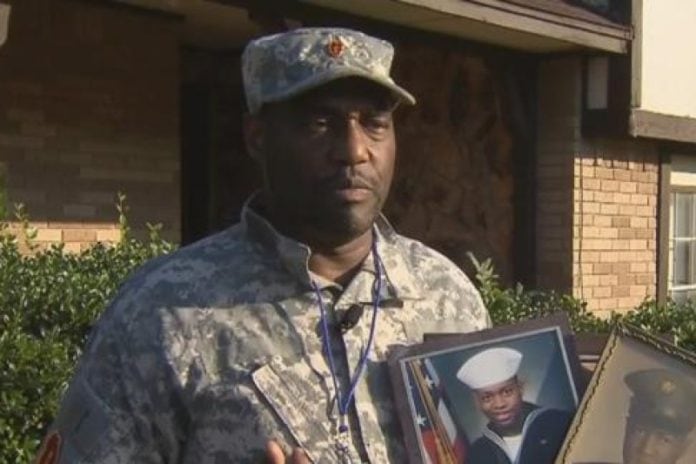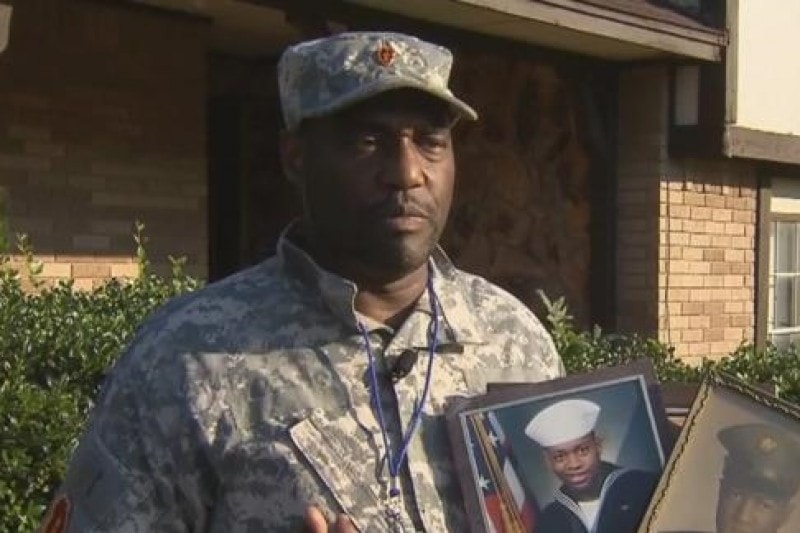 Cedar Hill Chili's Grill Manager Takes Free Meal From Veteran After Confrontation
CEDAR HILL—A celebratory free lunch honoring veterans took a negative turn at a local Chili's Friday. Like many retail establishments, Veterans Day is an occasion to offer thanks via free or discounted goods/services to active and retired U.S. military personnel.
Army veteran and Cedar Hill resident Ernest Walker says he was verbally accosted by an elderly customer.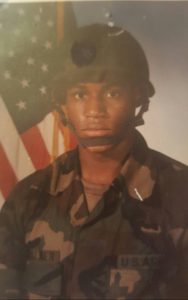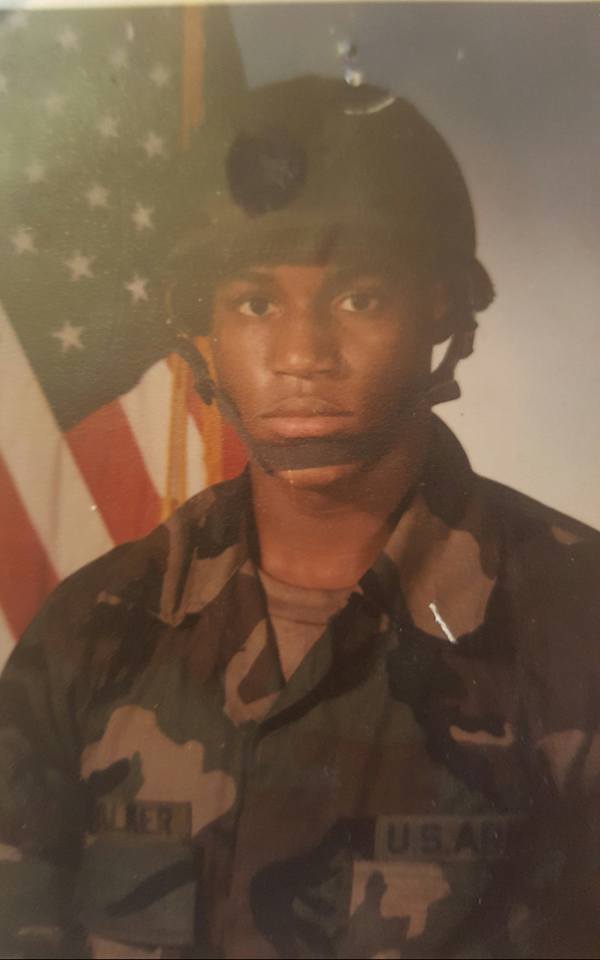 According to Walker, the elderly gentleman wearing a Trump presidential campaign shirt, went on to make a racist statement. He then went on to question the legitimacy of Walker's veteran status.
Officials from the Chili's parent company Brinker International issued an apology for what happened next.
After some tense words with the elderly serviceman, Walker said the restaurant's manager approached him and said that a fellow customer said Walker was "not a real soldier because he had his hat on indoors." He asked to see identification, and continued to question Walker.
At this point, Walker began to record the confrontation between him and the restaurant manager on his smartphone.
The store manager, Wesley Patrick, then questioned the validity of Walker's service dog, named Barack. Despite presenting his military identification and discharge paperwork, Walker's food was taken away and he was asked to leave.
Walker said he immediately posted the video of the encounter to social media. By Friday afternoon there were supporters in front of the eatery protesting and calling for the termination of the manager.
Mayor Franke Responds To Cedar Hill Chili's Incident
Monday Cedar Hill Mayor Rob Franke issued a written response to the Veterans Day incident that has garnered a number of headlines as well as social media ire.
Franke assured residents and future patrons that this was an isolated incident.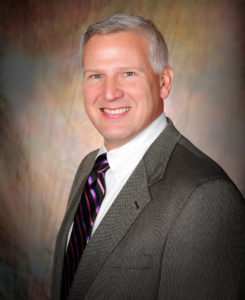 "This is not what we are about," said Franke. "I find it sad and much too prevalent in our society today that we apply the actions of individuals to entire cities and entire groups, and in so doing make the exception the rule. This situation is indeed the exception in Cedar Hill."
Mayor Franke went on to address the demonstrations and calls for the location manager's termination. The five term mayor called for forgiveness and understanding.
"My concern for the veteran is paramount," said Franke. "But we must also consider the manager and how he can become a better person and perhaps do better the next time he is put in a difficult situation. People do best and learn the most from experience. To learn requires patience and grace, neither of which can occur in the heat of emotion, demonstration and anger. Please know, this situation is not reflective of our community, nor the way we prefer to handle wrongs."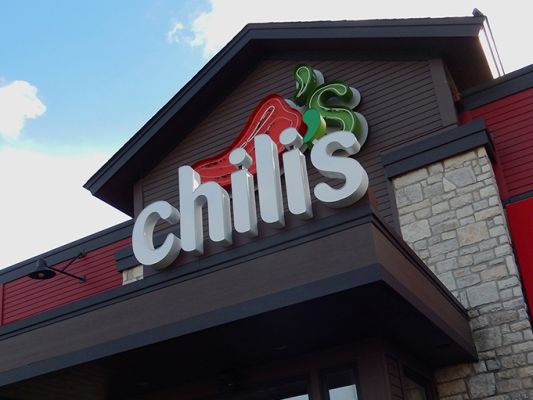 Chili's Grill & Bar Makes Amends
Monday morning Chili's Grill & Bar President Kelli Valade, acknowledged the incident and offered an apology to Walker.
"Unfortunately, Mr. Walker was not treated in a manner our veterans deserve. On a day where we served more than 200,000 free meals as a small gesture of our appreciation for our veterans and active military for their service, we fell short," said Valade, who was recently named to the president post in July 2016.
Six years prior, he served as Executive Vice President and Chief Operating Officer for Chili's. Prior to joining Brinker International, Valade held a human resources position at Carlson Restaurants Worldwide.
"Today, we personally apologized to Mr. Walker for the unfortunate experience in our restaurant on Veterans Day and thanked him for his service to our country. He appreciated our apology." Said Valade. "We took swift action and immediately removed our manager from the restaurant. We are now in the process of working with Mr. Walker on a resolution that promotes trust and healing."