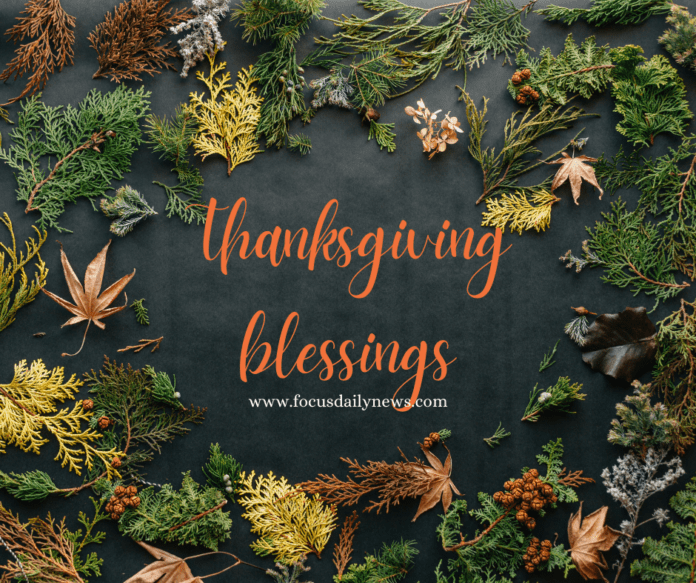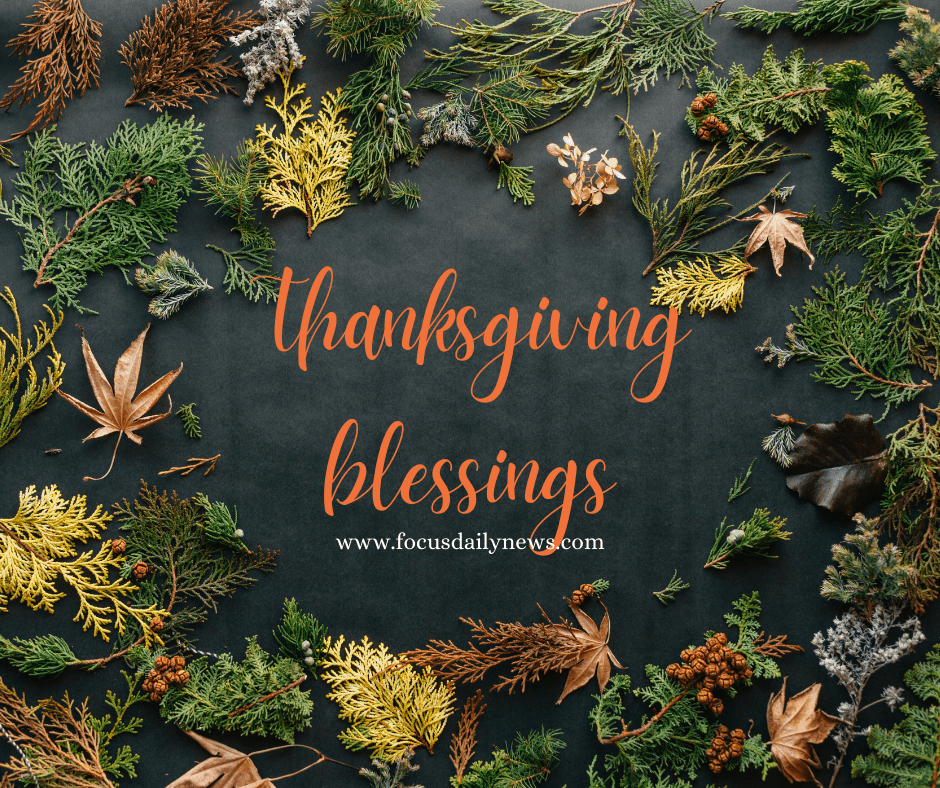 Let's be honest. This is America, land of plenty. There is simply no reason for anyone to
be hungry, especially during the holiday season.
Thanksgiving can be the happiest of times, sharing joy with families and friends. But
when hunger pains and rumbling stomachs grow louder, it's hard to think of being happy.
It's difficult to look at your children and think of anything else but feeding them.
Thanks to a variety of organizations, folks don't have to do without this Thanksgiving.
Here is a list of places where a meal – and more, such as companionship, a warm smile, and that great feeling that someone cares – can be found.
Midlothian
Manna House is once again working hard to provide those in need with a happy
Thanksgiving and is asking the community to pitch in. A donation of $100 will provide a
complete meal kit for a family.
Food donations are also being accepted. Suggested lists include:
1) Turkey, three packages of cornbread, one stalk of celery, two onions, one package of
marshmallows, three cans of corn.
2) One dozen eggs, one pound of butter, one can Durkee onion rings, two cans of yams,
two cans of cranberry sauce, three cans of green beans.
3) Two cans of cream of mushroom soup, two boxes of instant pudding, two shells, one
package of instant mashed potatoes, two packages of rolls.
Anyone wishing to help can donate part or all of the items listed. All donations are
needed by Nov. 19 at 3 p.m.
Food donations can be dropped off at Manna House, 3241A Robinson Rd. Monetary
donations can be made by clicking on the PayPal link.
Manna House Executive Director Sissy Franklin said they expect to serve about 250
families.
"Providing a full Thanksgiving meal to a struggling family allows them to just
concentrate on enjoying family, not spend time worrying how to afford a meal," she said. "It makes them aware that there are truly angels among us, people willing to ensure their need is met, people willing to go the extra mile for a stranger. People that operate out of love."
Manna House has been helping folks at Thanksgiving and Christmas for about 30
years.
"If anyone needs angels for Christmas we have plenty. Each year we send out about
4,000 angels," Franklin said.
Cedar Hill-Thanksgiving Lunch For Seniors
The City of Cedar Hill will be hosting its annual catered Thanksgiving Lunch for Cedar Hill Adults age 55+.
Lunch will be served on Wednesday, November 17 from 11:00am-1:00pm at the Alan E. Sims Recreation Center (located at 310 E. Parkerville Rd.)
One signup per person. Please review the available slots at the link below and click on the button to sign up.
https://bit.ly/3c3QDuQ
DeSoto Library Food Pantry
The library has a free food pantry that provides canned and dried goods. It's located at
the adult reference desk. The food is provided by Mr. Christopher Tidlein of the Golden Voices, who also organizes the Food Pantry at the Senior Center.
Contact the library at 972-230-9656.
Duncanville-Turkey Blitz Nov. 22
Sonny Dykes wins a lot more than football games as SMU's head football coach. He and
his wife Kate will once again host their Turkey Blitz Monday, Nov. 22 at the Duncanville
Fieldhouse at 10 a.m.
The third annual event is in partnership with the Two Wins Foundation, Duncanville
Fieldhouse and other community partners. Families will receive a turkey, stuffing, cranberry
sauce, corn, yams, and green beans.
Food is distributed on a first come, first served basis. It is also contactless drive-up.
Email smuturkeyblitz@gmail.com.
Grand Prairie-Thanksgiving Turkey Giveaway
The city will hold its annual Thanksgiving Turkey Giveaway at the Charley Taylor
Recreation Center, 601 E. Grand Prairie Rd. from 9-11 a.m. on Nov. 20.
One turkey per vehicle will be given away on a first-come, first-served basis until all
turkeys run out. A drive-thru will be on the west side of the rec center.
Contact Charley Taylor Recreation at 972-339-3770.