Hailee Martinez, her mother, Jo Ann, Deanna Underhill, and her daughter, Mistie, used to have rival bakeries in Midlothian.
Martinez and her mother own Doolee's, which has since moved to Maypearl, and Underhill and her daughter own Creations, now in Waxahachie.
The mother and daughter duos were not necessarily friends but were friendly, with an implicit respect for the similar dispositions, aspirations, and circumstances they saw in each other.
"Creations opened up in Midlothian just before we did," Martinez said. "So we knew where each other were, and if we saw each other in the grocery store, we always gave them a smile."
But things changed earlier this month when Martinez learned that Deanna Underhill had been diagnosed with Stage 4 breast cancer, and that is when she decided to act.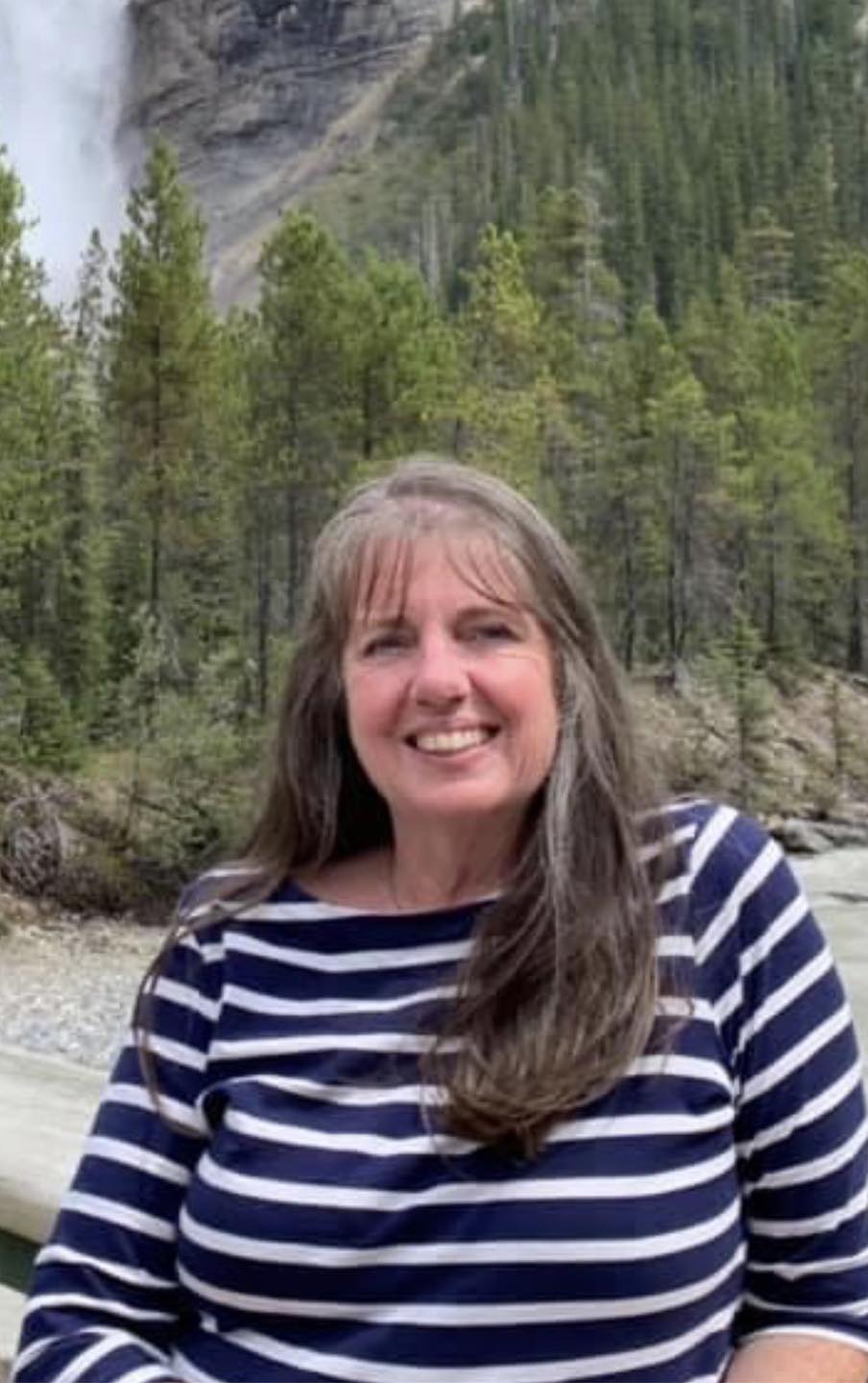 "They posted on a Tuesday about it, and Maypearl was doing a shop-local night for the chamber of commerce," Martinez said. "I was planning on being there. I posted to our Facebook page on Tuesday night saying, 'Creations, our hearts are with you.' And then I mentioned that at the shop-local that Thursday, we would be selling cupcake boxes, and all the proceeds would go to Creations. What we ended up doing was sending all of our proceeds from that night. It wasn't just the cupcake boxes."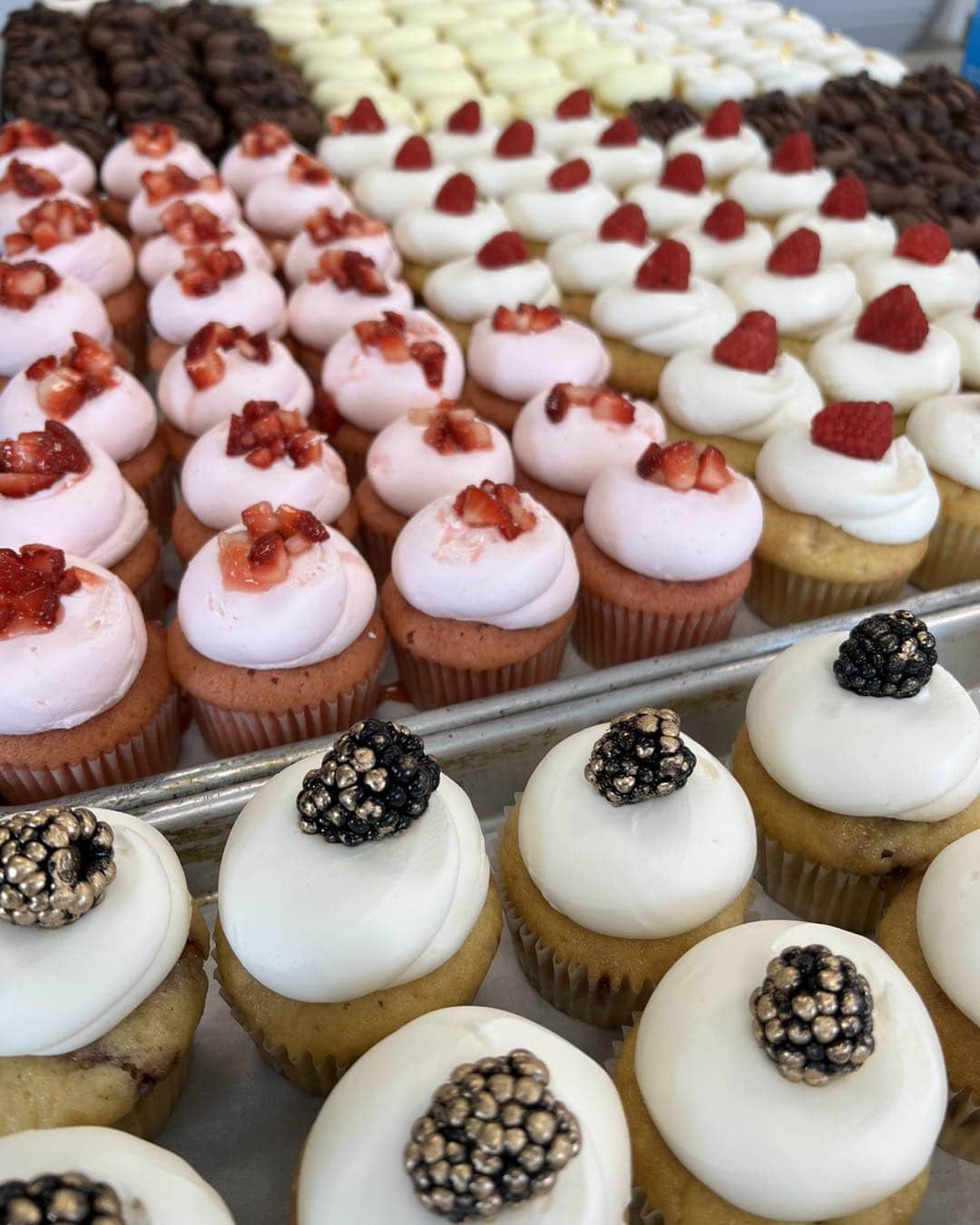 Martinez said she was deeply affected by the news because, once again, she could relate.
"I read about it, and then I got all in my feels because I could not imagine doing this without my mom, and Creations, of course, is also run by a mother and daughter team," Martinez said. "We raised just over $1,300.00."
This was after Bittersweet, another Waxahachie Bakery, had already held a fundraiser for Underhill and her daughter in which they raised $3,000.
"I know that people that could not make it to Bittersweet came to us," Martinez said. "Bittersweet did it all day at their bakery on Wednesday. If they missed Bittersweet's on Wednesday, they came to us on Thursday."
A mother-daughter team also owns bittersweet.
Martinez said she believes a kinship exists between all three bakeries because of the mother-daughter dynamic that people who have never experienced it may not completely understand.
"I know personally my relationship with my mom, and I think it's the same way for the other girls," Martinez said. "Mom's just understand our craziness. When their daughters get into the craziness of it, mothers are kind of like that one person who understands how you're going to be. You can yell at your mom, and she's going to kind of give you a look, but at the end of the day, she's still going to love you and not want to quit on you. So just having that support from your mom and being fortunate enough to have her there means so much."
Mistie Underhill says "Please continue to support the bakery, it will stay open and our employees are amazing. Thank you for your support, it makes it much easier to know we have a community behind us."
Editor's Note: This is one of the important reasons we encourage our readers to support local businesses. When things get rough, local businesses often step up and pitch in to help community members, even their rivals.