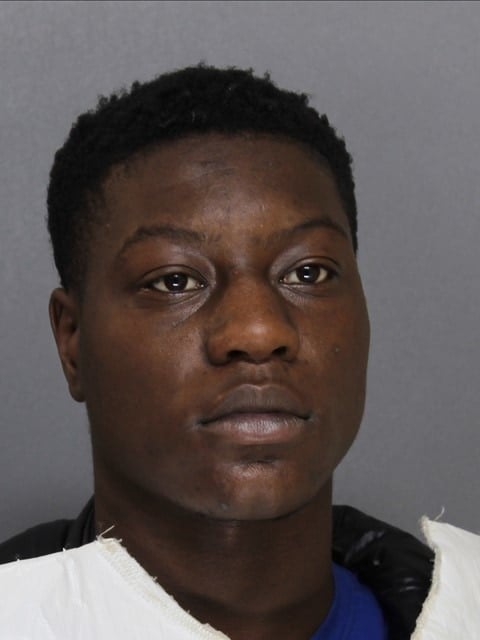 Ellis County and District Attorney Ann Montgomery announced that Diamontae Okiese Dunson, 21, of Ennis, Texas, was convicted of capital murder and sentenced to life in prison without parole on April 26, 2023.
On August 20, 2020, Dunson, his two brothers, and a fourth man constructed a plan to rob Jordy Gutierrez, 19, in Roger Maise Park in Ennis. Gutierrez agreed to meet the brothers at the park to sell them marijuana. While Diamontae Dunson stayed at his friend's house, his brothers went to the park to carry out their plan. Before the brothers left, Dunson handed his 15-year-old brother a firearm.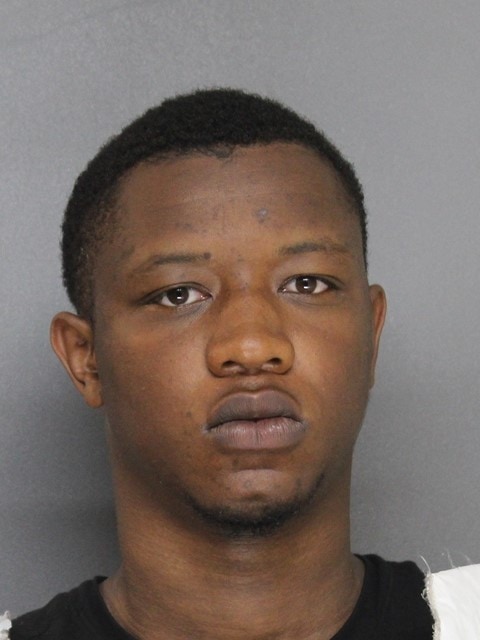 .
Once at the park the two brothers approached the driver's side of Gutierrez's vehicle. After Gutierrez showed the brothers a bag of marijuana, they both pointed guns in the car window, and one fired striking Gutierrez in the head killing him instantly. A passenger seated next to Gutierrez jumped out of the truck, asked a man in the park to call 911, and ran to a nearby fire station.
The Ennis Police Department investigated the case. Two months after the murder, Officers recovered the murder weapon from one of the brothers during a traffic stop. During an interview in January 2021, Dunson admitted to investigators that he knew his brothers were going to the park to rob Gutierrez, and that he gave his younger brother one of the guns to be used in the robbery.
The jury returned a guilty verdict for the capital murder of Jordy Gutierrez. Dunson was sentenced to life in prison without parole. "Choices have consequences," stated lead prosecutor James Zaleta. "Diamontae Dunson chose to be part of the criminal conspiracy that led to the killing of Jordy Gutierrez. And now he must face the consequences of life in prison."
Prior to the jury trial, on April 3, 2023, Tony Dunson, 24, of Dallas, Texas, pled guilty to murder and was sentenced to forty years in prison for his role in the killing.
Assistant County and District Attorneys James Zaleta and Grace Pandithurai prosecuted the case, assisted by County and District Attorney Investigator Joe Aguilar. The case was investigated by lead Investigator Detective Sgt. Rodney Rickman and Officer James Boggs of the Ennis Police Department. Investigator Philip Pearson of the Ellis County Sheriff's Office also assisted in the prosecution.