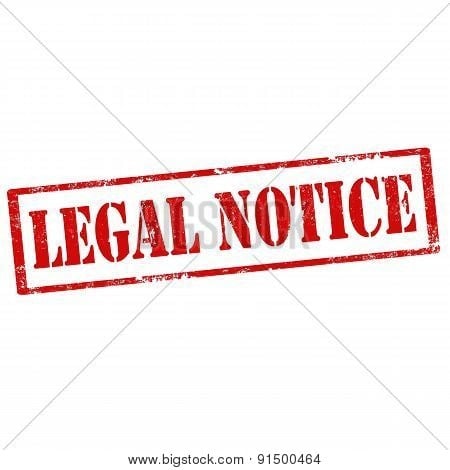 Legal Notice Glenn Heights
"Notice is hereby given that the following ordinance was adopted by the City of Glenn Heights City Council at a regular meeting on the 2nd day of August, 2016.
ORDINANCE NO. 0-09-16
AN ORDINANCE OF THE CITY OF GLENN HEIGHTS, TEXAS, AMENDING THE CODE OF ORDINANCES BY AMENDING CHAPTER 3 "BUILDING REGULATIONS" BY AMENDING THE TITLE OF ARTICLE 3.13 TO READ "PROPERTY MAINTENANCE AND SUBSTANDARD BUILDING CODE"; AND FURTHER BY AMENDING AND REPLACING CURRENT SECTION 3.13.002 TITLED "DEFINITIONS" WITH NEW SECTION 3.13.002 TITLED "INTERNATIONAL PROPERTY MAINTENANCE CODE" AND PROVIDING FOR THE ADOPTION OF THE PROVISIONS OF THE 2015 EDITION OF THE INTERNATIONAL PROPERTY MAINTENANCE CODE WITH AMENDMENTS, INCLUDING THE ADOPTION OF APPENDIX A THERETO TITLED "BOARDING STANDARDS"; PROVIDING A REPEALING CLAUSE; PROVIDING A SAVINGS CLAUSE; PROVIDING A SEVERABILITY CLAUSE; PROVIDING FOR A PENAL TY OF FINE NOT TO EXCEED THE SUM OF TWO THOUSAND DOLLARS ($2,000.00) FOR EACH OFFENSE; AND PROVIDING FOR AN EFFECTIVE DATE.
Section 6. This ordinance shall take effect immediately from and after the publication of its caption, as the law in such cases provides.
Janie Willman, City Secretary
City of Glenn Heights"