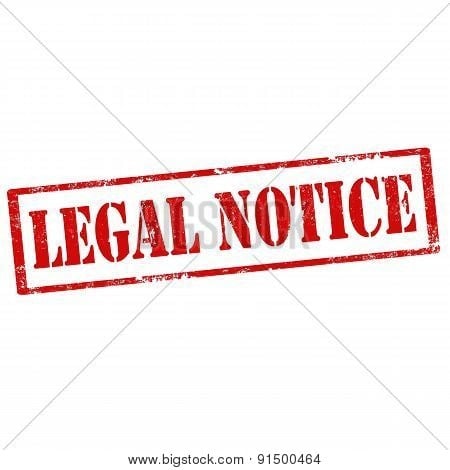 24 Hour Wrecker Service Public Notice VSF 0514204
The following vehicles will be sold at public auction on Friday,August 05, 2016 if not released to register owners. Any announcements made the day of sale supercede any advertised announcements.
The auction will be held at Texas Motor, 8825 South Central, Dallas, TX 75241. If you have any questions, please call 972-227-5188. Gates open at 9:00 a.m., auction starts at 10:00 a.m. The public is welcome. Year/make, VIN, Tag. ALL VEHICLES ARE SOLD AS IS.
Vehicle
1990 Chevrolet Blazer
1993 Ford Explorer
1995 Dimond Trailer
1995 Mercedes-Benz C-Class
1995 Mercury Grand Marquis
1996 Buick Park Avenue
1996 Lexus ES 250
1996 Pontiac Grand Am
1997 Nissan Maxima
1998 Ford Mustang
1998 Honda Civic
1999 Acura 3.2Tl
1999 Chevrolet Camaro
1999 Chevrolet Suburban
1999 Chrysler Concorde
2000 Buick Century
2000 Chevrolet S Truck
2000 Chrysler 300M
2000 Honda Passport
2000 Lincoln LS
2000 Toyota Camry
2001 Audi A6
2001 Nissan Pathfinder
2002 Buick LeSabre
2002 Ford Expedition
2002 Ford F150
2002 Honda Cbr600
2002 Nissan Altima
2002 Toyota Camry
2003 Bmw 745
2003 Chevrolet TrailBlazer
2003 Chrysler Voyager
2003 Honda Accord
2003 Mitsubishi Lancer
2003 Nissan Altima
2003 Toyota Corolla Matrix
2004 Chevrolet Impala
2004 Ford F150
2004 Kia NEW Spectra
2005 Chevrolet Classic
2005 Ford Taurus
2005 Kia Amanti
2005 Nissan Altima
2005 Nissan Altima
2006 Ford Explorer
2006 Infiniti M35
2006 Lincoln Zephyr
2007 Chevrolet Impala
2007 Chrysler 300
2008 Chevrolet Impala
2008 Mazda 6
2008 Pontiac G6
2012 Ford Mustang
2015 Chevrolet Spark
2016 Chevrolet Camaro