The Lancaster High School Choral Department, under the direction of Cornelius Roberson, made school history last week as they took home the top honors in all three categories at the University Interscholastic League (UIL) Varsity Sweepstakes competition. The Varsity Mixed, Varsity Men, and Varsity Women choirs all earned Superior ratings in Concert and Sight Reading, making them 3 for 3 in their hunt for the top award.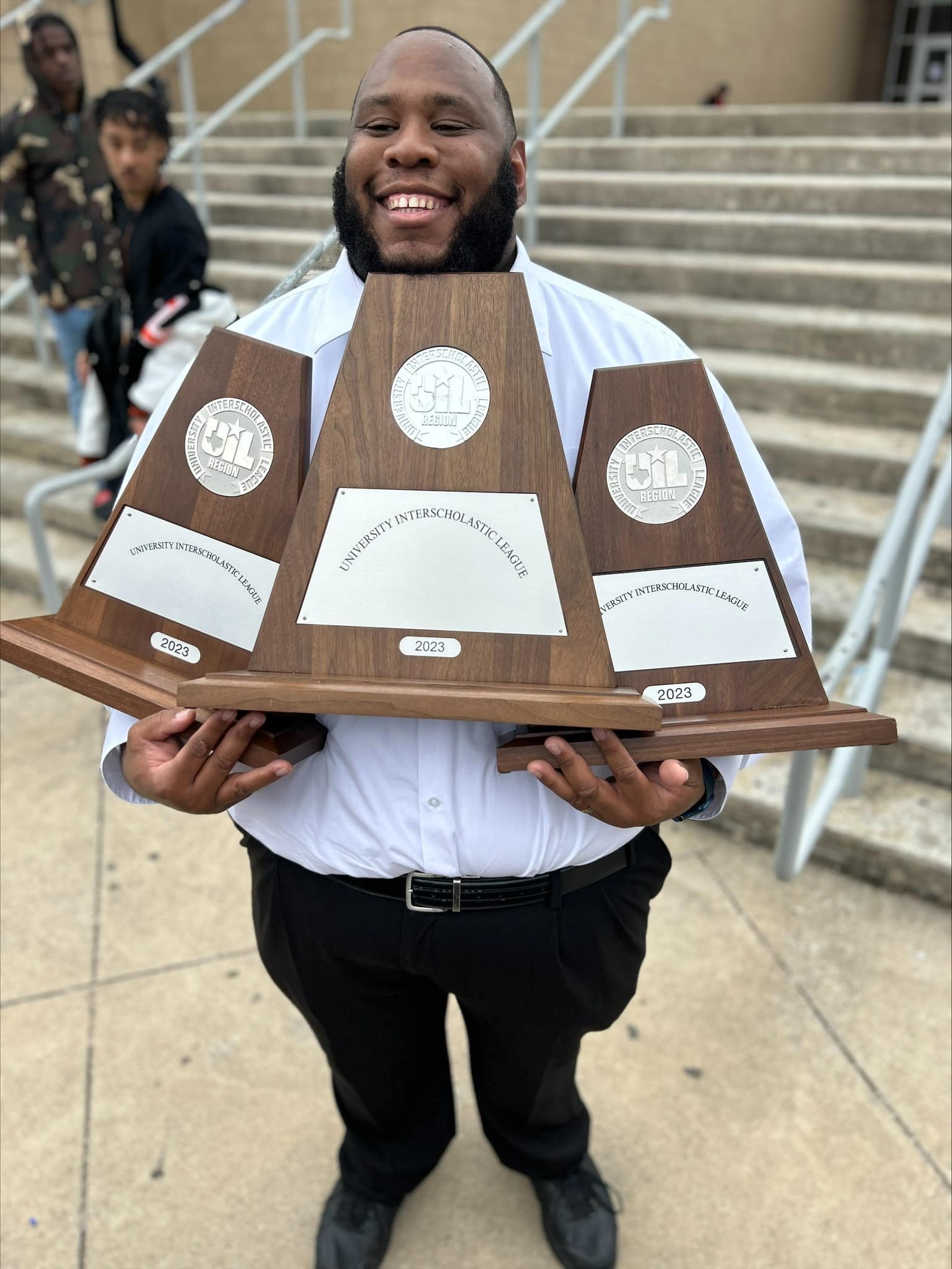 Not only did the Lancaster High School choirs excel in the sight-reading portion of the contest, but they also were able to #TigerUp on stage. In addition, the choirs were rated on their vocal performance of songs in Hebrew, Italian, and English, showcasing their versatility and mastery of multiple languages.
Congratulations to the Lancaster High School choral department on their impressive accomplishment!
Source: Lancaster ISD Facebook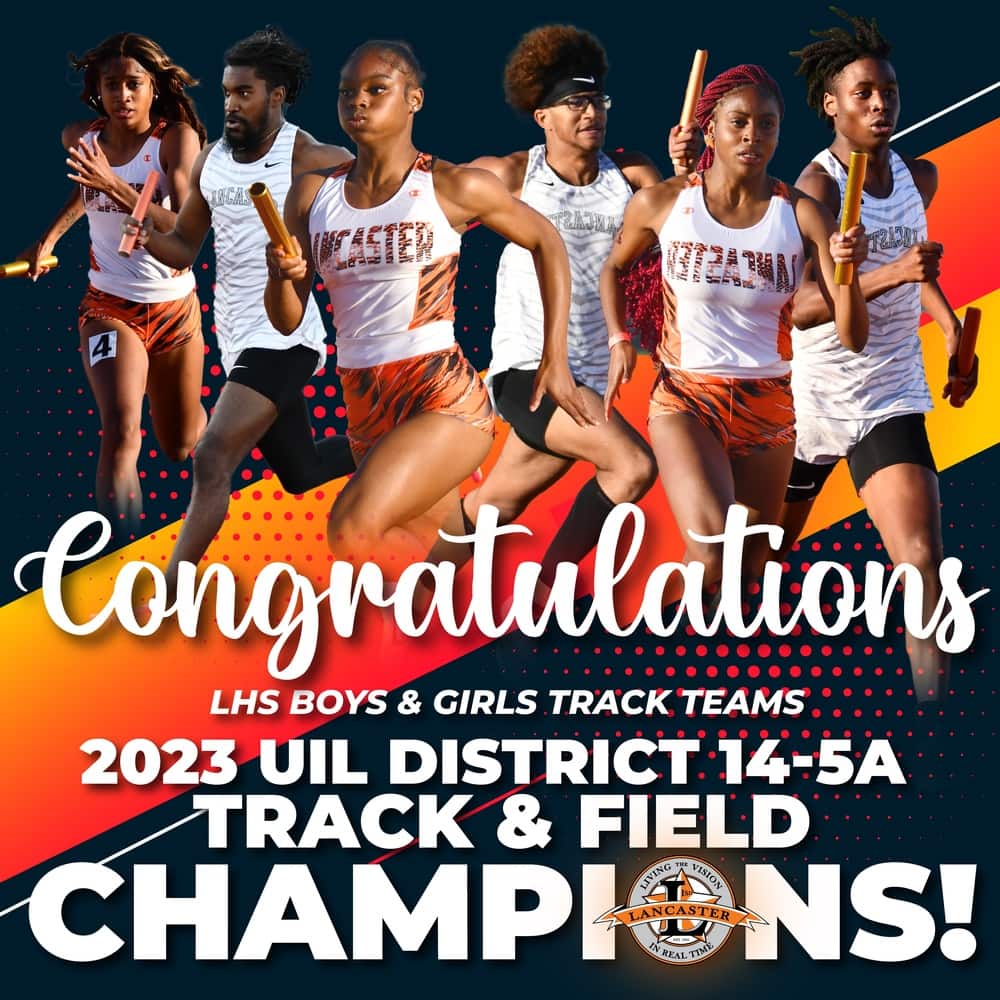 And in other Lancaster ISD news, congratulations to the Lancaster High School Boys and Girls track teams as they are the 2023 UIL District 14-5A Track & Field Champions!
The girls team clinched the title with an impressive 239 points, while the boys team handled business with 127 points. In addition, the girls team won all relays, while the boys team came out on top in the 4×400 meter relay.