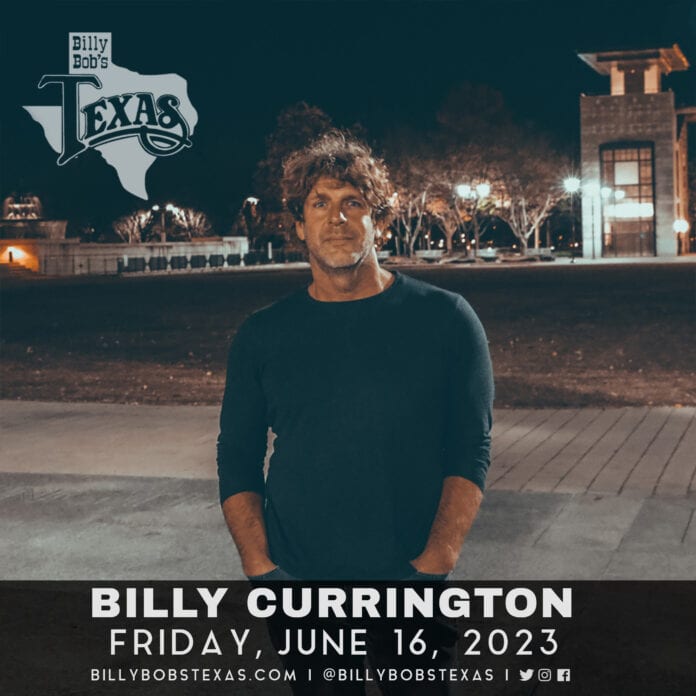 FORT WORTH, Texas – It's clear that Billy Bob's Texas holds a significant place in the country music scene, attracting millions of fans worldwide. Known as "the world's largest honky tonk," it has been recognized multiple times as the "Country Music Club of the Year" by esteemed organizations such as the Academy of Country Music and the Country Music Association.
In keeping with its reputation for hosting top-notch concerts, Billy Bob's Texas has an exciting lineup for the month of June. Friday, June 9th, Brent Cobb (who has written for Luke Bryan, Kellie Pickler, Kenny Chesney, Miranda Lambert, Little Big Town, The Oak Ridge Boys, and more), will appear with opener Ben Burgess. The following night, June 10th, multi-platinum country music legend Sammy Kershaw is back at Billy Bob's. The next weekend, Friday, June 16th, don't miss current chart topper Billy Currington's performance, with Texas legend Cory Morrow playing the following night June 17th. On June 23rd Los Lonely Boys return with their coined Texican Rock n' Roll and one of the greatest country music icon acts of all time, Tanya Tucker rounding out the month on June 30th. All tickets are on sale now!
With such an impressive lineup, it's no wonder that both established music legends and aspiring artists desire to perform at Billy Bob's Texas throughout their careers. More concerts and events are listed below.
It's not all about the music at Billy Bob's, with other inciting and one-of-a-kind events like bull riding every Friday and Saturday night and free line dance lessons every Wednesday at 7 PM and Saturday at Noon. And on Saturday, June 10th, Yellowstone meets Clue, when a whodunnit hoedown comes to town. Tickets are now on sale for the Western-themed Lone Star Murder Mystery dinner and show. This zany cast of characters is more volatile than a case of nitro on a runaway wagon. If all heck breaks loose, and it probably will, it'll be the diners' job to help Marshal Courtright figure out whodunnit! Crank up the 4×4 and join The North Texas Jeep Club Meeting on June 15th. Show your Jeep keys to the box office attendant for FREE admission PLUS get discounts in the Honky Tonk Kitchen and the Billy Bob's gift store when you show your Jeep keys there too!
More new shows have just been announced on Billy Bob's concert calendar. Tickets are on sale NOW for the following concerts:
JUN 09 – Brent Cobb with Ben Burgess
JUN 10 – Lone Star Murder Mystery
JUN 10 – Sammy Kershaw
JUN 15 – North Texas Jeep Club Meeting
JUN 16 – Billy Currington
JUN 17 – Cory Morrow
JUN 23 – Los Lonely Boys
JUN 24 – Los Herederos with Eliseo Robles & Tradicion Gonzalez
JUN 29 – Austin Meade
JUN 30 – Tanya Tucker
JULY 01 – Aaron Lewis
JULY 02 – Mike & the Moonpies
JULY 07 – Jon Stork (Ticket Info)
JULY 14 – Randall King (Ticket Info)
JULY 21 – Randy Rogers & Wade Bowen: Hold My Beer Tour (Ticket Info)
JULY 22 – Randy Rogers & Wade Bowen: Hold My Beer Tour (Ticket Info)
JULY 28 – Marcus King with Meg McRee (Ticket Info)
JULY 29 – Red Clay Strays (Ticket Info)
AUG 05 – Clint Black (Ticket Info)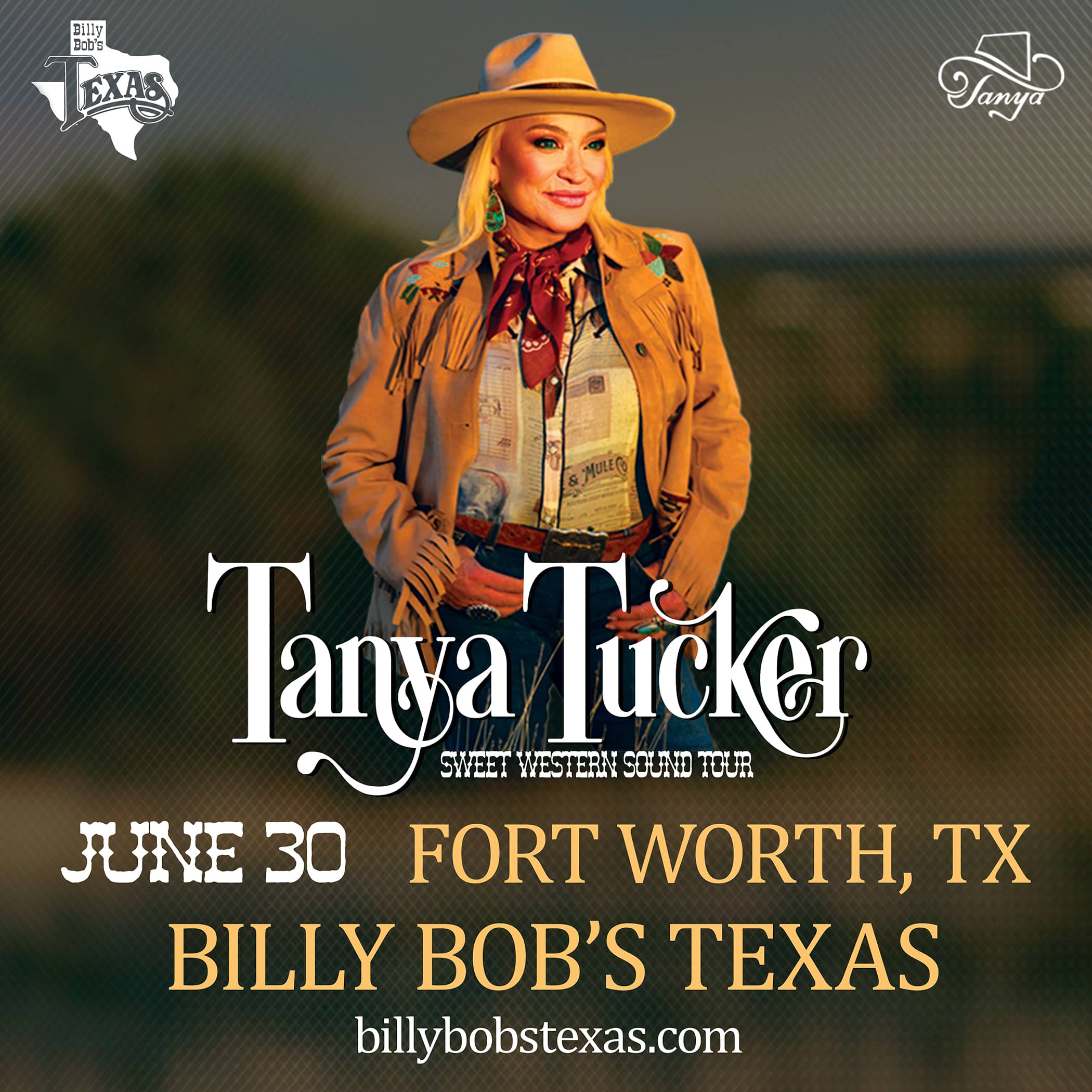 For the full concert calendar, special events, and visitor information, please visit billybobstexas.com.
Location:
Billy Bob's Texas
Historic Fort Worth Stockyards
2520 Rodeo Plaza
Fort Worth, Texas 76164
(817) 624-7117
About Billy Bob's Texas:
Located in the heart of the Fort Worth Stockyards National Historic District, the over 120,000 square foot cattle barn became Billy Bob's Texas in 1981. Since then more than 17 million visitors have enjoyed live entertainment and real bull riding at "The World's Largest Honky Tonk".
The facility can hold 6,000 patrons on any given night and has been host to thousands of musical acts, from Alan Jackson to ZZ Top. On Fridays and Saturdays, the venue also features live bull riding – a step up from the mechanical variety.
Billy Bob's has been named the Country Music Club of the Year 12 times by the Academy of Country Music.
To purchase Billy Bob's Texas merch or any of the Live at Billy Bob's Texas CDs and DVDs, click here to visit the online store, or to buy tickets for special events and concerts, visit billybobstexas.com.