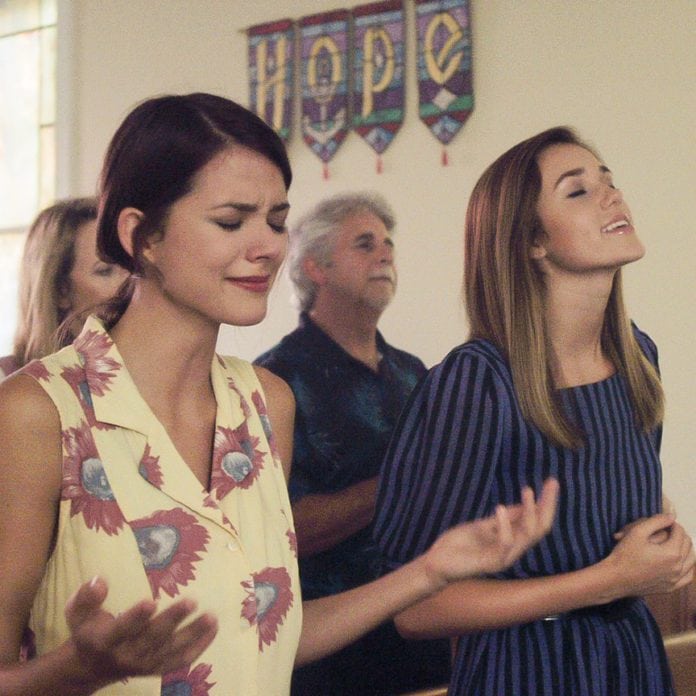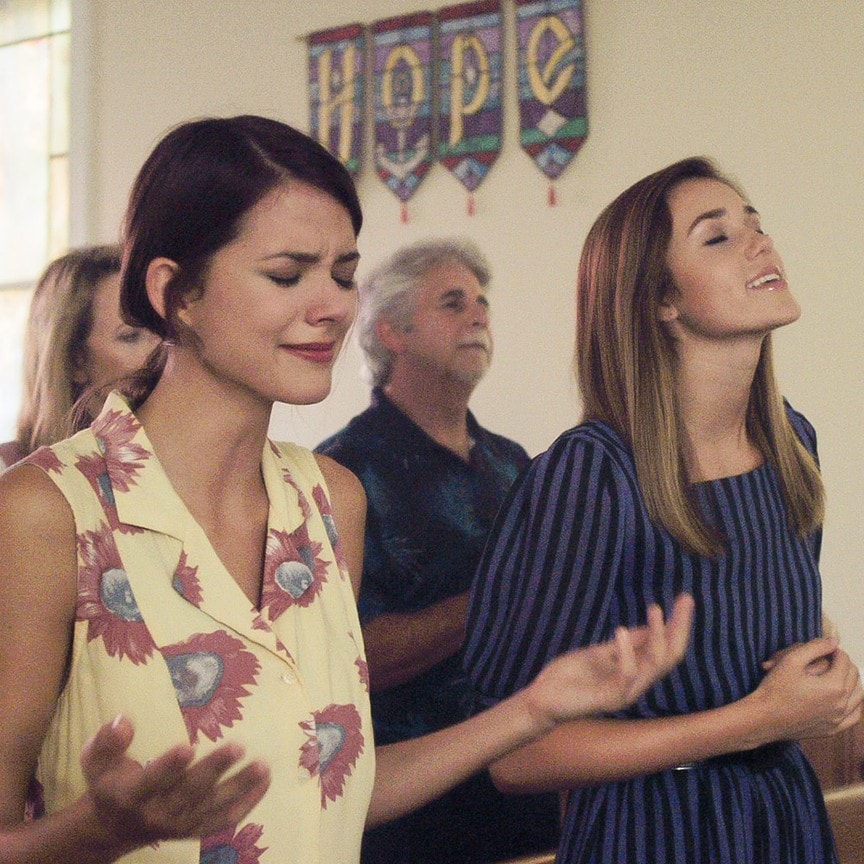 I'm Not Ashamed Movie Review
I am not ashamed to admit that I cried—a lot—when watching this film. "I'm Not Ashamed" is the story of a 17-year-old high school junior named Rachel Joy Scott,  killed along with 12 other innocent people at Columbine High School 20 years ago.
"I'm Not Ashamed" is a Pure Flix drama, written by Philipa Booyens, Kari Redmond and Bodie Thoene; directed by
Brian Baugh; and rated PG-13 for thematic material, teen drinking and smoking, disturbing violent content and suggestive situations. he film opens wide in the Dallas/Fort Worth area Friday, Oct. 21.
Much of the film's story is told through Rachel's voice, especially through her journal entries. She expressed her doubts and fears as well as her hopes and dreams in the diary. It's heartbreaking to realize that her life, and those of her fellow students, was cut short by one senseless, violent act. All of them had so much more to offer the rest of us.
Rachel was a sister, daughter, cousin, niece, granddaughter, and friend. She was also a talented actress, an artist, and devout Christian. An excerpt from her journal shows how she tried to always be a force for good, and how she sought to help others.
"I've always been drawn to hands. I think it's because it's the way we touch people," Rachel wrote. "If one person could go out of their way to show compassion, it could start a chain reaction."
Another entry admitted, "I don't understand why having a walk with God is so hard for me. I'm so weak. At school, with friends, at work. Father, use my life to touch the world and let your light shine through me."
One of the most meaningful relationships in Rachel's young life was with a homeless teen whose parents were drug addicts. She helped find Nathan, who she called her "big brother," a place to stay. Later, she helped lead him to Christ.
I'M NOT ASHAMED stars Masey McLain, Ben Davies, Sadie Robertson, Korie Robertson, Jaci Velasquez, and Jennifer O'Neill. While this film will make you cry, it may also inspire you to reach out and try to help others. It did me.