GLENN HEIGHTS – A suspect has been identified in last week's August 10 afternoon shooting in the City of Glenn Heights.
The man has been identified as 28-year-old Wesley Warren Birdine.
The Glenn Heights Police Department currently holds two arrest warrants for Aggravated Assault/Deadly Weapon/Serious Bodily Injury/Family Violence for Birdine.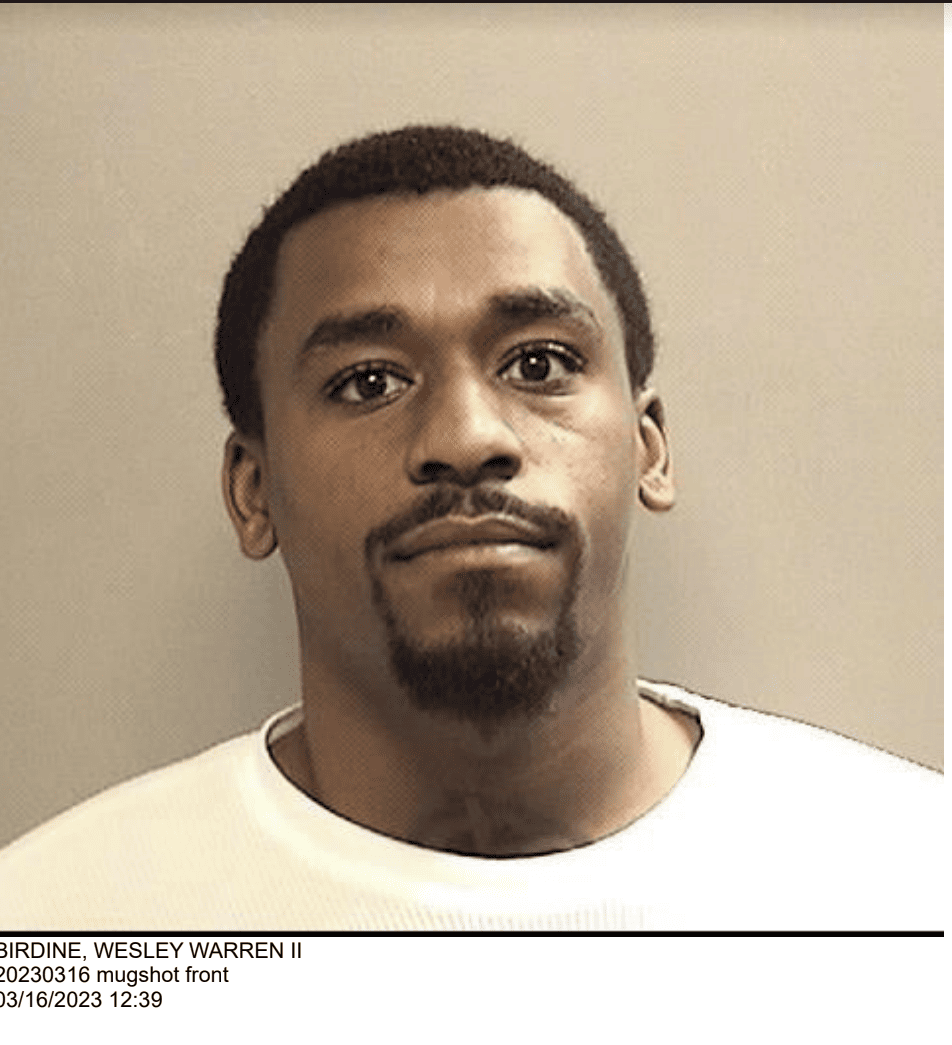 Birdine is considered armed and dangerous and was last seen driving a burgundy 2012 Nissan Maxima bearing Texas license plate RXT-6641.
The shooting occurred last Thursday at 1:03 p.m. in the 2700 block of Malibu Court. Glenn Heights Police Officers were dispatched to the address after reports of shots fired were called in to 911.
When the police arrived, they found two victims with gunshot wounds.
The victims were transported to a local hospital with their conditions not being released by the Glenn Heights Police Department.
In a press release by the City of Glenn Heights it was reported the initial investigation indicated the shooting was an isolated incident, however police said if you see Birdine, do not approach and call 911 immediately.
Anyone with information regarding this offense, or Birdine's current whereabouts, is asked to call the Glenn Heights Police Department Criminal Investigations Division at 972.223.1690 ext. 260.