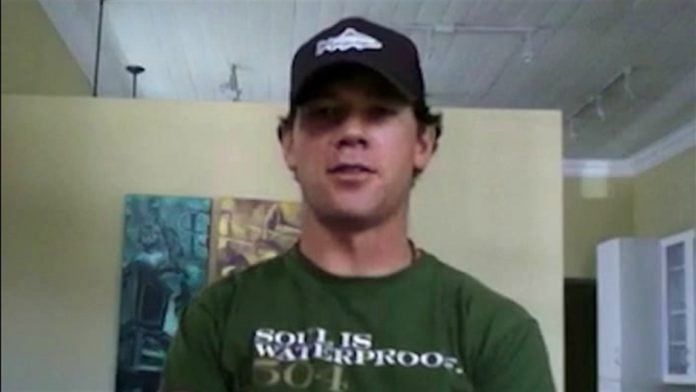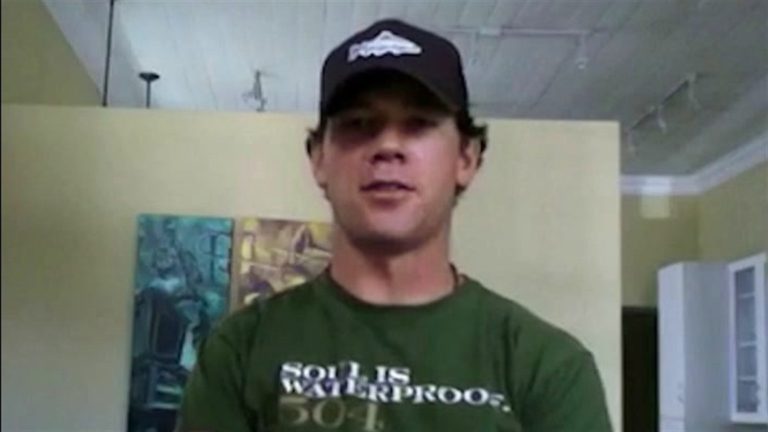 Steve Gleason Battles ALS With Courage In Documentary
This inspirational documentary was a huge audience favorite at the 2016 Sundance Film Festival. It's easy to see why. This candid film about Steve Gleason, a former New Orleans Saints defensive back who is diagnosed with ALS at the age of 34.
Rated R for language, the Dear Rivers Production is directed by J. Clay Tweel. It runs 110 minutes and incorporates footage from Gleason's own home movies. The stars are Gleason, his wife Michel Varisco, other family members and friends. It is now playing at the Angelika Film Center at Mockingbird Station in Dallas.
Gleason's heroic fight to remain a vital force in his family's life after being diagnosed with ALS (knows as Lew Gehrig disease) mirrors his earlier heroics as a football player. His blocked punt at the Saint's first home game after Katrina inspired the city. They even erected a statue of Gleason blocking the punt at the stadium.
Gleason refuses to accept his diagnosis that gives him a life expectancy of only two-five years. He is especially determined to fight after finding that his wife, Michel, is expecting their first child. He immediately starts taping a video journal as a gift for his unborn son. He wants his son to know who his father is before the crippling disease robs his body of its abilities.
As Gleason begins to record his fears, frustrations and hopes for a future, he also works to repair relationships. He is especially concerned about his dysfunctional relationship with his dad. There are several painful scenes between the two men as they struggle to grow closer.
It's not only Steve Gleason who expresses fatigue and frustration on the tapes. His wife and caregiver, struggling to care for their son Rivers and an increasingly helpless invalid, is often overwhelming. The contrast between the former athlete, losing control of his muscles, and his son Rivers can be difficult to watch. Rivers is an adorable child who celebrates four birthdays during the videotaping.
Gleason and Michel start a foundation to provide other ALS patients with technology to help them live better lives, including a machine that enables them to talk. Steve Gleason is still alive, and still trying to make living with ALS easier for patients without his resources. Because of his efforts, Congress passed the Gleason bill allowing Medicaid and Medicare to pay for the voice adapter machines.