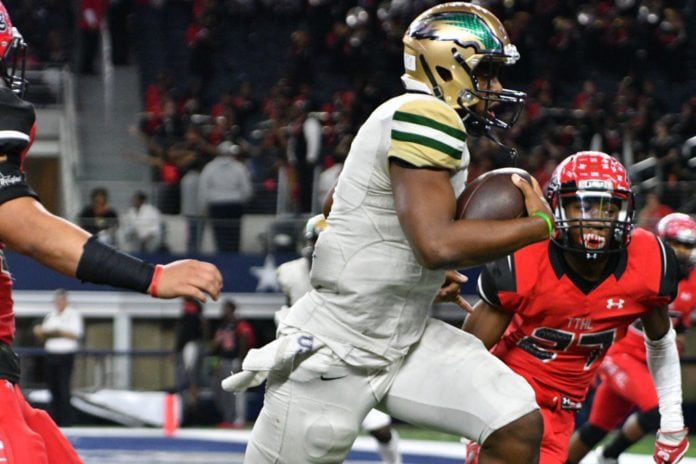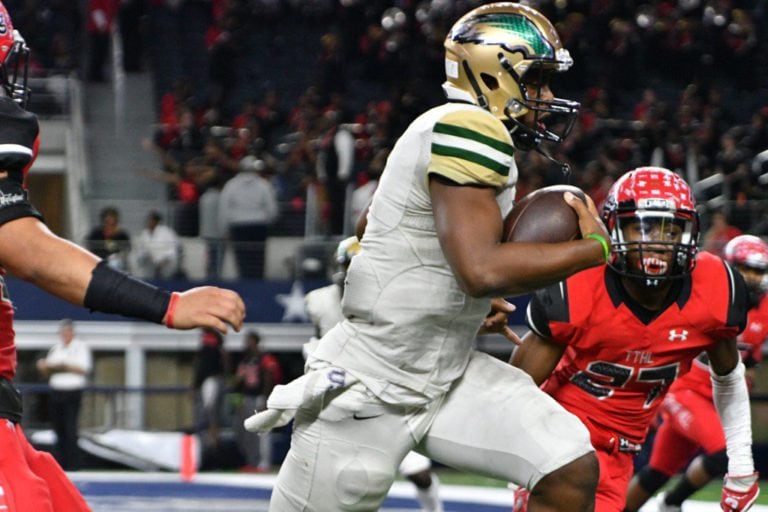 FORT WORTH—After two seasons at Texas Christian University beset by injury and less than stellar performance, sources say that former DeSoto standout Shawn Robinson is looking to transfer from TCU.
While Horned Frog fans may not be thrilled at the thought of losing a very talented dual threat quarterback, changing teams is not that uncommon to Robinson. In high school he played for three different teams. The son of two high school coaches, Robinson had to move around quite a bit from Saginaw Chisholm Trail, Denton Guyer and finally at DeSoto.
On the road to AT&T Stadium and DeSoto's first football state title Robinson threw over 3,400 yards with 28 touchdowns and ran for almost 1,500 yards and 19 more scores.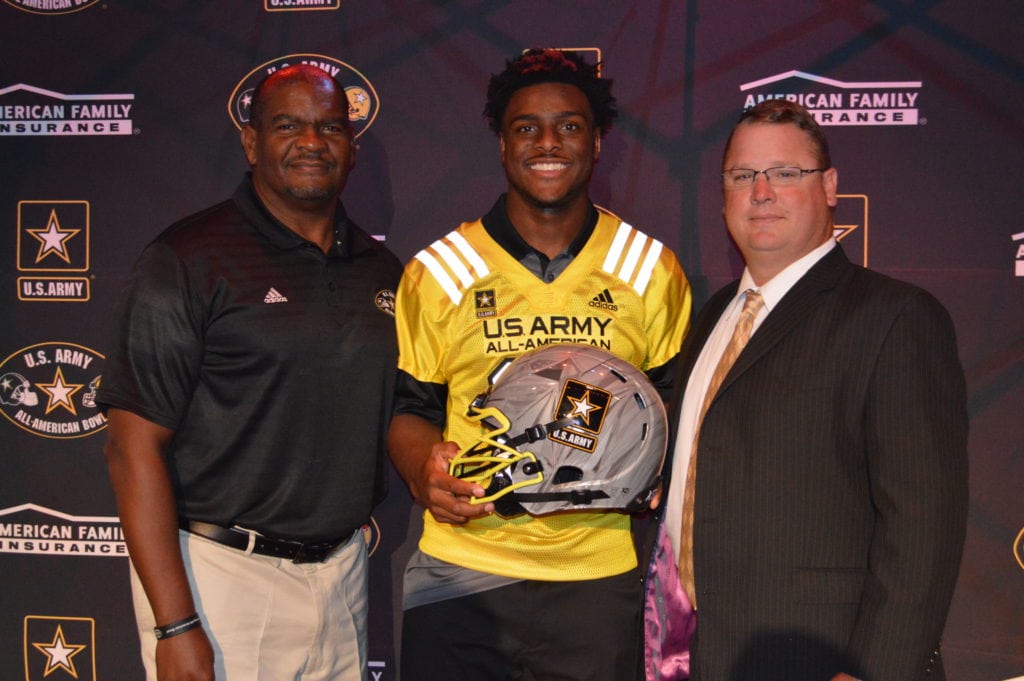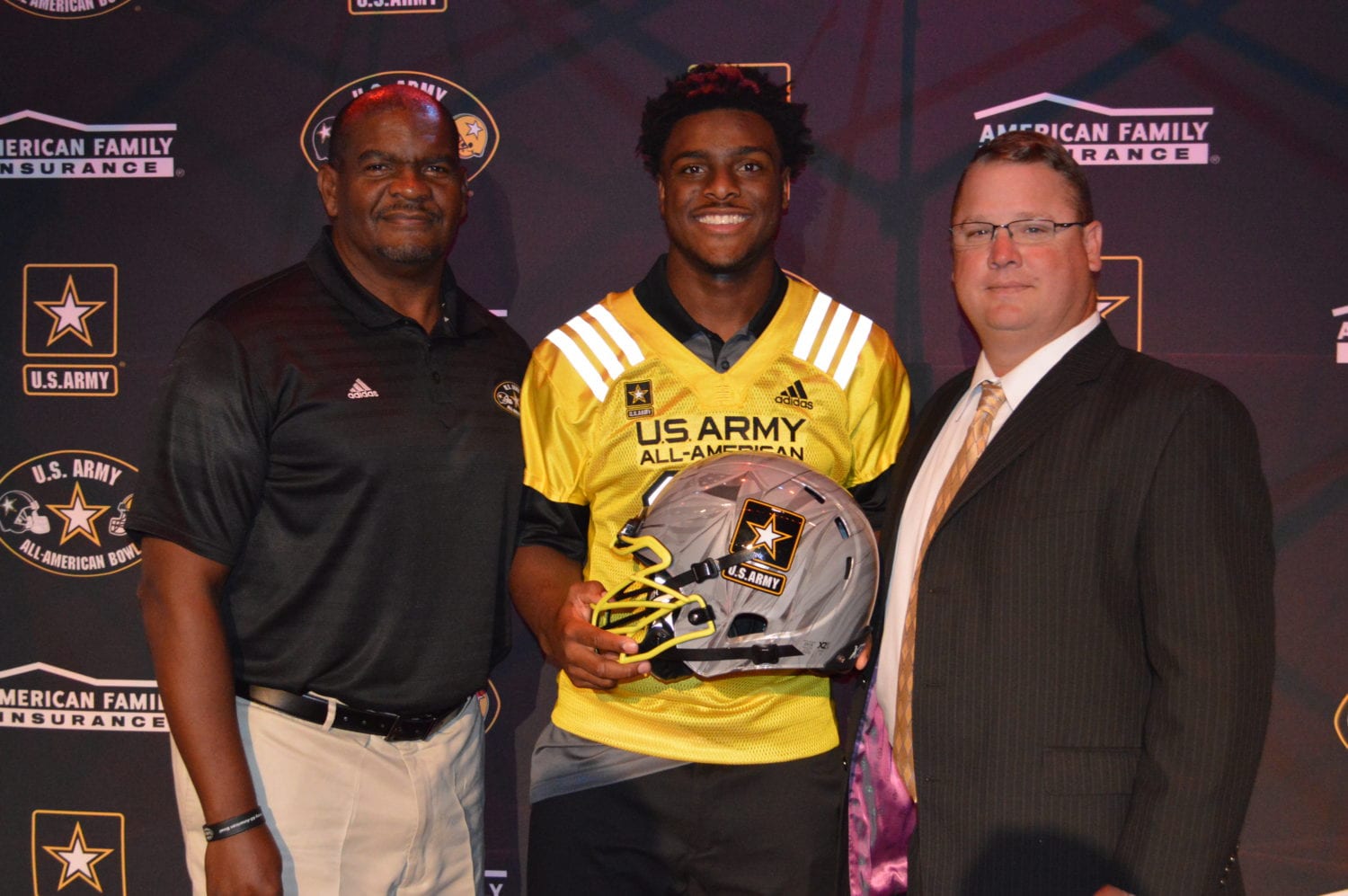 He was named the 2017 Built Ford Tough High School Player of the Year. As well as the Texas Gatorade Player of the Year for his efforts. He later played in the Army All-American Bowl.
However things have gone a bit differently on the collegiate level.
This season as a starting quarterback Robinson has seen a lot of turnover action. In the Frogs' 40-28 loss against Ohio State, Robinson turned the ball over three times including two interceptions.
His turnover streak continued the next week as he threw an interception and fumbled against Iowa State. After a bye week, Robinson started against Texas Tech but again had two costly turnovers in the 17-14 loss to the Red Raiders. The next week Robinson started against Oklahoma but was largely ineffective in the game's first three series and was replaced.
Shoulder Injury
The following Tuesday TCU head coach Gary Patterson announced that Robinson would have season-ending shoulder surgery. Robinson finished his junior season throwing for 1,334 yards with 9 touchdowns and 8 interceptions. On the ground he garnered 230 yards with 3 scores and two fumbles in seven starts.
There is no word yet as to where Robinson may land, but he has two more years of NCAA eligibility left in him.