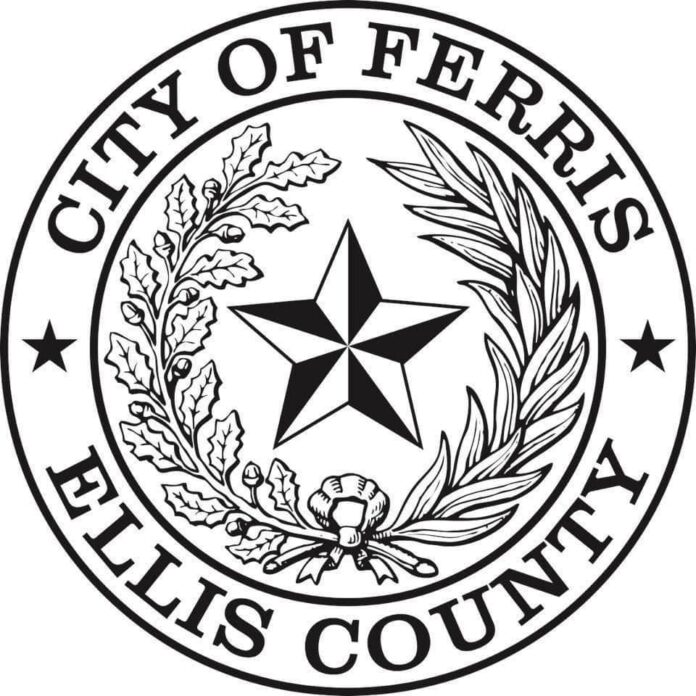 FERRIS – The City of Ferris' Economic Development Corporation (EDC) announced a grant opportunity this week that adds up to $25,000-plus in matching funds for qualified local businesses.
As the city continues to grow Ferris' downtown square has been earmarked to become an incredible destination for not only Ferris residents to shop and dine, but also Ellis County residents overall and visitors to the area.
Ferris City Manager Brooks Williams said the grant will be a matching fund grant not to exceed $25,000 per entity.
However, there will be an additional $10,000 bonus incentive in additional funding for businesses that will remain open during evening hours at least two night per week.
Willams said too, funding from the EDC grant program can also be used for fixed site improvements to new businesses locating on the Ferris Downtown Square. Currently the square has a variety of shops including restaurants, a photography studio, health and wellness shops and more.
"This particular grant will be limited to specialty retail, new and unique dining concepts, breweries, wineries and entertainment uses," Williams concluded. "Ferris is a growing city with ongoing new development and it is the perfect location off busy Interstate 45 for visitors who are looking for distinct shopping found nowhere else in Ellis County. We believe these new concept idea will be lucrative for new business owners looking for a healthy start for their business in a city that supports groundbreaking, innovative ideas and retail opportunities."
For interested business owners visit edc@ferrisedc.org for more information.