Is a visit to Turks & Caicos on your Bucket List? We've traveled to many islands and tropical locales but haven't made it to Turks & Caicos yet. If you're looking to make a visit before the end of summer, Beach Enclave Turks & Caicos has introduced "Reconnect", offering savings of 20% off the best available rate, resort credit of US$100 per night, and a gift for children under 12.
Fun Fact: a three-hour flight from New York City and a 90-minute flight from Miami.
Beach Enclave was awarded the "Travelers' Choice Best of the Best 2023" by TripAdvisor, given to the top 1% of resorts globally. With 27 standalone villas and beach houses across Providenciales offering a range of two to seven-bedrooms, there's plenty of space for a family reunion, pre-wedding get together or just a big family celebration.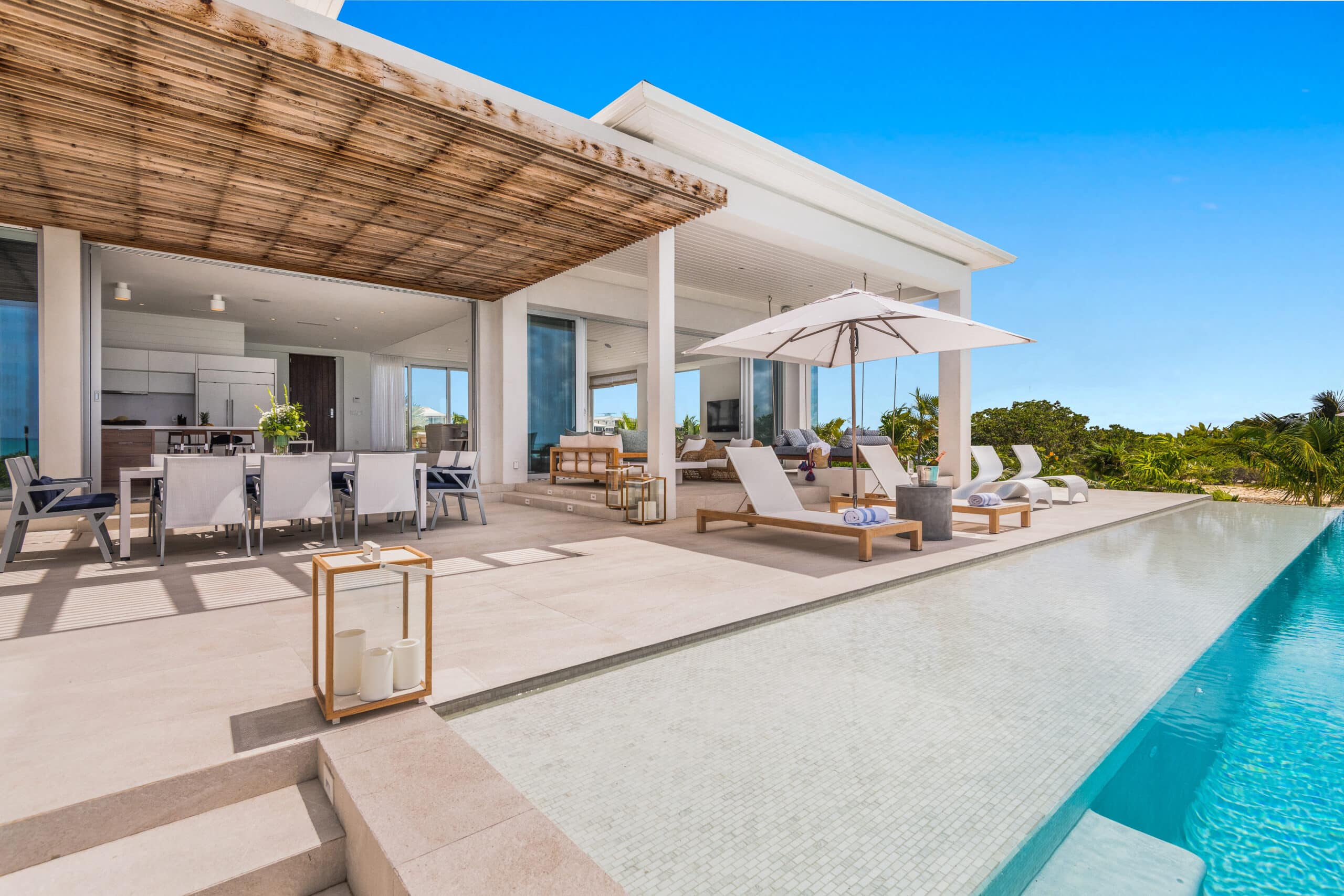 With a dedicated concierge, families have access to experiences that focus and encourage the wonderful chance to relax, reconnect and focus on quality time. With the reconnect offer guests can choose a complimentary activity to make new memories, such as, kiteboarding lessons, a boat charter and scuba diving, or a guided paddle eco-tour.
Guests enjoy direct beach access from their villa or beach house, allowing every family member fully enjoy the abundant sunshine, soft sand, and refreshing water.
Want to leave the comfort of your villa and explore? Several of the country's top beaches are found on Providenciales. Those include the Grace Bay Beach, and the beautiful Leeward Beach, Bight Beach, Long Bay Beach, Malcolm's Road Beach, Sapodilla Bay, and Taylor Bay.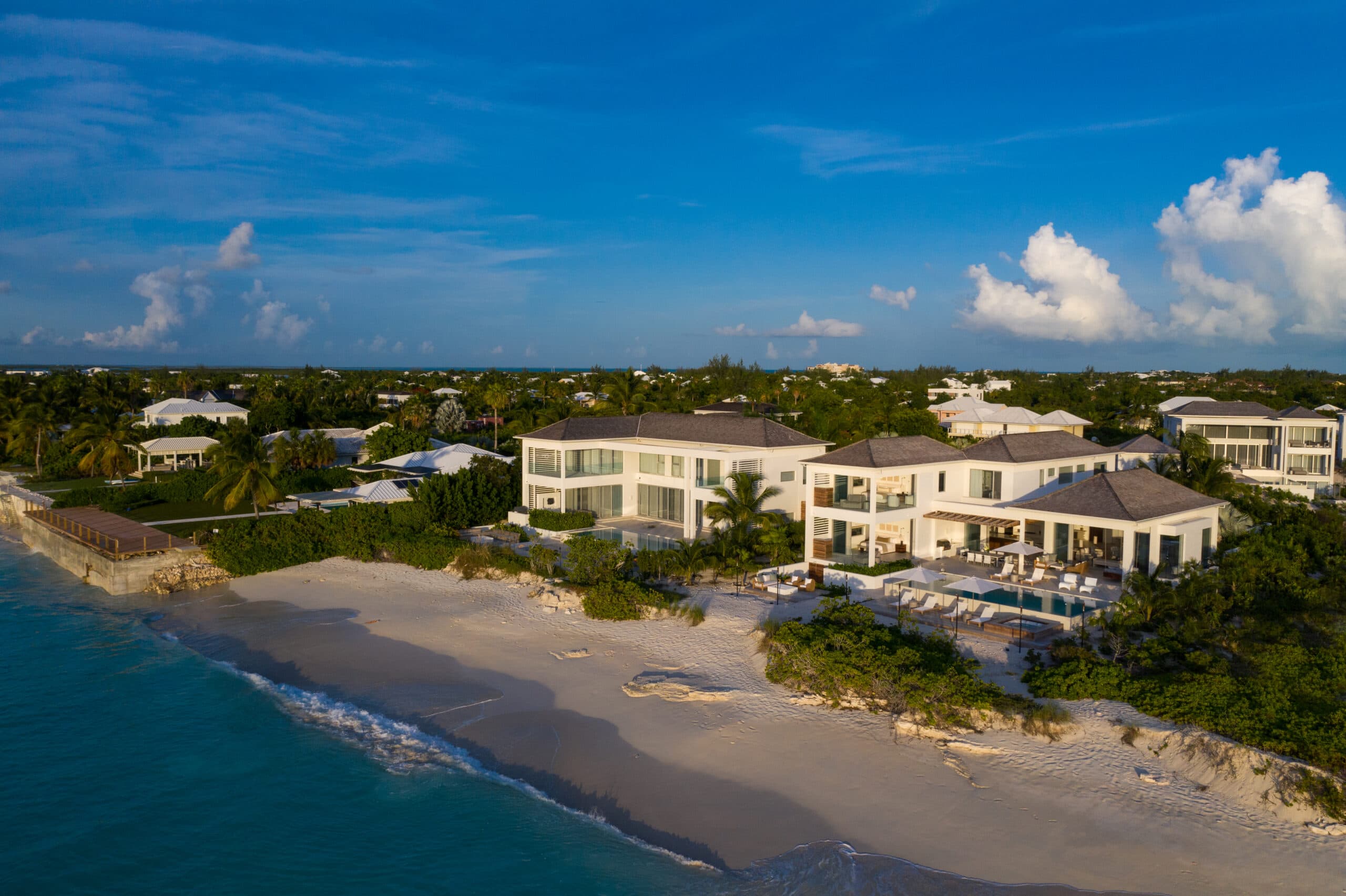 The 'butler-service' accommodations ensure every detail taken care of. From unpacking luggage the moment guests arrive, to mealtime and planning activities, the only responsibility families have is to make treasured memories with one another to round off the perfect summer.
The Reconnect offer is valid through September 30, 2023 for travel from now to December 18. For reservations, visit here.