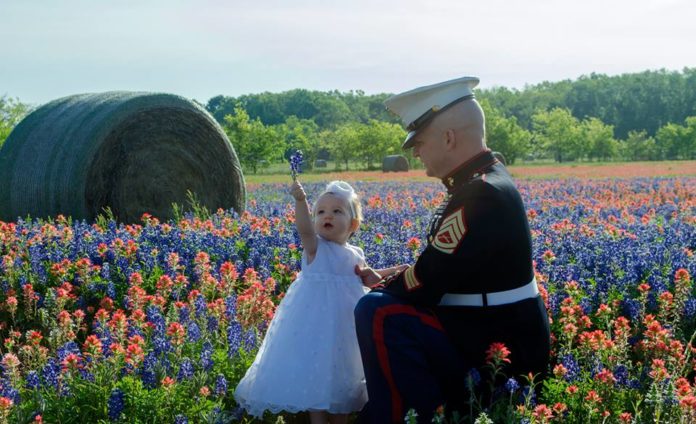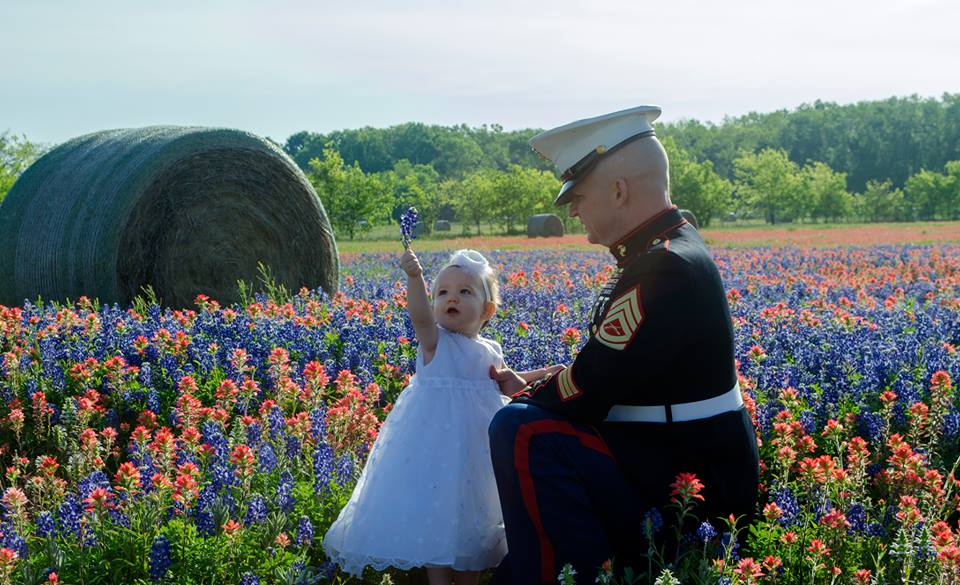 Ennis Bluebonnet Trails Festival April 20-22
ELLIS COUNTY—Come celebrate the bluebonnet spirit in Ennis this spring! Ennis is gearing up to celebrate the state flower and this annual rite of spring! Ennis Bluebonnet Trails span April 1-30 and the Ennis Bluebonnet Trails Festival is slated for April 20-22, 2018. This is the 67th year of this event, sponsored by Ennis Garden Club.
The festival, with support of the title sponsors, Ennis Regional Medical Center and WFAA, kicks off at noon on Friday, April 20th. Throughout the weekend, there will be arts and craft vendors, food and great live entertainment including bluegrass music from bands including The Western Flyers and the renowned Band of Ruhks. There will also be a children's activity area, food and drinks, bluebonnet souvenirs, and an Antique Motorcycle Show on Saturday only.
During the three-day festival you can also enjoy sampling wines from all over Texas by participating in the Wine Wander, benefiting the Ennis Education Foundation. The festival will be located on Northwest Main Street, W. Knox St. and N. Dallas St. in historic downtown Ennis.
Individuals can drive the forty miles of mapped bluebonnet trails along winding country roads at no charge. Visitors are encouraged to download the free Ennis Y'all app to get the best route for the day of their visit or online at www.bluebonnettrail.org. Current map and information will also be located at Ennis Visitor Center, located at 204 W. Knox for Spring 2018.
Ennis Has More Than Flowers
However, during the festival weekend, the printed maps will only be available at Pierce Park on NW Main at the Ennis Garden Club souvenir tent and online.
Exciting events in Ennis also include live theatre at Ennis Public Theatre and at Theatre Rocks, and the Ennis Farmers Market held on Saturday mornings at 104 N. McKinney St in downtown Ennis starting April 7.
Ennis is also known for Bardwell Lake, its Ennis Railroad and Cultural Heritage Museum, events at the Texas Motorplex, the nearby 7 screen Galaxy Drive in Theatre, and the beautiful new Minnie McDowal Park, located in the heart of downtown Ennis. Visitors enjoy the annual National Polka Festival on Memorial Day weekend and much more.
Ennis is a quick trip south of downtown Dallas, just 25 minutes on Interstate 45. The Ennis Visitor Center will be open 7 days a week in April (except Easter Sunday, April 1) to serve the bluebonnet seekers.
For more information, contact the Ennis Visitor Center at (972) 878-4748 or follow the Ennis Convention and Visitors Bureau on facebook and twitter. The staff encourages visitors to call, email, or visit the website before driving long distances for the latest status of the bluebonnets.