Designed to engender a love of STEM bringing complex concepts into clear focus for budding engineers and scientists
After the global success of ENGINOs Discovering Mega models, a new bespoke line has been developed for the more enthusiastic users of ENGINO who aspire to build a sizeable MEGA model and have it on permanent display. The individual models can also be disassembled, and users can reconfigure the ENGINO parts to develop their ideas. A plethora of features unleashes creativity and imagination and presents the ultimate building challenge.
The four models include the Dual Motor Helicopter ENGINO US for $256.34, the Challenger Space Shuttle [available from ENGINO US for $199.99, London's iconic London Eye [available for $239.99] and Paris's Eiffel Tower [available from $179.99].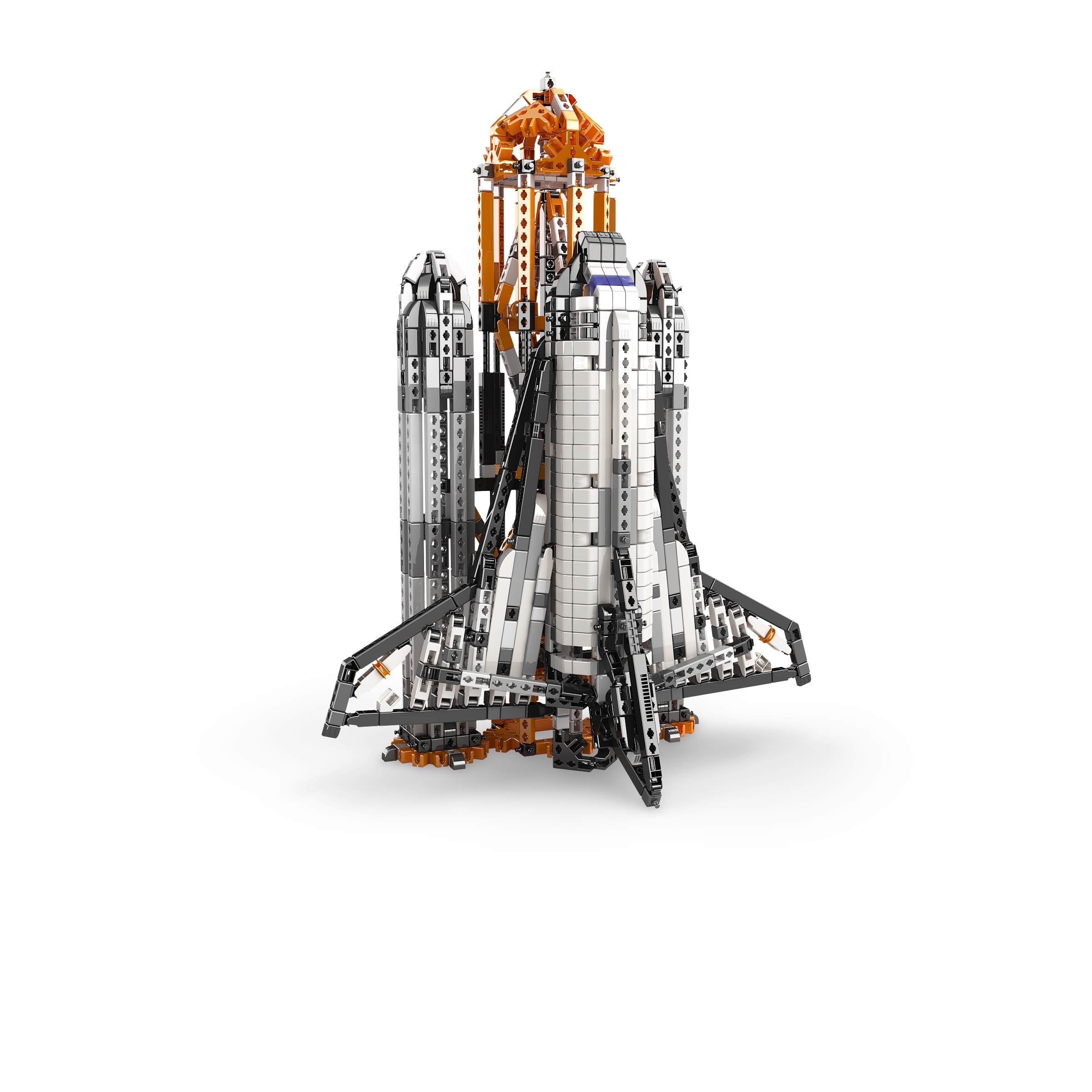 The new MEGA BUILDS sets are more premium and come in large plastic storage tubs for safe keeping of the various parts. Due to the size and complexity of the models, all building instructions are provided in a virtual interactive format, available through ENGINOs free-to-download kidCAD app for iOs and Android. The first four sets of the range include a motorised London Eye, a 1.5m tall Eiffel Tower, the NASA challenger space shuttle with its launch rockets, and a dual motor geared helicopter.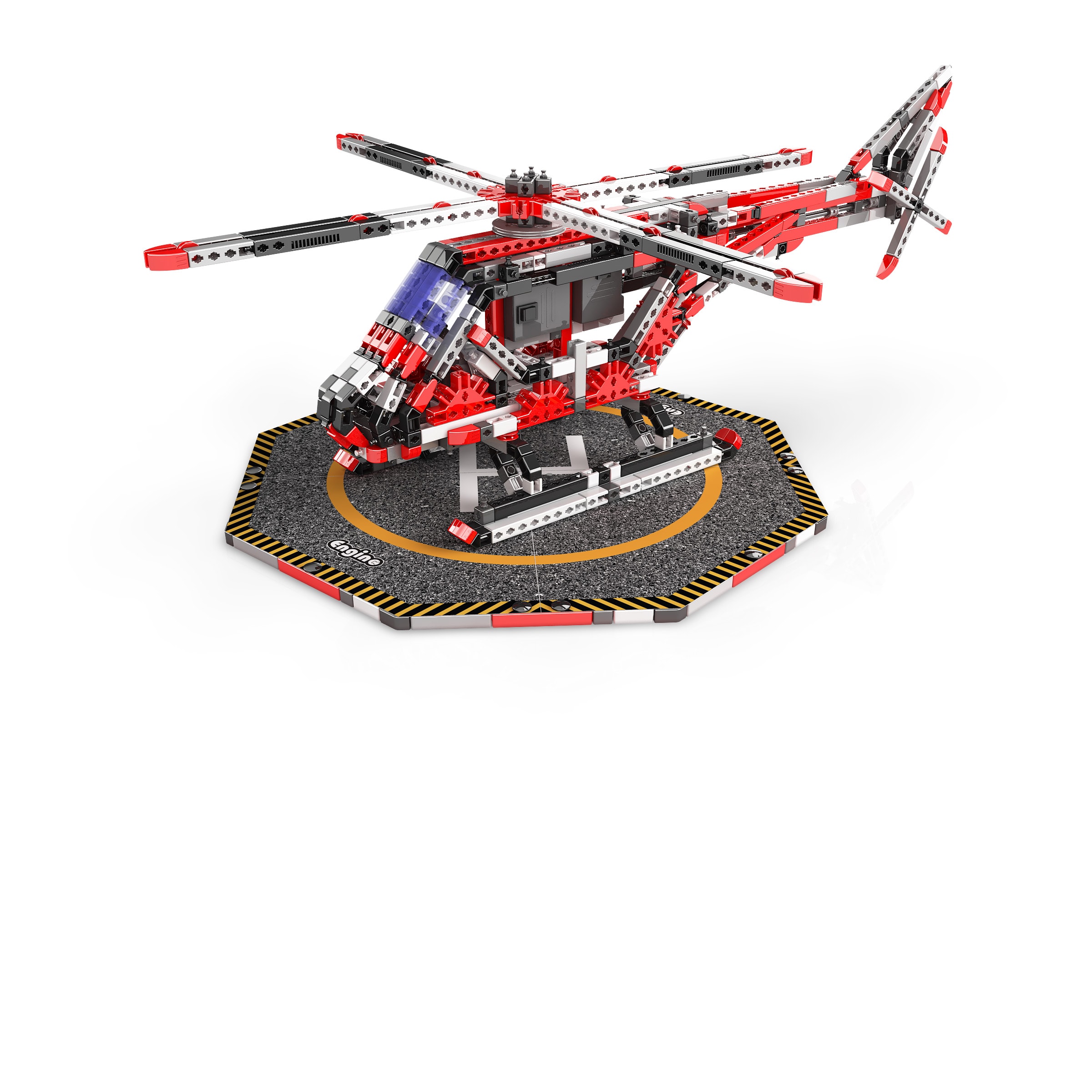 About ENGINO:
ENGINO.net Ltd was founded in 2004 by Costas Sisamos in Cyprus. With degrees in Mechanical Engineering and Education, Costas worked for 10 years in primary schools teaching Design & Technology. With a vision to inspire his students to become better problem solvers and future innovators, Costas started designing a new system of modular connectors that would enable students to build fast and easy fully functional technological models.
The award of research capital by European Union supported the first 3 years of development, and the first ENGINO® sets were launched in 2007 attracting the interest of international toy buyers and education specialists. The patented ability of the system to snap fit on multiple locations while maintaining simple manufacturing methods was a feature that unleashed great potential. Since the launch, the system has received several local and international awards, while the company's R&D team continues to develop new innovations taking ENGINO® to the 3rd generation of construction toys.
Now, with a product range of more than 50 different sets, ranging from simple structures and mechanisms to solar energy sets and wireless robotics, ENGINO® is one of the fastest growing companies in the field. This success is reflected in the recent expansion to a new fully automated factory in Cyprus, setting new standards for production in Europe by introducing vertical integration from conception to manufacturing and retail.