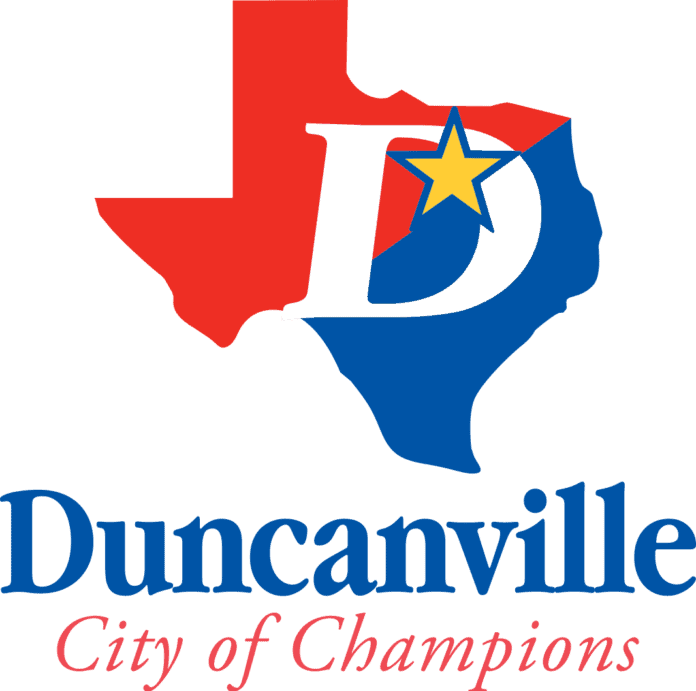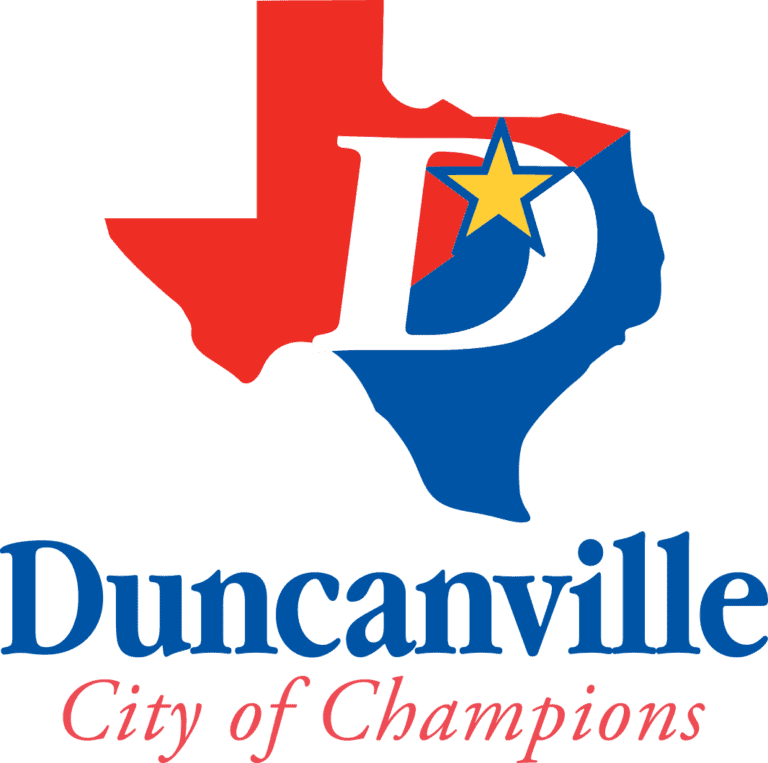 At the April 20 public meeting of the Duncanville Audit Committee, Managing Director of Fiscal Services Edena J. Atmore and the City's External Auditor, Marlon Williams—Audit Partner for McConnell Jones –were questioned by members of the committee. The committee attempted to clarify several items, including reports that were being repeated about the City having "two sets of books."
Editor's Note: During a work session of City Council in December 2021, conversation about the city's finances alluded to 'two sets of books'
The committee also wished to clarify why the 2022 audit due March 31, 2023, has not yet started, and why the finance staff is not able to confirm a completion date for the 2022 financial year audit. The City's bank account has not been reconciled since September 2022. Members of the audit committee also raised concerns about the accuracy of internal financial reports based on unreconciled bank statements.
Duncanville Audit Committee
The Audit Committee consists of five members, with three of them being Council members. They are Audit Committee Chairman Patrick Harvey, Jeremy Koontz, and Don McBurnett, along with accountant/civic volunteer Sue Clark and CPA Jim Talley. Audit Committee members before the addition of Clark, Koontz, and McBurnett in May 2022 were: Chair Patrick Harvey, Mark Cooks, Joe Veracruz, and CPAs Steve Rutherford and James Talley.
Ms. Atmore said she had never used the term "two sets of books," which is a term that has been repeated by other sources in connection with the city's finances. She mentioned a spreadsheet that had been used by her predecessors in the finance department that showed a discrepancy but said attempts to contact anyone from that previous team were unsuccessful. She said they have since updated to a new system, the Munis System, and no longer use Excel spreadsheets in that way.
External Auditor Marlon Williams
Williams said he's been involved with the City of Duncanville's audits for the past four years during his tenure with McConnell Jones, and "off and on" for a total of fifteen years while employed by another company. He also confirmed that the City does not maintain two sets of books.
"It's not unusual to use spreadsheets, it's an accountant's best friend basically. But while spreadsheets are useful, they can also be dangerous—it's important to know where their information came from. Make sure that information ties back to the system of record," Williams said.
"That system is now Munis—it's really the be-all and end-all for external auditors. Our job is to make sure the information on the financial statement ties back to the general ledger," he said.
Financial Consultants
Director Atmore said she has brought in several consultants to help clarify and resolve the issues that are keeping the City from meeting auditor approval. Consultants included Hinson Chan, Gloria Bey, and Dennice Woo.
Hinson Chan has over 30 years of experience in accounting process management and business application development in the oil/gas, manufacturing, retail, airline and education industry. He has directed and consulted numerous computer application development projects in a wide variety of roles covering project management, information architecture, database administration, process engineering, data warehousing, business intelligence, programming and technical support. He has over 30 years of experience in accounting process management and business application development for a variety of industries.
Bey is the Founder and CEO of Bey Accounting and Bookkeeping Services, LLC (BABS) with more than 25 years experience working in nonprofit and governmental accounting. Prior to forming BABS, she served in a variety of positions such as Controller of Accounting, Director of Accounting, and Accounting Manager. Her most recent employment was Controller for one of the largest school districts in the state of Texas. She is also a QuickBooks Pro Advisor.
Atmore told the committee the department does not have the resources needed to complete the man-hours required to satisfy the concerns of the auditors. She also mentioned a large discrepancy from 2021 in the Utility fund. Williams said the auditors were able to approve the city's financial statement for that year.
The Audit Committee reconvened after an hour and 41 minutes, and expects to receive additional audit completion status updates in future meetings.