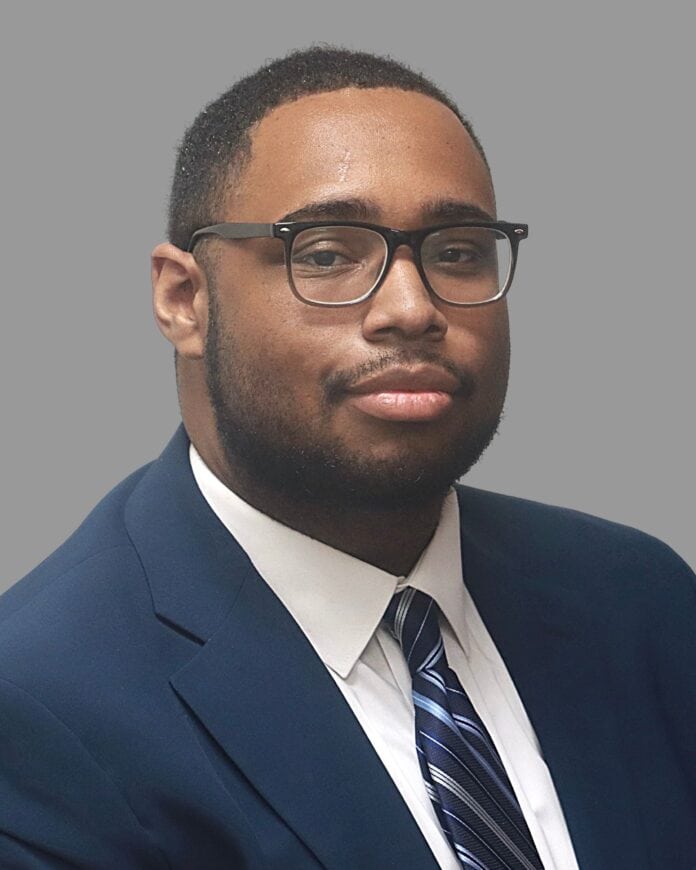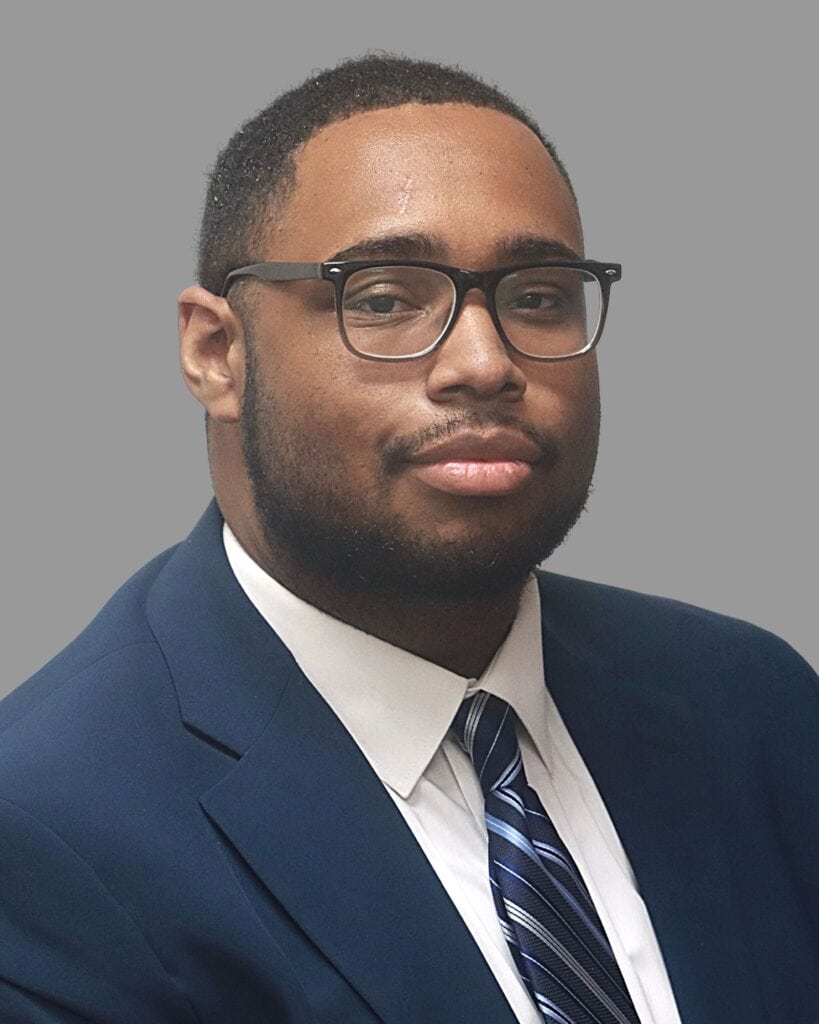 Dr. Xavier Lewis Named Principal At Collegiate Prep Elementary
(CEDAR HILL, TEXAS) Dr. Xavier Lewis and Cedar Hill Independent School District are connecting at precisely the right time.
Lewis is the new principal at Collegiate Prep Elementary, the Pre-K through Fifth Grade portion of the district's Collegiate Pathway.
"I believe in the Collegiate Pathway," said Lewis, who is a Cedar Hill citizen. "All scholars should have an equitable opportunity to seek a college path if that's what they desire. I will be a champion for the scholars, and I will always have their backs."
Six years ago, he was hired as a fifth grade teacher in Channelview ISD – 16.6 miles east of Houston.
He ended up doing much more than that during his four years there. He was the Math & Science Department Chair, a K-5 Curriculum and Instruction Specialist, a STEM Coordinator for a STEM Club and the teacher responsible for creating "STEM Nights" and the "STEM Fair."
Lewis also interned as a principal and served as a summer school principal.
#STEMSpired District
Outside of his work with Channelview ISD, Lewis worked on a Mission to Mars STEM Curriculum, as part of a partnership between NASA and the University of Oklahoma.
Fast forward to the cusp of the 2021-2022 school year, and Lewis is a new principal in a #STEMSpired District. CHISD received a transformative nearly $2 million STEM Grant from Educate Texas, an initiative of Communities Foundations of Texas and Texas Instruments.
Lewis brings a great deal of STEM Experience to the district.
His Path To CHISD
Growing up in Anahuac – 49 miles east of Houston – Lewis aspired to become a NASA Engineer.
He graduated from Anahuac High in 2009 and already had his own graphic design business. In fact, it helped lead him into education.
Lewis had more than 200 clients – both in the United States and internationally. One of those clients was a Head Start program that asked him to design a logo.
He soon became involved as a paraprofessional and bus driver for the Pre-K 3 year old scholars at the Head Start.
While earning a Bachelor's Degree in Interdisciplinary Studies at Prairie View A&M University (PVAMU), Lewis once again worked as a paraprofessional and bus driver. This time, it was for nearby Waller ISD.
After graduating from PVAMU in three years, Lewis became a fifth grade teacher in Goose Creek ISD, in Baytown, near his hometown of Anahuac.
"In Goose Creek ISD, I worked with bilingual and economically disadvantaged scholars," Lewis said. "I learned about different cultures and backgrounds, and it molded me into the educator I am today."
His mother has taught at Anahuac Elementary for the past 30 years, and several of Lewis' relatives are also educators. That played a key role in his decision to enter the profession.
Lewis went on to earn degrees in Educational Leadership from Concordia University (Master's) and North Central University (Doctorate). He earned his Principal Certification from Lamar University and became an Assistant Principal for a Dayton ISD elementary campus in 2019.
He's currently working on a second Doctorate from North Central University, in Curriculum and Instruction.
"I'm a lifelong learner who always wants to know the best practices and curriculum," Lewis said.
Although Lewis' entire professional career has been on the eastern outskirts of Houston, he's glad to be in the Best Southwest Region. He has family in Cedar Hill and has visited the area for many years. He's also a loyal Dallas Cowboys fan.
Since arriving at Collegiate Prep, Lewis has been working toward elevating the campus.
"We want to provide high quality instruction and more extracurricular opportunities," Lewis said. "We want our scholars to learn about different career opportunities. We want to engage parents and community in the life of the school. Our goal is to have a scholar or scholars enroll in a college course, during their time at Collegiate Prep Elementary."