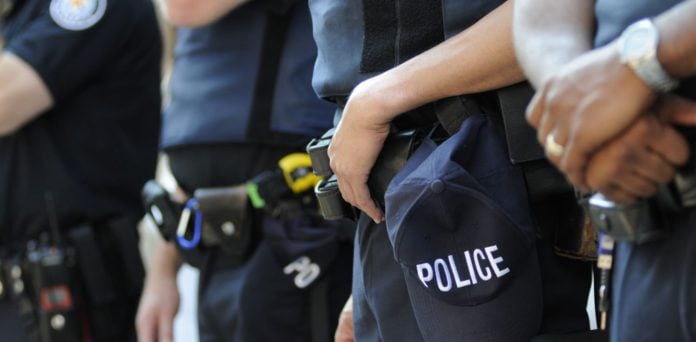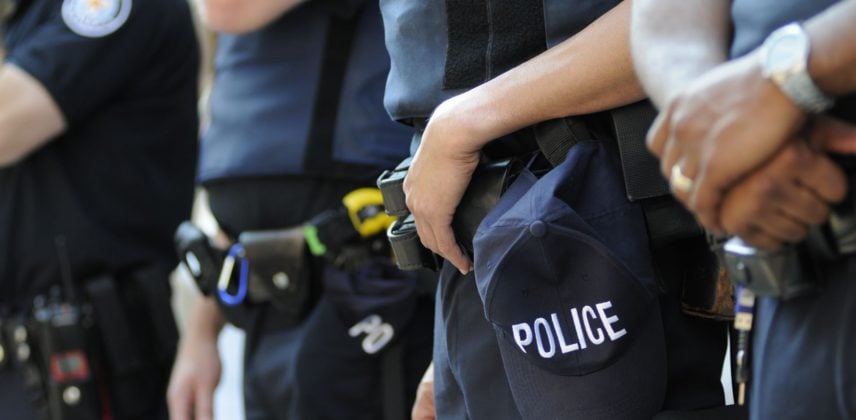 Earlier today the Grand Prairie Police Department released a press release with additional information on Monday's fatal shooting of a burglary suspect. The following was part of the statement: On Monday, March 27th at approximately 11:38 a.m., Desoto police officers responded to a residential burglary in-progress in the 300 block of Polk Street. The resident, who called 911, stated an unknown male entered their residence while displaying a homemade edged weapon, similar to a knife.
The suspect fled the residence and was encountered by Desoto Officers as he was leaving.
The suspect, with the edged weapon in his hand, lunged at officers in an attempt to stab the officer prior to arrest.
Fearing for their life, the officer shot the suspect. Officers immediately attempted life saving measures as well as Paramedics but were unsuccessful. The suspect was pronounced deceased at the scene."
DeSoto Police Headquarters Briefing 3/31 2:00PM
DeSoto Police have scheduled a Friday, March 31, 2:00 PM briefing at Police Headquarters to release four videos related to Monday's officer-involved shooting of an armed burglary suspect who entered and was departing a resident's home on the 300 block of Polk Street.
Both the news media and the general public are welcome to attend the briefing, which will take place in the briefing room at DeSoto Police Headquarters, 714 E Belt Line Road, in DeSoto. The briefing will also be streamed live on the City's Facebook Page so that interested viewers can watch remotely. The videos that will be played during the briefing will be available for viewing on-demand following the briefing on City platforms.
"We are sharing these video recordings for the same reasons that we asked Grand Prairie Police and the Dallas County District Attorney's Public Integrity Division to conduct the investigations into this incident…transparency," noted DeSoto Police Chief Joseph Costa. "We want the DeSoto community to know, with certainty, what happened during Monday's tragic incident, and that the ensuing investigative process has been and will be both thorough and professional."
DeSoto Police scheduled the release of these materials after confirming with Grand Prairie Police investigators that their release would not interfere with their investigation.