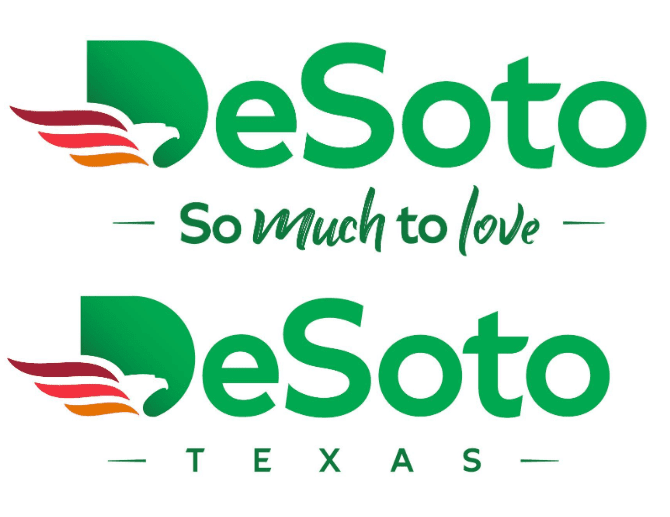 DESOTO – DeSoto City Councilmember Place 2 Kay Brown-Patrick stepped down from her seat Tuesday night after a second City Council executive session.
While it is not known who filed the complaint alleging that Brown-Patrick was in "violation of the City Charter Article II, Section 3, regarding the requirement that except for the mayor, councilmembers shall reside within their district of the City," Brown Patrick said after the second executive session "In considering the executive session we just came out of I wanted to let the public know I have chosen to resign my seat in Place 2 for the sake of the council members and public trust. I do want to state clearly that I do currently reside in Place 2."
The DeSoto City council held a special meeting last Wednesday night to deliberate on a complaint made against Brown-Patrick, who has sat on the city council since 2018.
Council convened into a one-and-a-half hour meeting before returning to open session to discuss any action taken last week, but at that time DeSoto Mayor Rachel Proctor said, "As I said earlier councilmember Kay Brown-Patrick was not present this evening and the City Council has additional questions for councilmember Kay Brown Patrick as it relates to the investigation into this complaint related to her residency."
At Tuesday night's meeting Brown-Patrick said she had submitted documentation and statements showing she did still live in Place 2. However she added that because of a recent purchase that "was not her domicile" this was where the complaint stemmed and "the perception that comes along with that."
Her second domicile is also in DeSoto she said.
Council Will Appoint Someone to The Seat Until The May Election
Brown-Patrick did request that council appoint someone to the seat to represent Place 2 until the May 6 election.
Brown Patrick also stated "I do want to state for public invocation that no one at this dais should be accused of knowing anything about my recent purchase or accused of such, this resignation is out of respect for this seat."
She said other council members should not be under undue scrutiny.
"While I am resigning my seat I will exercise a hold over until council appoints someone they have in mind to serve in place 2," she concluded.
Following the announcement of Brown-Patrick's resignation from the DeSoto City Council, Mayor Rachel Proctor thanked her for her years of service and commitment to the community. Prior to being elected, she served as a board member on the Keep DeSoto Beautiful Board and worked with Code Enforcement in their Eyes and Ears Program.
"As we work to appoint someone to fill the short remainder of the term for Place 2, it will be important to me that it is someone who commits to not run for the permanent seat in May," said Mayor Proctor. "The voters will have their opportunity to elect who ultimately sits in that seat."