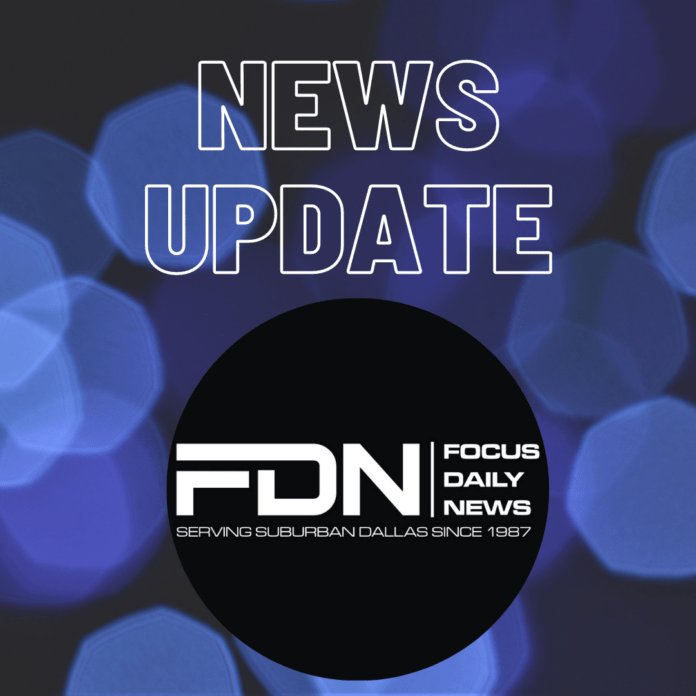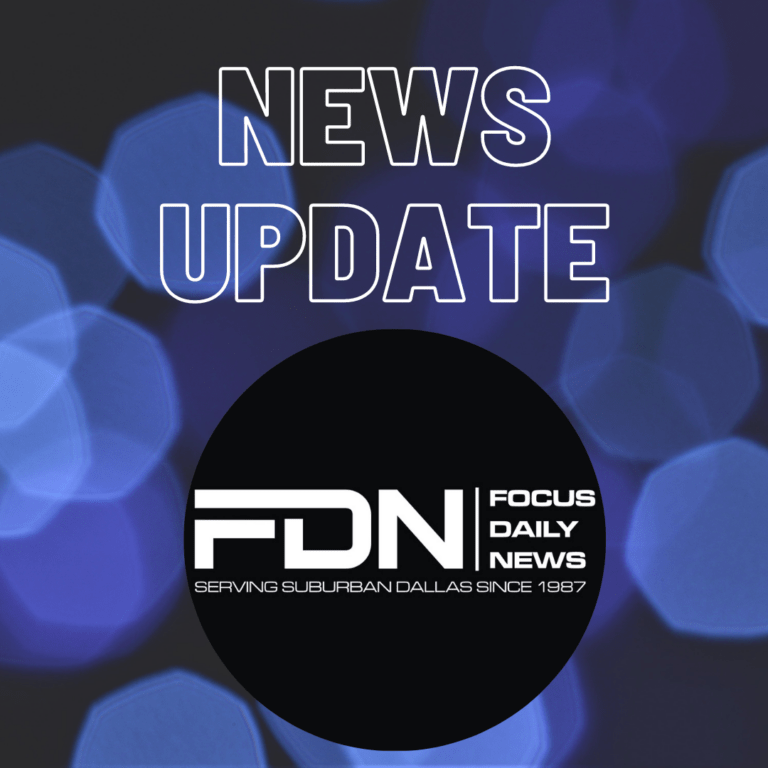 Yesterday afternoon at approximately 2 p.m., January 18,2023, Ellis County Sheriff deputies responded to the report of a shooting in the 600 block of Bunkhouse Road in Venus, TX. (Ellis County)
According to reports, two adult males were involved in an argument which led to one shooting the other. The wounded male, Roy Eugene Vaughn III age 32, received aid but unfortunately succumbed to his injuries. He was transported to the Dallas Medical Examiner's Office after Justice of Peace Judge Louis Ponder Precinct 4 ordered an inquest.
At this time no arrests have been made. Ellis County Sheriff's Office Criminal Investigations Division is investigating the cause of Mr. Vaughn's death. This is an active ongoing investigation.