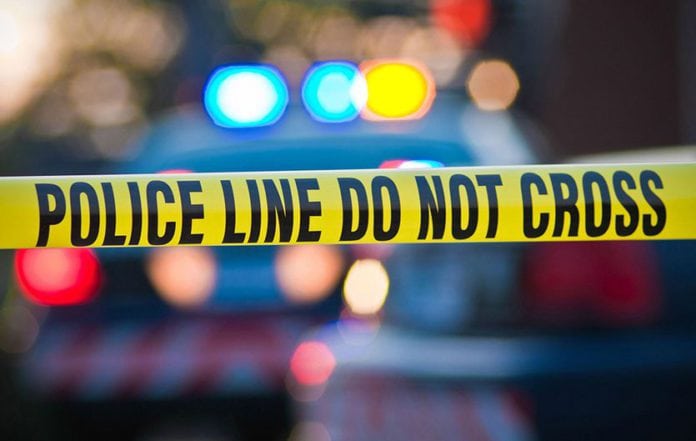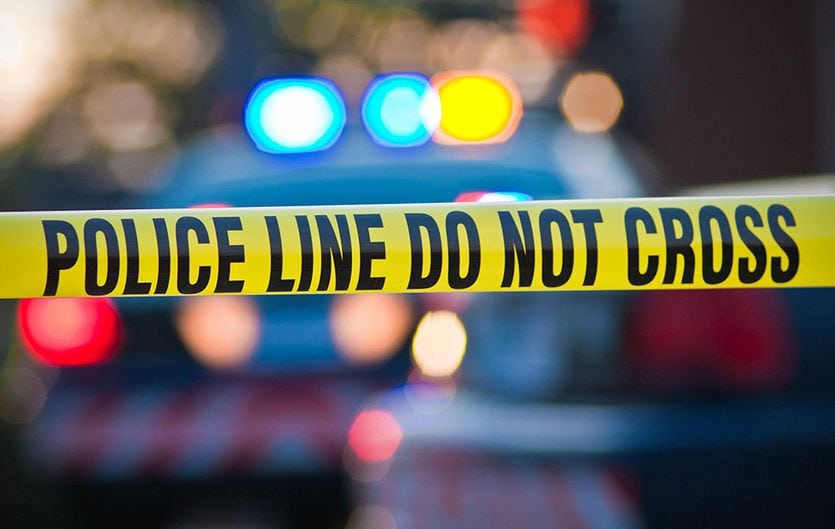 BURGLARY SUSPECT FATALLY WOUNDED AFTER ENCOUNTER WITH DESOTO POLICE
A burglary suspect is deceased following a late-morning officer-involved shooting by DeSoto Police on the 300 block of Polk Street in DeSoto.
Police responded to a call at 11:38 AM Monday from a resident reporting a burglary at their home. According to the 9-1-1 call, an unknown man had entered their residence brandishing an unknown item. Police encountered the armed suspect outside the home, and an officer fired on the suspect as he advanced toward the officer.
The Grand Prairie Police Department's Officer-Involved Shooting Investigation Team and the Dallas County District Attorney's Public Integrity Division were contacted by DeSoto Police to conduct the investigation involving the officer.
The DeSoto officer involved in the shooting has been placed on paid administrative leave, per department policy. The deceased suspect has been identified as Michael Christopher Nunez, a 47- year-old white male.