DESOTO—DeSoto ISD has long held a philosophy of growing our own –both students into teachers and current staff into administrators. While not always possible, district administrators provide guidance and professional development to encourage campus educators to advance.
Recently, three current staff members were called to lead campuses, after three were promoted during last year. Utilizing a team hiring process with input from a school committee, we welcome the 2016-17 campus principals as they prepare to start the school year. Three promoted July 25: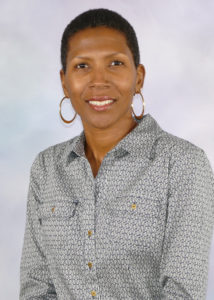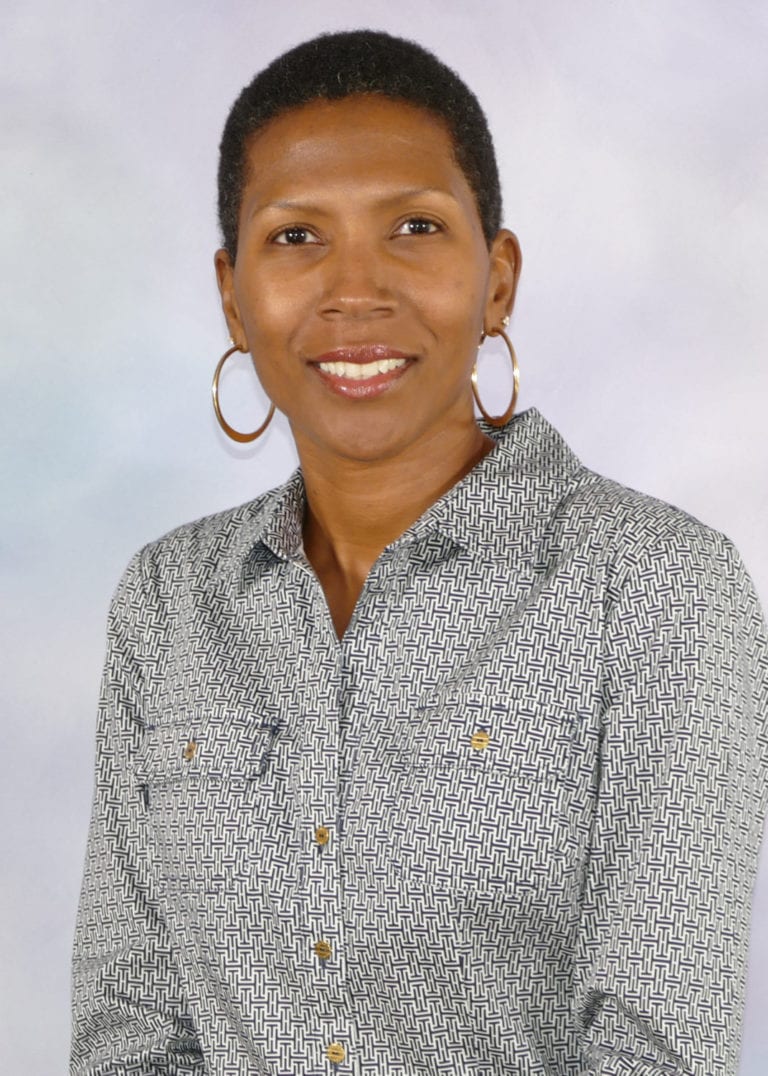 Arista Owens-McGowan – Principal DeSoto High School
Mrs. Owens-McGowan has been in education for 19 years, serving in DeSoto ISD since 2008 as an assistant principal at DHS and Amber Terrace, and the principal at Cockrell Hill ES. She received her Bachelor's in Chemistry from Oklahoma and the Master's of Education from UTA. She and her husband of over 20 years have two wonderful sons. She is excited about her new role at DHS and looks forward to leading the Eagles.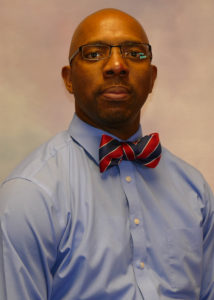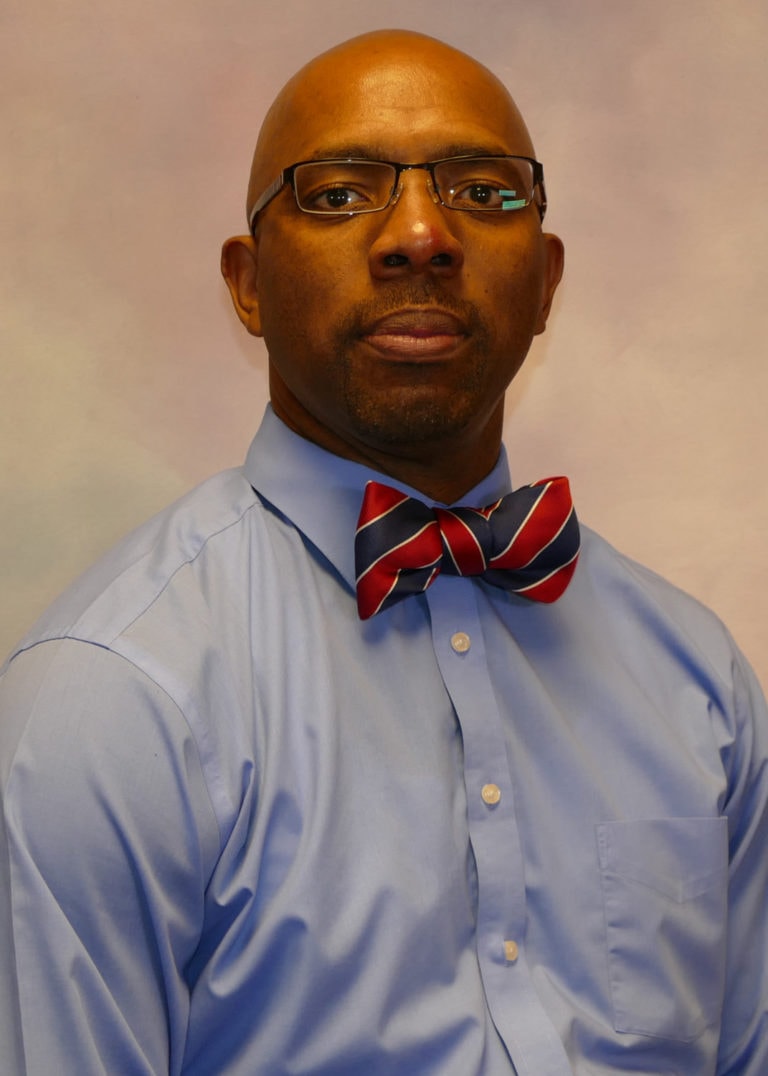 James McBride – Principal West Middle School
Mr. McBride has 22 years in education as a teacher and an assistant principal, and most recently the DeSoto ISD Math Supervisor for the past two years. He obtained his Bachelor's in Mathematics from Jarvis Christian College and has a Master's in Education from Midwestern State and Masters of Arts from UTA. He believes all children can learn through collective concentration of four pillars of excellent instruction: engagement, rigorous content, ownership of learning and relevance. Together schools can be successful in children attaining their full potential.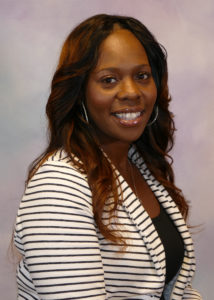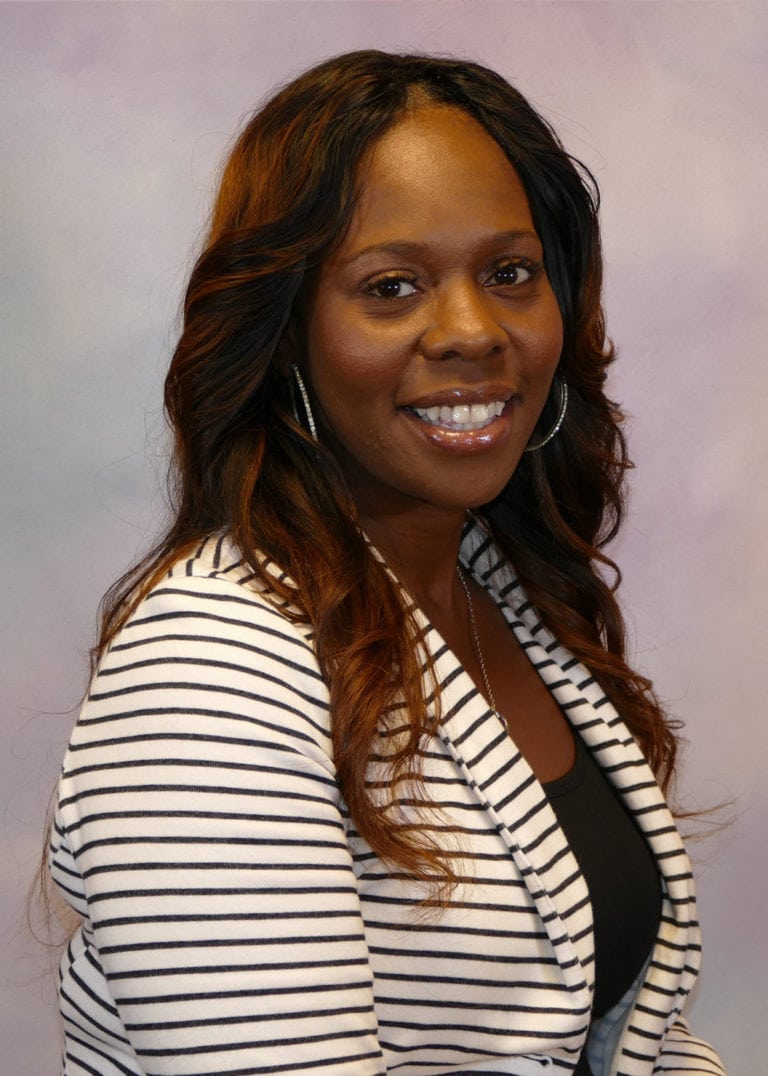 Leetha-Nicole Lecadre-Harper – Principal Cockrell Hill Elementary
Mrs. Harper started 15 years ago teaching in Garland ISD before becoming an assistant principal at the DeSoto Freshman Campus and East Middle School. She earned her Bachelor's degree from Jarvis Christian College and Master's in Education Administration from Prairie View A&M. Mrs. Harper firmly believes all children need a positive learning environment that encourages exploration, enhances student development and promotes student achievement. She states, "each child an educator comes in contact with should experience positive growth by the end of the school year." She and her husband have three beautiful daughters.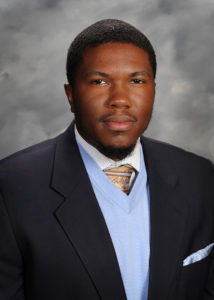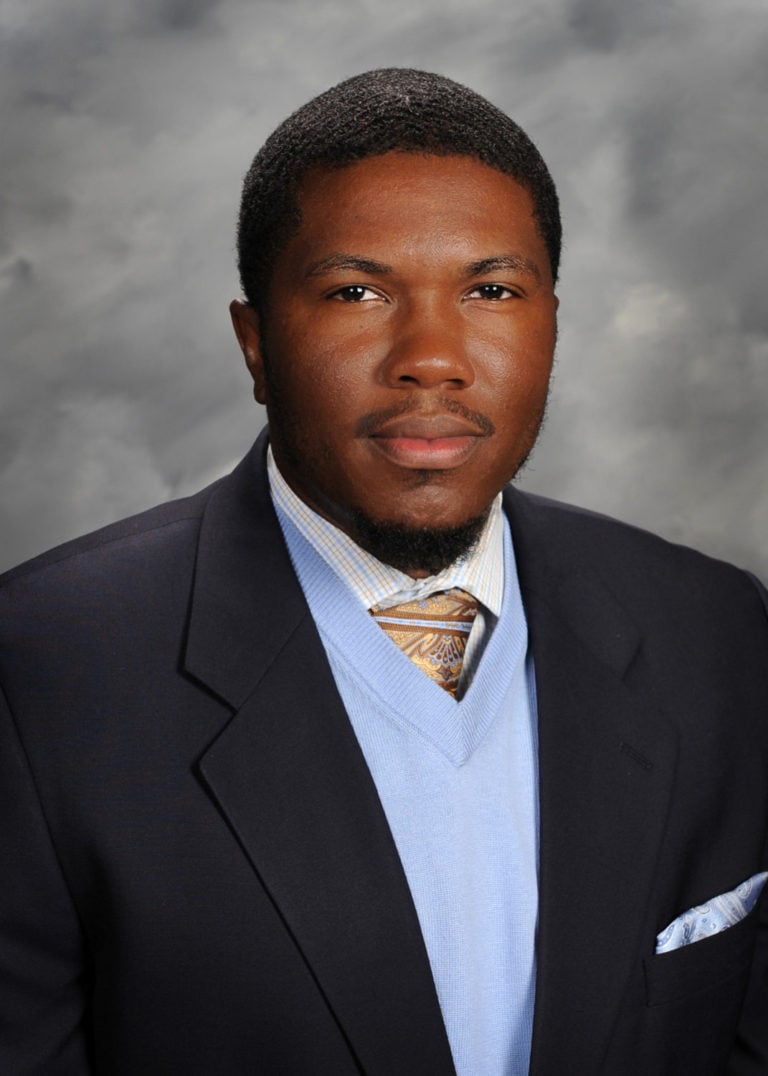 Brandon Ward – Principal East Middle School
Mr. Ward was promoted from Northside Elementary to East Middle School last year. Ward, a DeSoto High School alum, has been working in DeSoto ISD since 2008.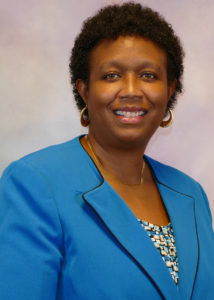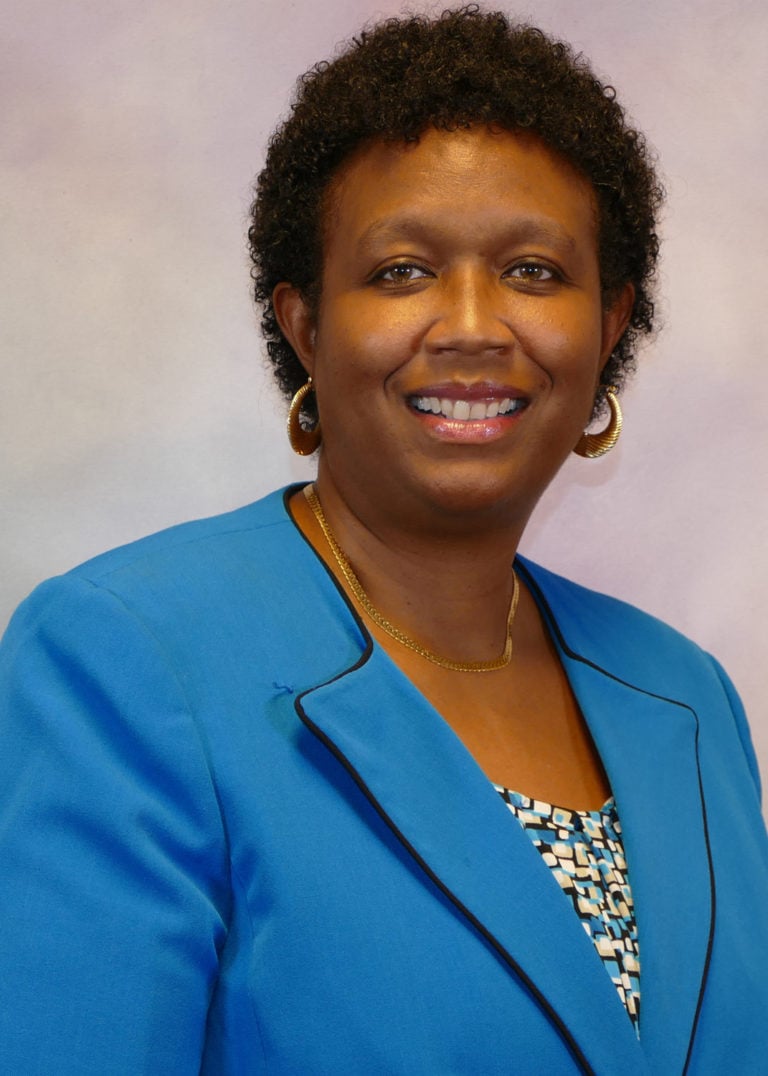 Dr. Lori Mathis – Principal Northside Elementary
Dr. Mathis was promoted from assistant principal at East MS and DHS to Northside Elementary last year. She has been with DeSoto ISD since 2008.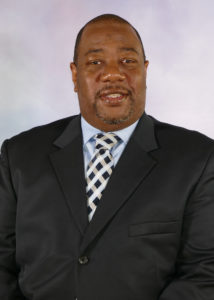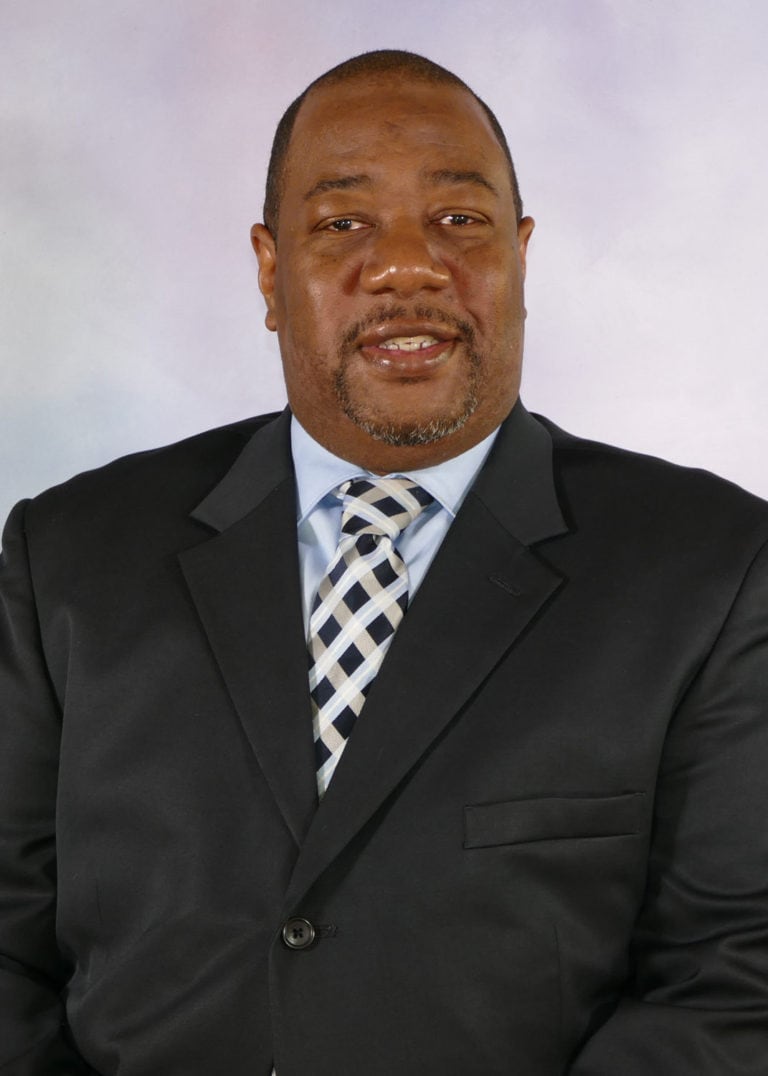 Nicholas Johnson – Principal McCowan Middle School
Mr. Johnson, formerly with the district's Gear UP grant as a family advocate for a year, was promoted to McCowan in December of last year.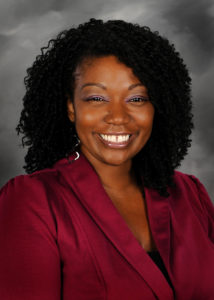 Deidre Hannible – Principal Woodridge Elementary
Mrs. Hannible returned to DeSoto ISD after a couple of years away to take over Woodridge Elementary when Mr. Robert Torres moved to Director of Technology. She was formerly an assistant principal at Ruby Young ES.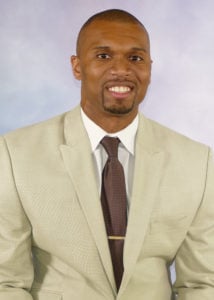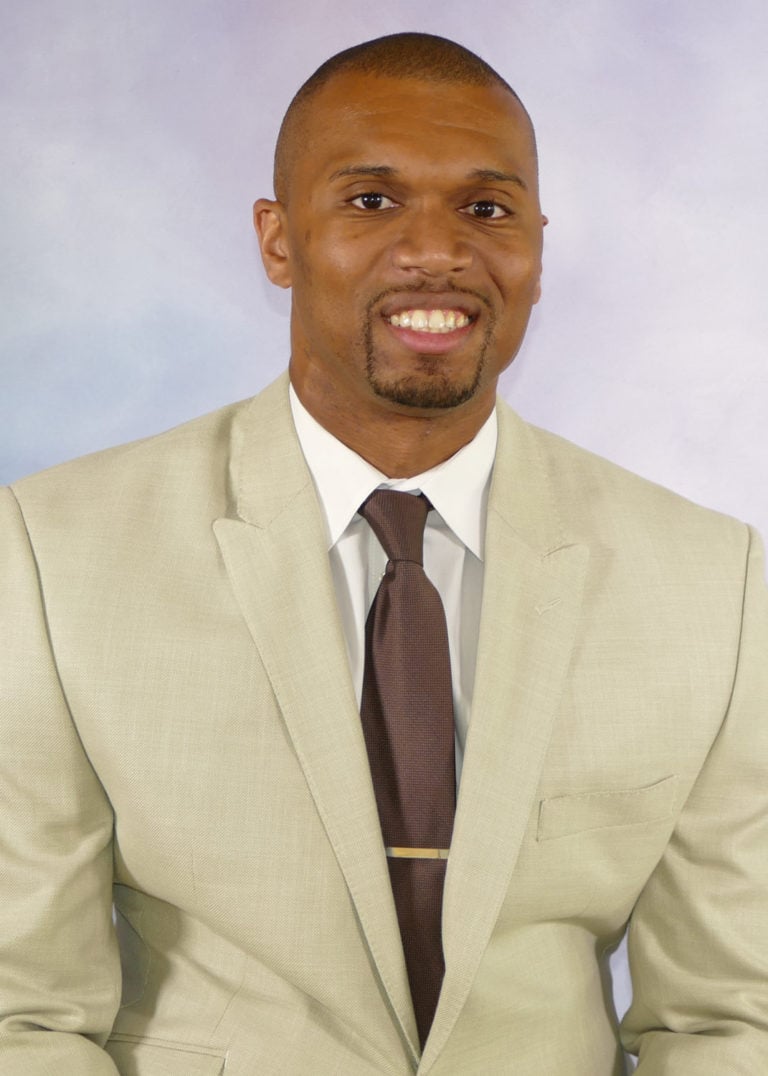 Kelvin Oliver – Principal Ruby Young Elementary
Mr. Oliver has worked in several education roles in three previous districts before coming to DeSoto ISD including special education teacher, math specialist and assistant principal. "I feel I've already been embraced as a member of the DeSoto ISD family."
DeSoto Grow Your Own – student to educator program:
We use the Texas Association of Future Educator program at DeSoto High School to award a scholarship and future contract to one student each year. Applications open in the spring for the $2,000 scholarship.
Full Principal List by Campus:
Emory Price
Amber Terrace Discovery & Design Early Childhood Academy
Leetha Harper
Cockrell Hill Elementary
Shana Hawthorne
The Meadows Elementary
Wesley Pittman
Frank D. Moates Elementary
Dr. Lori Mathis
Northside Elementary
Deidre Hannible
Woodridge Elementary
Kelvin Oliver
Ruby Young Elementary
Brandon Ward
East Middle School
Nicholas Johnson
Curtistene S. McCowan Middle School
James McBride
West Middle School
Arista Owens-McGowan
DeSoto High School
Homer Webb
DeSoto Alternative Education Program (DAEP)
Reggie Lewis
WINGS – Dropout Recovery Program