DESOTO—The DeSoto High School A Cappella Choir will be touring London, England during Spring Break. Prior to this exciting tour, they will present their "London Experience Concert," in DeSoto  February 26, 2017.
There will be two performances (5 p.m. and 7:30 p.m.) at St. Anne's Episcopal Church, 1700 North Westmoreland Road.
Come support them financially (all donations are tax-deductible) and experience the wonderful repertoire they have prepared to perform across the world.
Touring London, March 8-16, 2017, is an opportunity of a lifetime with an educational component for the students. They will take the world stage and perform in amazing, ancient places for an international audience.
Singing in a cathedral built in 1043 AD is an experience that will never be forgotten and sharing those moments with family and friends is priceless. They will be traveling as ambassadors of DeSoto, the state and nation.
Performance Tour
The tour will start off in Oxford, home of one of the world's greatest universities and a seat of learning since the 12th century.
Then they will then travel to Stratford‐upon‐Avon and visit the birthplace of William Shakespeare. They will visit the Tower of London, Westminster Abbey, and the Parliament area, cruise down the Thames River, tour the City of London, and observe changing of the guards at Buckingham Palace.
Other attractions include the London Eye, attendance of the Lion King in West End, St. Paul's Cathedral where they will enjoy an Evensong, and The Beatles London Walking Tour where they will stop to sing "Yesterday."
March 10: Formal Concert at Collegiate Church of St. Mary's Warwick
March 11: Concert at Christ Church in Oxford; Informal Performance at the Palace of Versailles
March 12: Sunday morning service performance
March 15: Formal Concert at St Paul's Church in Covent Garden and Eucharist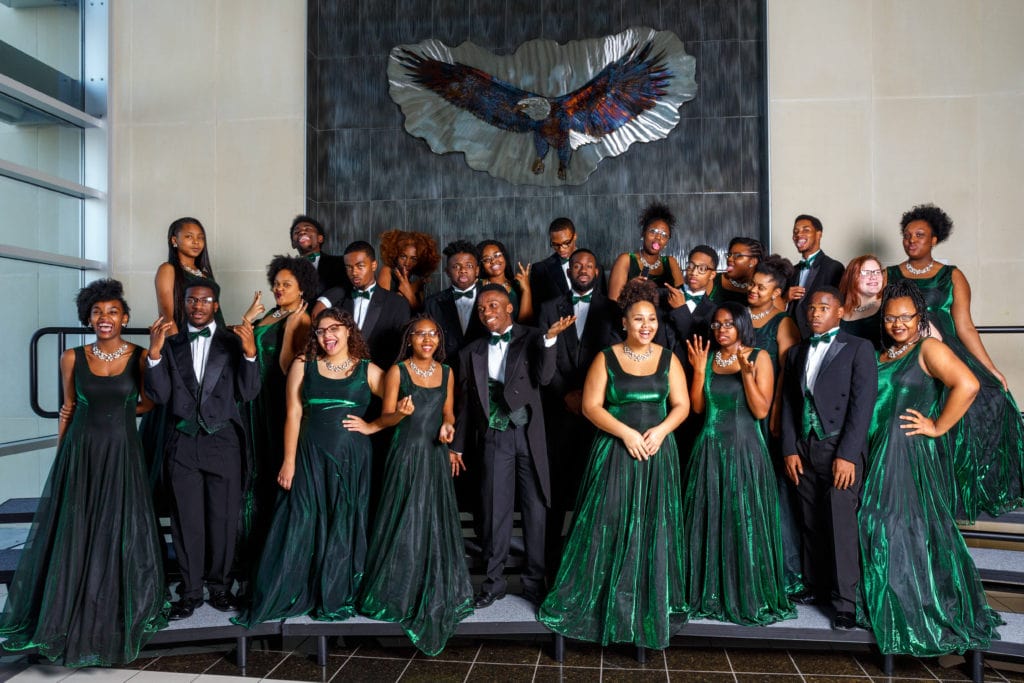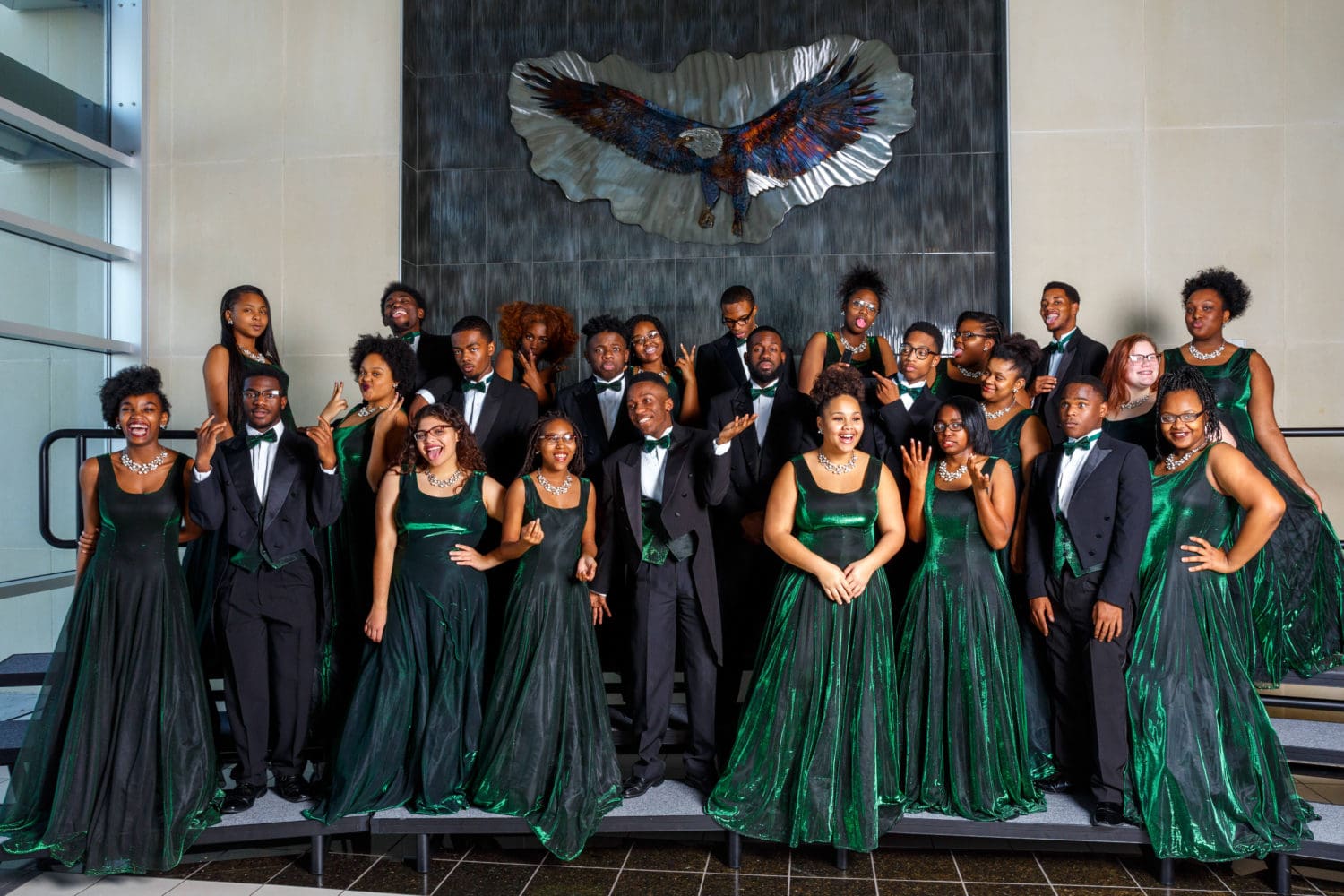 "London Experience Concert," in DeSoto on February 26, 2017, at St. Anne's Episcopal Church, 1700 North Westmoreland Road in DeSoto, Texas with two performances at 5 p.m. and 7:30 p.m.
DeSoto High School A Cappella Choir
Under the direction of Pamela Dawson, the A Cappella Choir is an auditioned, varsity mixed choir composed of freshman through seniors. Members of this choir maintain a high academic standing while taking AP and Pre-AP classes.
They are active in a multitude of school, community, and religious activities including: athletics, theatre, cheer-leading, dance, National Honor Society, Mu Alpha Theta, Texas Association of Future Educators, and various other organizations.
Each member has put a great deal of practice and hard work into qualifying to perform on this important tour
In the recent past, the DeSoto High School A Cappella Choir has toured extensively. They competed in the International Heritage Festival in Toronto, California and Atlanta. In March 2015 they traveled to Washington DC, where they participated in the Festival of Gold.