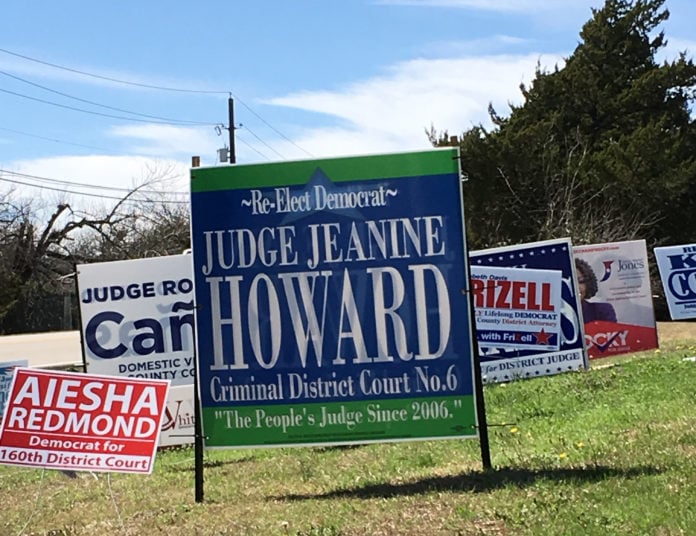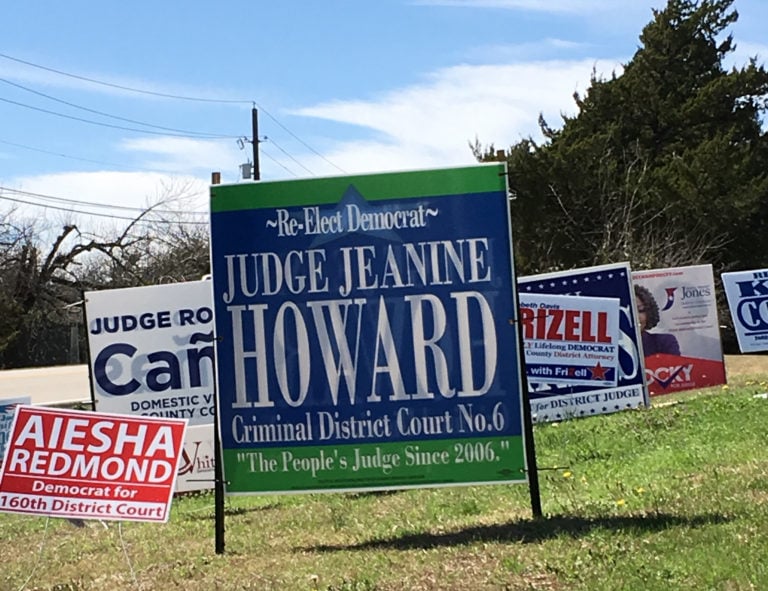 Don't Forget To Vote Tomorrow March 6
DESOTO—Across Dallas County, Democrats are outpacing Republicans to the polls by almost 50-percent. And it may all be due to President Donald J. Trump.
According to the Dallas County Elections Central Count Station, 63,377 Democrats cast their ballots during the early voting season. Comparable to the 33,125 Republicans who went to the polls early.
Southern Methodist University Political Science Professor Matt Wilson says the reason is two-fold.
"Two things. One … that's a trend that we have seen even nationally that Democrats tend to like early voting. The party puts more emphasis on getting their voters to the polls," said Wilson. "Two … this year you have that anti-Trump sentiment that has energized the democratic base. You have seen it over the country."
Mid-term Primary Early Voting Skyrockets
Trump has the power to polarize voters. However, the early voter turnout numbers are even more staggering when put into perspective. In fact, just eight years ago it was quite the opposite. Republicans dominated both the early and voting day turnout.
"Since the 2016 Presidential Election, we have been working around the clock to engage the voters of Dallas. We never could have imagined how much Mr. Trump, himself, would ignite such an energetic movement of resistance," said Democratic Party Chair Carol Donovan.
Texas Democrats haven't outdone Republicans at this point in the early-voting window in a decade. Even more to the point, it's been 12 years since Democrats led Republicans in voter turnout in a midterm election.
"People are more engaged than ever before. The Early Voting numbers we are seeing are a direct result of the sheer power of our Democratic volunteers," said Donovan. "And this is only the beginning! The Blue Wave is definitely coming to Texas."
In 2010, during the midterm primaries only 19,197 democratic early voters took part in their civic duties. In 2014, that number increased to 32,292. Closing the GOP gap by just under 3,000 votes.
Fast forward to 2018 the turnout is lopsided.
"I think the democratic party pushes big on early voting because they may feel that their core constituency are not necessarily reliable voters. These being young people, the poor, etc. So they think that if they can't get those people out and locked in they don't have to worry about election day," explains Wilson. "Whereas older more affluent white constituency are a little more reliable as to voting on election day. So republicans don't feel such a push to get their voters out to the polls early."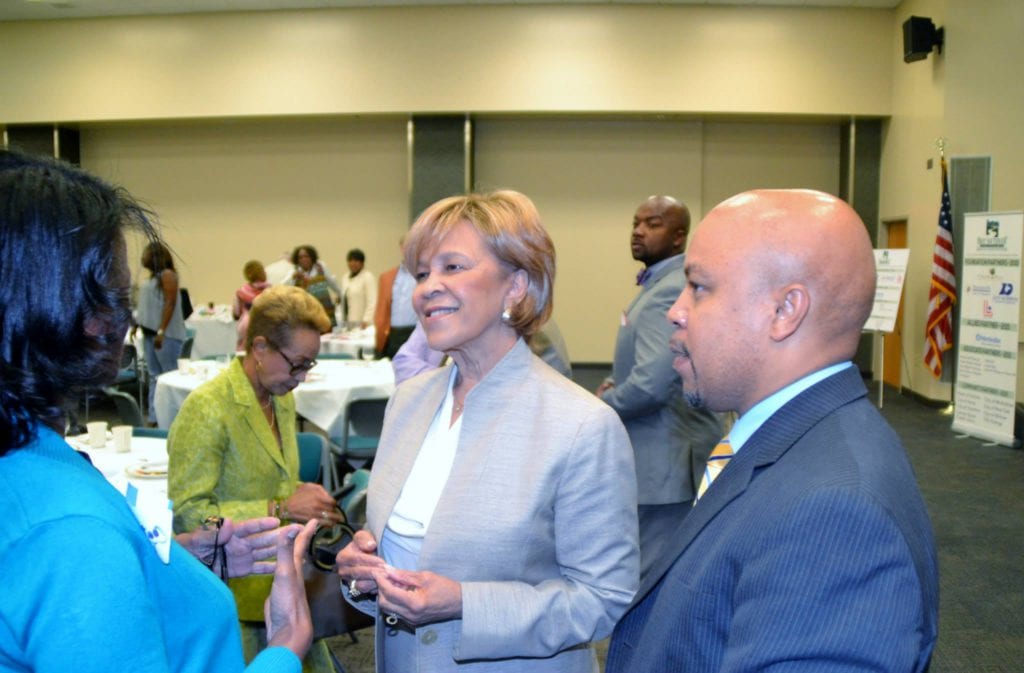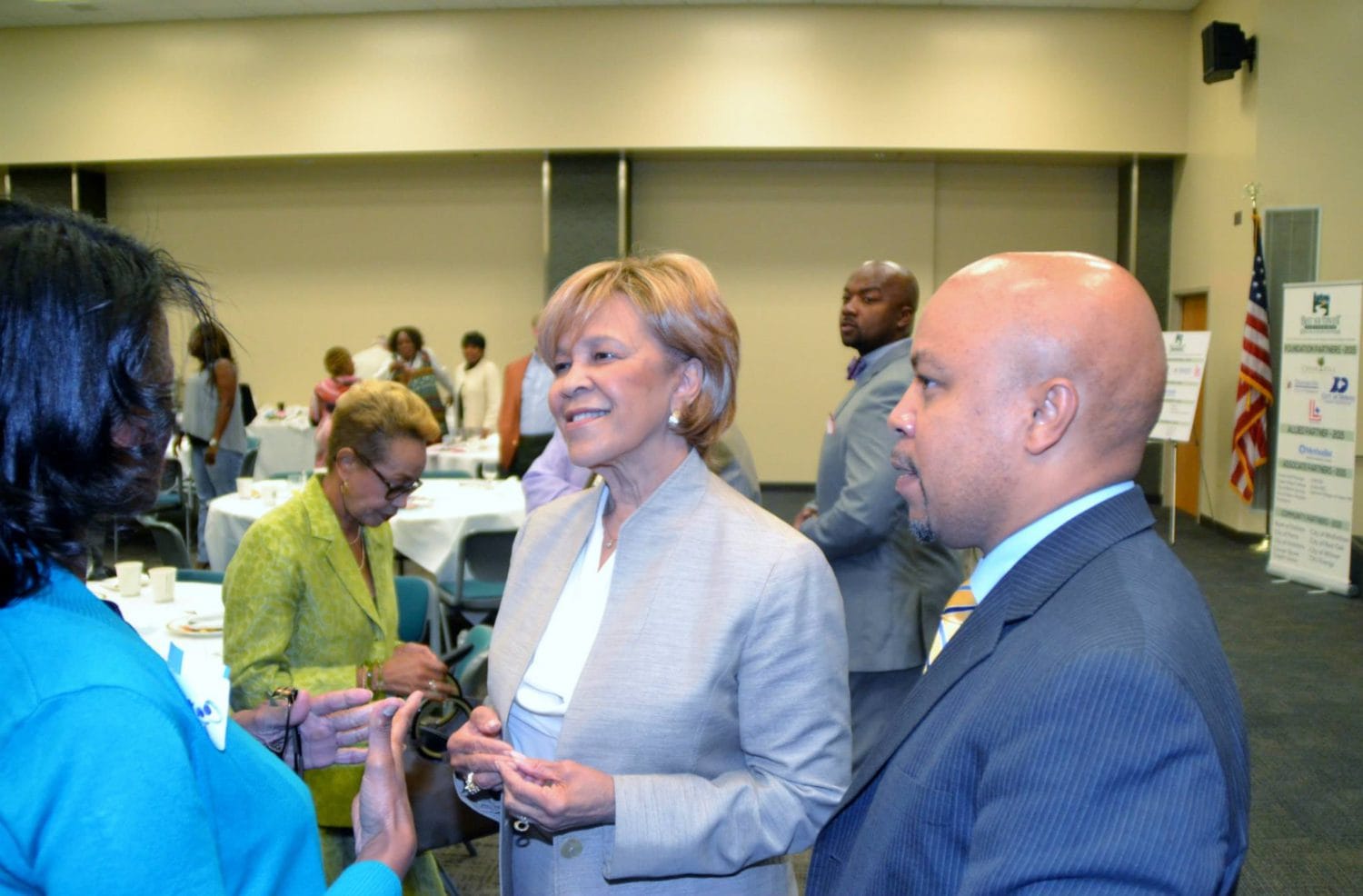 Texas House 109 Is The Race To Watch
An expert on public opinion and political psychology, Wilson says one of the races impacting the area is the Texas House 109. After longtime state representative Helen Giddings made the announcement that she would not seek reelection … the field was wide open.
To date there are four democrats vying for seat. Deshaundra Lockhart Jones, Carl Sherman, Christopher Graham and Victoria Walton hope to carry on the work of Rep. Giddings.
Without making a prediction, Wilson did however point out a major the new representative will have to face early on.
"I think one of the big issues that will face the next incumbent of that seat will be the issue of school finance. How much state money vs. local money we want to put in education," he said. "Whether or not we want to raise property taxes. The Democrats and Republican party have some very different ideas on how to do this."
Election Day
Texas Secretary of State Rolando Pablos reminds Texans to make all necessary preparations to be able to cast their vote in the upcoming March 6 Primary Election. Secretary Pablos encourages all eligible Texas voters to ensure that they (1) are registered and (2) are aware of what they need to bring to the polls.
"Early preparedness is key for all Texans wishing to cast a vote. If you want your voice to be heard, you have to be prepared," Secretary Pablos said. "It is imperative that all Texans wishing to cast a vote start early and undertake the necessary preparations to be able to vote. I personally want to make sure that all Texans who go to the polls during our state's first-in-the-nation primary are properly registered and know what they need to bring in order to cast their ballot."
Countywide the polls will be open 7 a.m. until 7:00 p.m. If you have any question about your eligibility or where to cast your ballot visit www.dallascountyvotes.org.