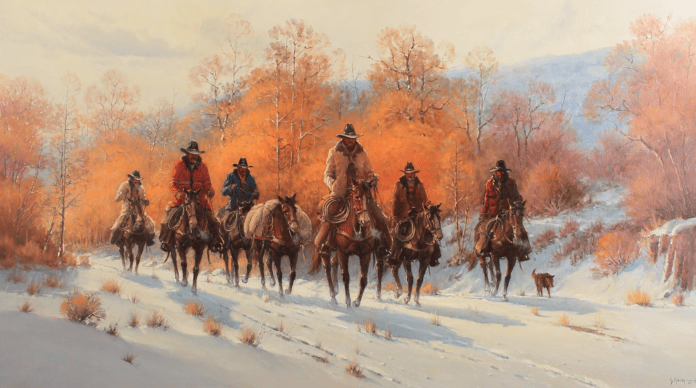 David Dike Fine Art hosts the 27th Annual Texas Art Auction on Saturday, October 21, at the gallery in Alpha Plaza. The sale will be a live auction and showcases over 400 lots of Texas Art ranging from early and traditional to contemporary works. Highlights include works by Julian Onderdonk, Karl Hermann Lungkwitz, a significant work by Frank Reaugh, and an important 1936 painting by Charles Bowling. Mid-century modern paintings by Dorothy Hood and Ben Culwell are also featured.
There are three special, featured collections this year. A select group of works from Dallas Cowboys Linebacker Chuck Howley and his wife Nancy's collection. Over fifty works from the Texas Art Collection of Bill and Eloise Blakeley. A collection from longtime local television legend Bobbie Wygant who spent more than seventy years at KXAS-TV Channel 5 is also included.
A collection of works is being sold to benefit Parks for Downtown Dallas (PfDD). A local nonprofit organization dedicated to advancing the long-term development and support of public parks within Downtown Dallas. All proceeds from this collection will be contributed to PfDD's permanent endowment. PfDD was previously known as The Belo Foundation, the companion philanthropic foundation of Belo, parent company to The Dallas Morning News. The artworks offered originate from the former corporate art collection owned by Belo. This collection represents a rare opportunity to acquire works tied to local journalism history, and will raise much-needed funds for an important, environmentally-friendly cause.
Dallas 24 Hour Club
Highlighted in the sale this year is a unique partnership with the Dallas 24 Hour Club. A select group of artists are donating an artwork to be sold for the benefit of the Dallas 24 Hour Club. Proceeds from the sale of these works will be donated 100% to the Dallas 24 Hour Club. Dallas 24 Hour Club provides transitional living, support services and essential life skills for homeless alcoholics and addicts.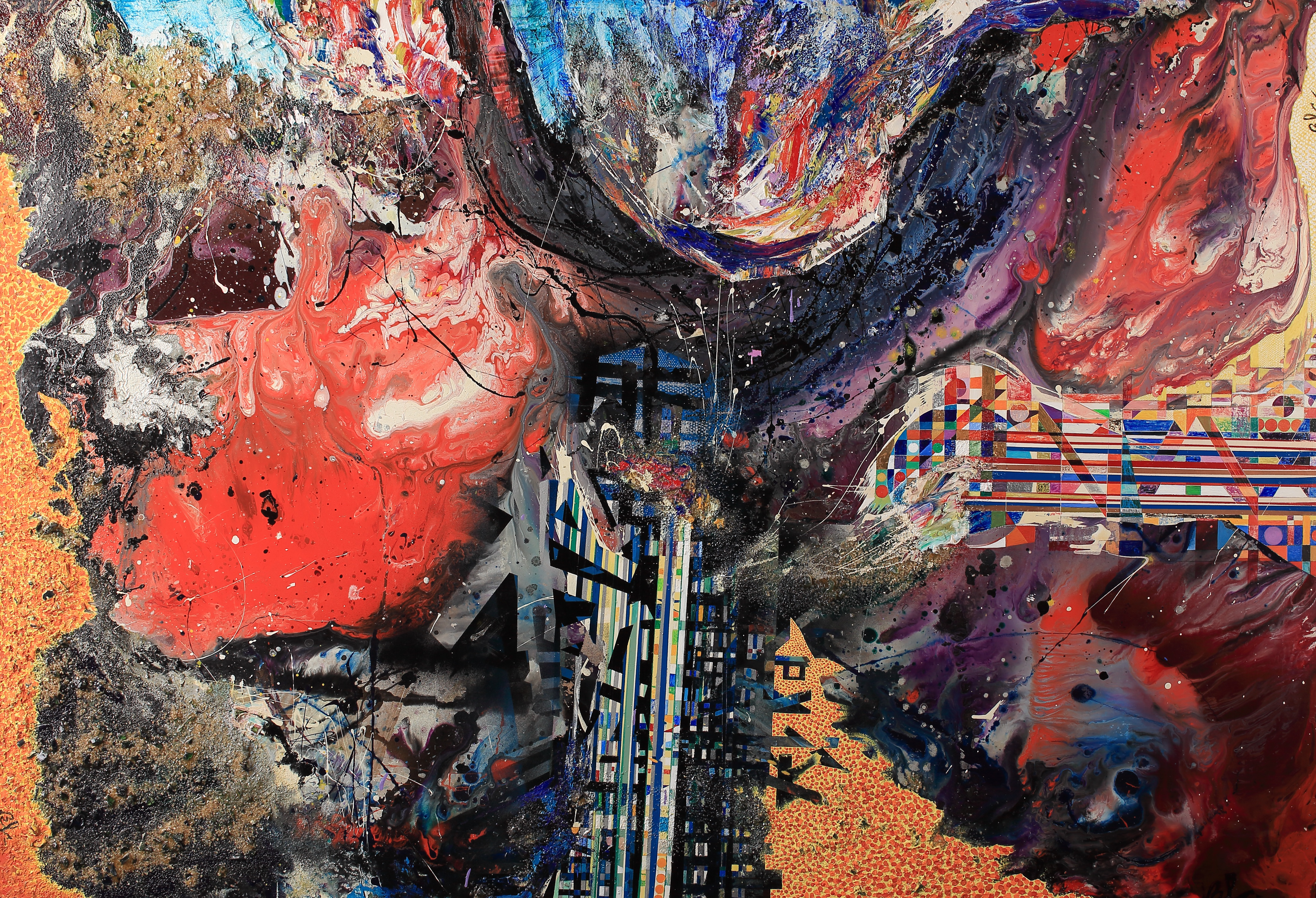 A selection of works also is being sold to benefit CASETA – The Center for the Advancement and Study of Early Texas Art.
Texas Art Auction
The sale will be conducted live by auctioneer, Louis Murad (TXS 13362). There will be Live In-Person Bidding, Live On-line Bidding, Phone, and Absentee Bidding. Auction guests will enjoy Bubbles and Bites, catered by Rodeo Goat.
Auction preview is anytime through October 20, at David Dike Fine Art. They are located in Alpha Plaza at 4887 Alpha Rd., Suite 210, in Farmers Branch. Hours of preview are 10 a.m. to 5 p.m. Auction Date: Saturday, October 21 – Doors open at 9:30 a.m. Bidding starts promptly at 10:30 a.m. CST.
For answers to frequently asked questions, to view the catalogue online, or for phone/absentee bid forms, please visit daviddike.com. For other questions, please contact the Gallery at 214-720-4044.