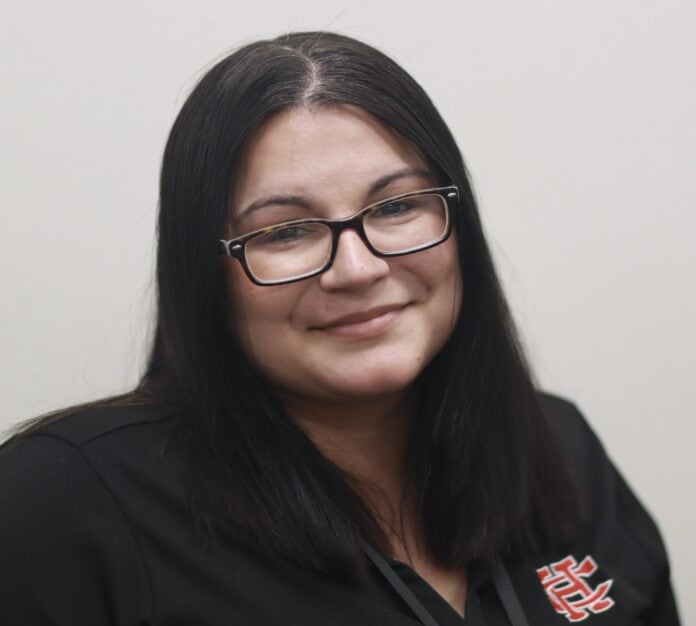 (CEDAR HILL, TEXAS) Davie Moore's second grade scholars at Collegiate Prep Elementary are 10 to 15 years away from entering the workforce, but she's preparing them for it right now.
"We have to introduce them to STEM while they're young, and we have to make sure they have the skills that they need," Moore said. "STEM is where many lucrative careers are right now. We want to leave the scholars with good fundamentals."
Moore is one of 11 finalists for Cedar Hill ISD STEM Teacher of the Year. The winner will be announced on Thursday, April 20, and Moore hopes to follow the inaugural winner, Leslie Moore (no relation).
The winner earns a $10,000 prize – $5,000 for the campus and $5,000 personal.
Moore said she plans to use the $5,000 for the campus for a Cedar Hill ISD district-wide STEM Activity Night called "Race to Mars" where scholars will complete different projects through a NASA-based curriculum.
Moore said she'd utilize the $5,000 personal prize money toward her Master's Degree in Instructional Technology from Grand Canyon University (GCU). She's expected to complete the Master's Degree in December.
Moore attended a Defined Learning Training last summer in Georgia where she deepened her knowledge of Project Based Learning.
"We've done animal research projects and projects involving legos," said Moore, in her fifth year teaching at Collegiate Prep. "We know that the current project will extend into a new project soon."
In addition to her teaching position, Moore coordinates STEM for the entire Collegiate Prep campus.
Moore grew up in Bakersfield, California and enlisted in the California Army National Guard while still in high school. She worked in Supply Logistics in the military.
Moore met her husband at Fort Lee, Virginia. They moved to Colorado, Maryland and North Carolina.
"I was able to learn from different states and how they approach education," said Moore, who earned a Bachelor's Degree in Early Childhood Education from GCU.