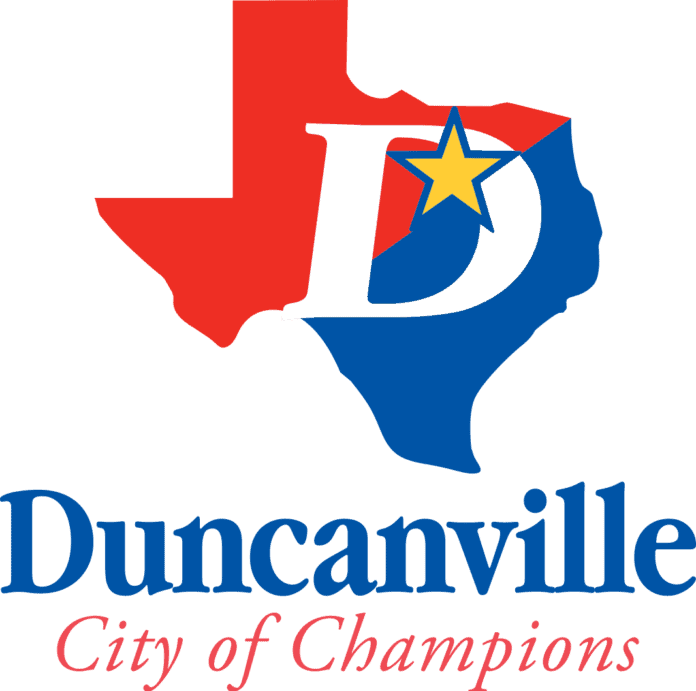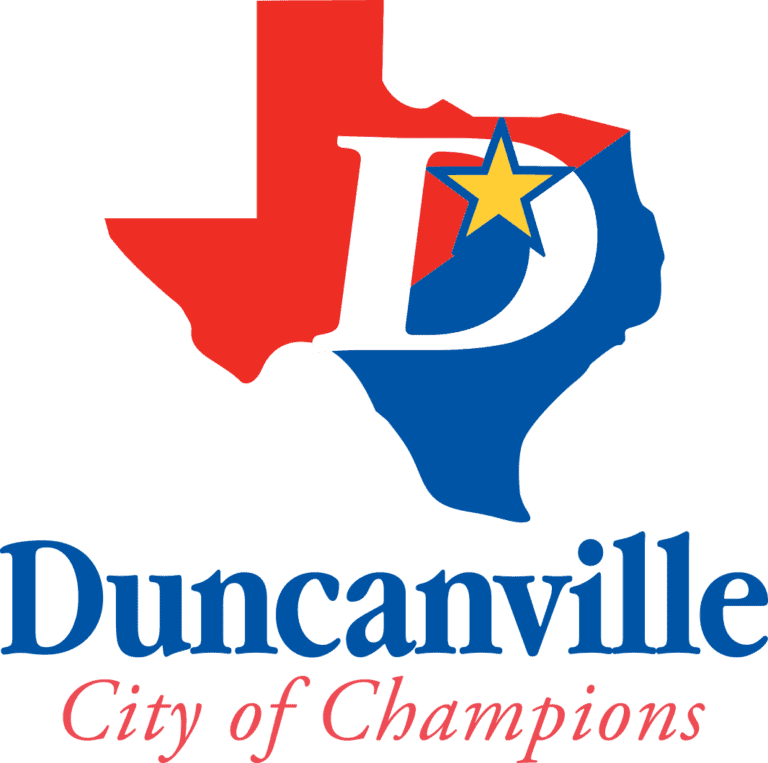 Duncanville, TX – The Duncanville City Council has narrowed the search for the next City
Manager to three exceptional candidates. Community residents and stakeholders are invited to attend presentations from each finalist. The presentations will happen at 5:00 PM on Thursday, October 19, 2023, 3:00 PM on Friday, October 20, 2023, and 5:00 PM on Monday, October 23,2023.
The finalists will present in the Duncanville City Council Chambers at 203 E. Wheatland
Road in Duncanville, Texas 75116.
In June of 2023, the Duncanville Mayor and City Council selected T2 Professional Consulting, LLC, to assist in recruiting the next City Manager. After receiving direction from the City Council, T2 utilized proprietary recruitment and vetting processes to produce an impressive field of candidates.
In September of 2023, T2 presented seven candidates to the City Council. City Council then
narrowed that field down to three highly qualified finalists. The finalists:
Dennis Baldwin
Mr. Baldwin has earned a Master of Business Administration from Texas A&M University in Killeen, Texas, a Bachelor of Science Business Administration from Regis University in Denver, Colorado, and an Associate of General Studies from Central Texas College in Killeen, Texas.
Mr. Baldwin served 12 years as the Chief of Police for the City of Killeen from 2004 to 2016. As the City of Killeen conducted a search for a permanent City Manager, Mr. Baldwin served as their Interim City Manager. He then moved into the position of Assistant City Manager for the City of Killeen from 2017 to 2019.
He has most recently served as the City of Duncanville's Interim Finance Director since July of 2023.
Mike Castro
Dr. Castro holds a PhD in Political Science from the University of Houston in Houston, Texas, a Master of Science degree in Community and Regional Planning from the University of Texas in Austin, Texas, and a Bachelor of Science degree in General Engineering Studies from the US Military Academy in West Point, New York.
Dr. Castro has served as the City Administrator for the City of Garden Ridge, Texas, 1997 to
2001. He served in an identical role from 2001 to 2004 for the City of Stephenville, Texas.
In 2004, Dr. Castro served as the Assistant City Manager for the City of Longview, Texas. Then, in 2005, he served as the City Manager for the City of Jersey Village, Texas, 2005 to 2016. He began serving as the City Manager for the City of Murphy, Texas in 2016.
Douglas Finch
Mr. Finch holds a Master of Arts in Public Administration from Ashford University in Clinton, Indiana, and a Bachelor of Business Administration in Marketing from the American Intercontinental University in Estates, Illinois.
Mr. Finch currently serves as the Town Manager for the Town of Canandaigua, New York. Prior to that he held the position of Director of Development for the Town Canandaigua from 2014 to 2017. Since 2011, Mr. Finch has served as an Adjunct Professor of Business, Management, and Organizational Leadership at Southern New Hampshire University.
As a former entrepreneur and business owner, Mr. Finch made his transition to civil service in 2003 as the Chief of Staff for the New York State Assembly.
"Our city is fortunate to have three such outstanding finalists, each with impressive educations and experience," said Mayor Barry L. Gordon. "It is now our great responsibility as the City Council to select a leader who shares our passion to deliver quality services for our residents, businesses, and stakeholders. We intend to hire a City Manager ready to lead our organization on day one."