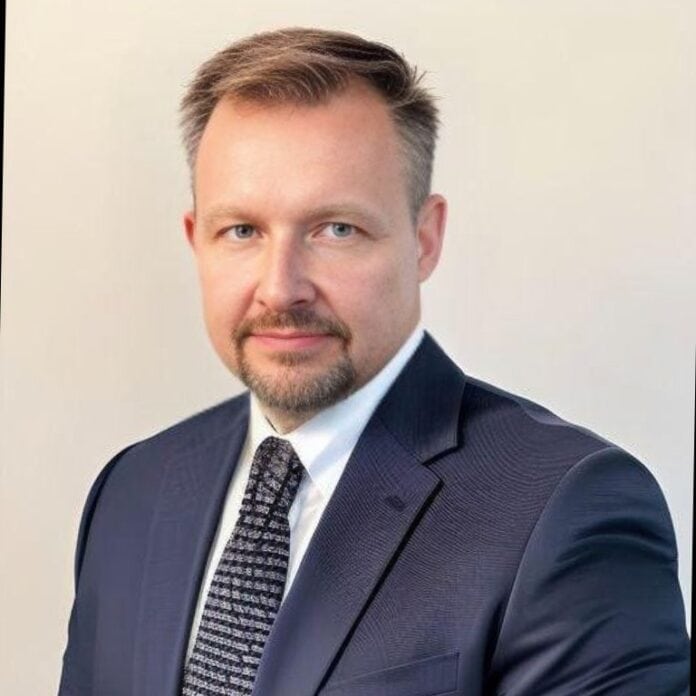 Duncanville, TX – The Duncanville City Council is pleased to announce the appointment of Douglas Finch as the new city manager. The Mayor and Council unanimously appointed Mr. Finch during a special called meeting on Thursday, November 9, 2023. Mr. Finch's appointment is contingent upon completion of a background check and pre-employment screening test, at which time the Mayor and City Attorney will formally execute the employment contract.
"We are pleased to welcome Douglas Finch to the City of Duncanville," Mayor Barry L. Gordon said. "We had an impressive pool of candidates from across the nation. From that pool, we narrowed it down to 3 exceptional professionals. Douglas was a standout. He is a proven leader with the knowledge, experience, and vision necessary to move our city forward."
Douglas Finch received his Master of Arts in Public Administration from Ashford University in Clinton, Iowa, and a Bachelor of Business Administration in Marketing from the American Intercontinental University in Estates, Illinois.
Mr. Finch comes to Duncanville from the Town of Canandaigua, New York, where he has served as the Town Manager since 2017. Before then, he was Director of Development for the Town. Since 2011, Mr. Finch has served as an Adjunct Professor of Business, Management, and Organizational Leadership at Southern New Hampshire University.
"It is with great honor and profound respect that I accept the position of City Manager for the City of Duncanville," said Mr. Finch. "I am deeply humbled by the trust placed in me to help lead our community into a bright and thriving future. Together, with the City Council, staff, and the community, we will navigate the challenges and seize the opportunities that will define our path."
"I am eager to listen, learn, and lead with a spirit of inclusiveness and transparency. My door will always be open as we forge partnerships that will enrich our community and uphold our title as the City of Champions in every sense."
As City Manager, Mr. Finch will serve as the City's chief executive officer, responsible to the Duncanville City Council for the effective administration of the City. January 8, 2024, will be his first day on the job.