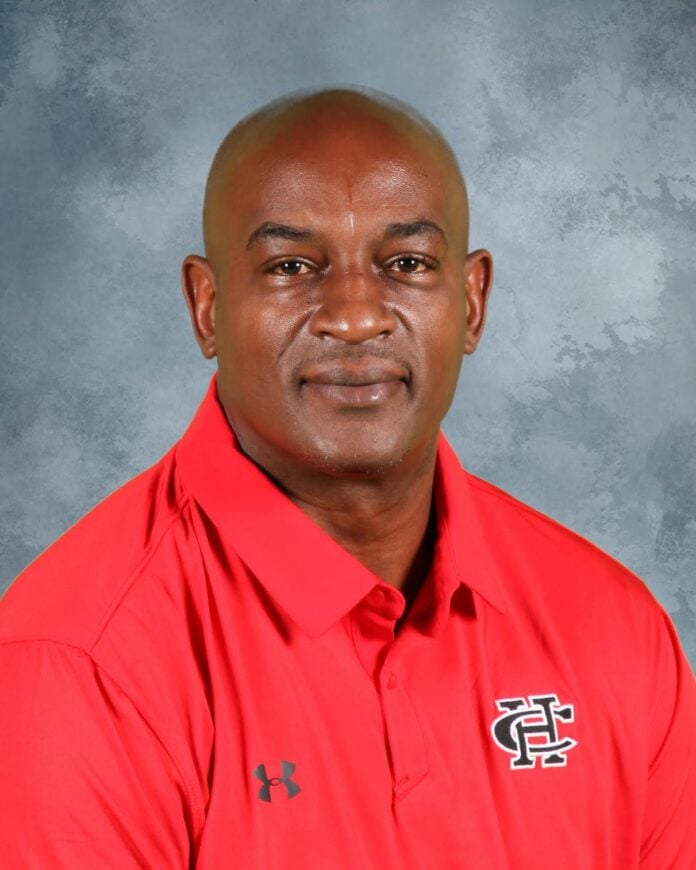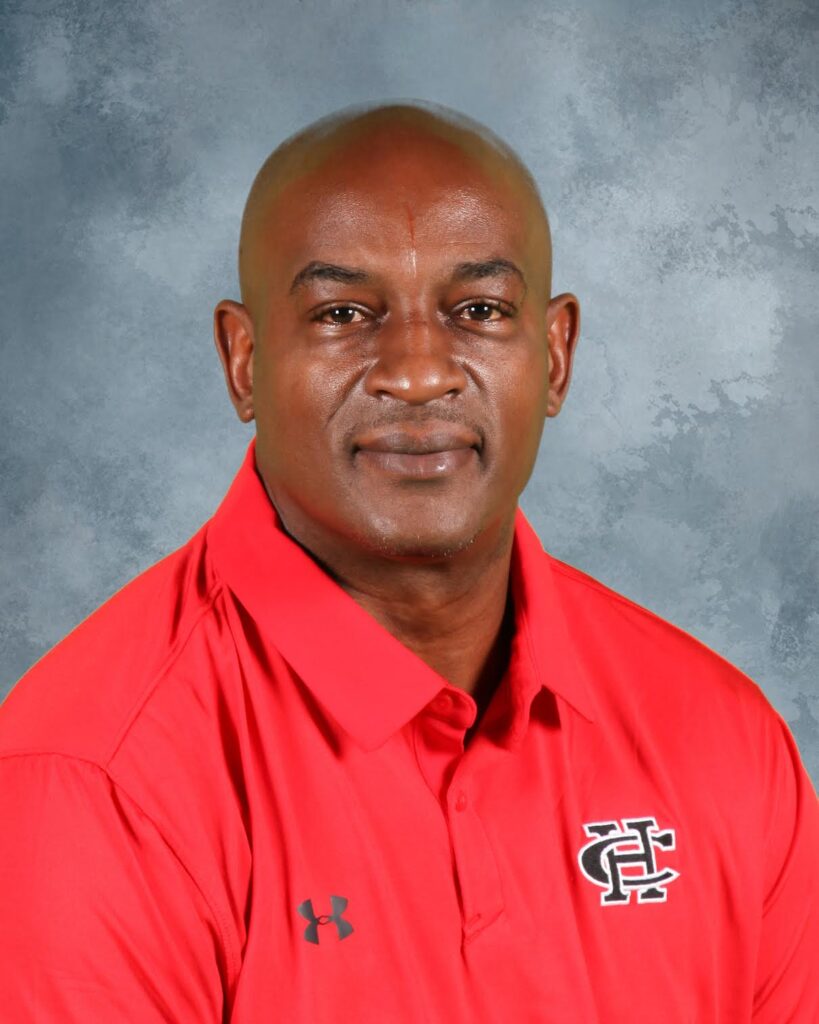 The Cedar Hill Independent School District is delighted to announce the hiring of Nick Ward as the new head football coach. Ward, 46, has a wide variety of coaching experience at the high school and professional levels.
"Nick Ward is a dynamic coach, and he's the best fit for our scholars, program and community," Cedar Hill Director of Athletics Melanie Benjamin said. "We know that he'll build a strong culture and make Longhorns everywhere proud of our success."
Ward, who graduated from Seagoville High School in southeast Dallas County, is a Class of 2000 graduate of the University of Miami where he lettered in football and track & field. His class laid the foundation for the 2001 Miami National Championship Football Team, which is among the greatest football teams in college history.
"The players and coaches can expect to see a change," Ward said. " We need to raise our expectations and set a higher standard for everyone involved. The community can expect to see me everywhere.  I believe I need to be visible and available for a community that has had a coach like Joey McGuire who made the blueprint."
After college, Ward signed with the Green Bay Packers before playing for nine seasons in the Arena Football League (AFL). He went on to coach in the fast-paced AFL for six seasons, including three as a defensive coordinator. It was during his time in the AFL that Ward interned with the Atlanta Falcons' defense where he had an opportunity to work with then-Atlanta defensive coordinator Mike Nolan.
Ward made his high school coaching debut in 2012 at North Gwinnett High School in the Atlanta suburb of Suwanee, Georgia. He coached the defensive backs for a team that went to a State Championship Game and a State Semifinal, respectively. He returned to Texas in 2016 and coached in Cleburne ISD from 2016-2018, followed by North Mesquite in 2018-2019.
Ward was an Economics and Government Teacher and Cornerbacks Coach in 2020 and 2021. He was on the 2020 Cedar Hill Football Staff that reached the UIL Class 6A Division II State Championship Game.
Last season, Ward coached cornerbacks at Midlothian High, helping the Panthers to an 12-1 record