CEDAR HILL—A Madison County, Mississippi Judge set bond Tuesday for two North Texas women involved in a multi-state shoplifting ring. Mickeiko Edwards of Cedar Hill and Margo Norris of Arlington were arrested at the Ulta Beauty in Madison on Monday. Their bonds were set at $150,000 and $405,000 respectively.
According to reports Edwards and Norris were last seen shoplifting at another Ulta Beauty Supply in Memphis, Tennessee. Loss prevention officers at that location put regional locations on high alert.
This time the women were still at the Madison location when local police arrived and caught them in the act. A car chase ensued, when officers attempted to take them into custody.
The pursuit entered northbound Interstate 55 where the Madison County Sheriff's Department assisted in bringing the pursuit to an end.
There were no injuries or property damage as a result of the pursuit.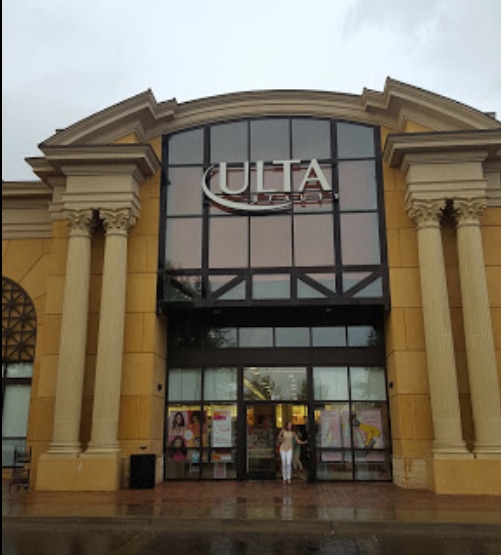 Police say Edwards and Norris are responsible for thefts in Texas, Louisiana, Arkansas, Oklahoma, Tennessee and finally Mississippi.
Numerous items from the various jurisdictions were recovered from the vehicle along with a small amount of marijuana. The two females are currently in custody in the City of Madison charged with Felony Shoplifting, Felony Fleeing, Conspiracy to Commit a Crime, Possession of Marijuana, and DUI Other.
Investigators with the Madison Police Department are currently working with the other agencies to return the stolen items and other charges are expected in the respective jurisdictions.