CEDAR HILL—North Texas real estate moguls Jim and Amanda Lake have revealed their plans to participate in this years 7th Annual Hope Mansion Gala, Dancing with the Stars. The event will take place this New Years Eve, December 31, 2018.
Local celebrities like Jim and Amanda, will showcase their dance routines and compete in efforts to raise money for this faith-based home for women in crisis. Known for their generous giving and community involvement, this couple will be competing for more than a trophy. Every dollar raised will go towards supporting the young women and children of Hope Mansion in Cedar Hill.
Jim and Amanda were first introduced to this city when they became a part of the upcoming redevelopment project for Downtown Cedar Hill. The project will increase the economic growth of the city and includes additional dining experiences, shopping, and other entertainment. The project is set to begin next year and be completed in 2021.
Since 1964, the couple leads Jim Lake Companies & Lake Moreno Partners, leading redevelopment firms credited for being the sole creators of Bishop Arts and the Dallas Design District. According to the Cedar Hill EDC (Economic Development Corporation), since then the company has invested in several mixed-use projects in the D-FW area.
Such developments include "Trinity Loft, the first residential and mixed-use project in the Design District; International on Turtle Creek, a 158,000-square foot repurposed parts warehouse into a Design Center; Jefferson Tower District, an entire city block of historic buildings completed in 2015; Waxahachie Town Square redevelopment; the upcoming Ennis Downtown Redevelopment and the upcoming Ambassador Hotel redevelopment in Downtown Dallas" (Cedar Hill EDC, 2018).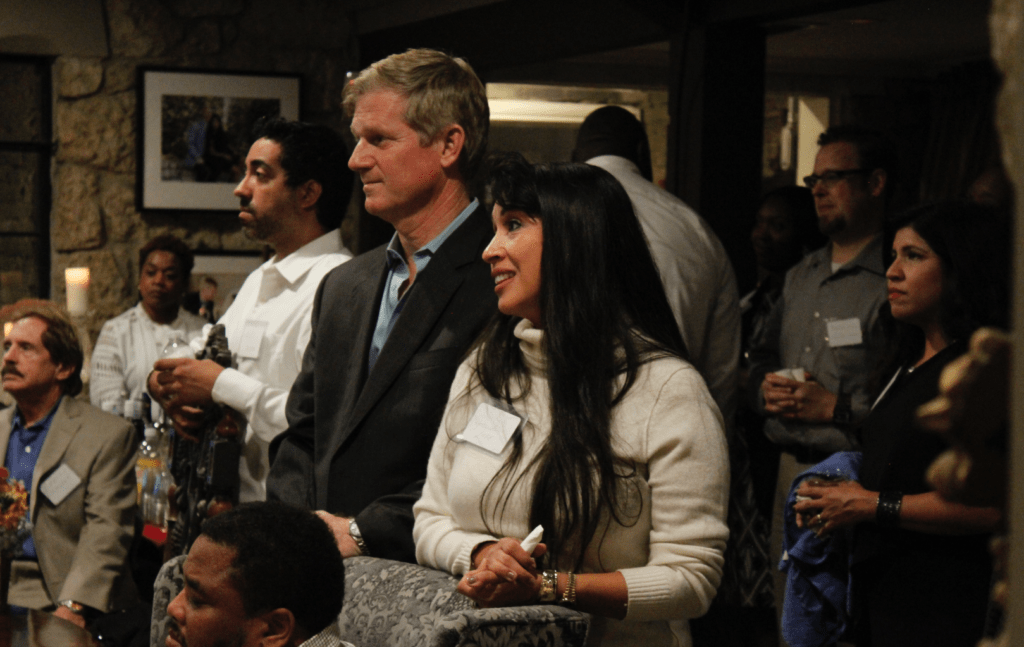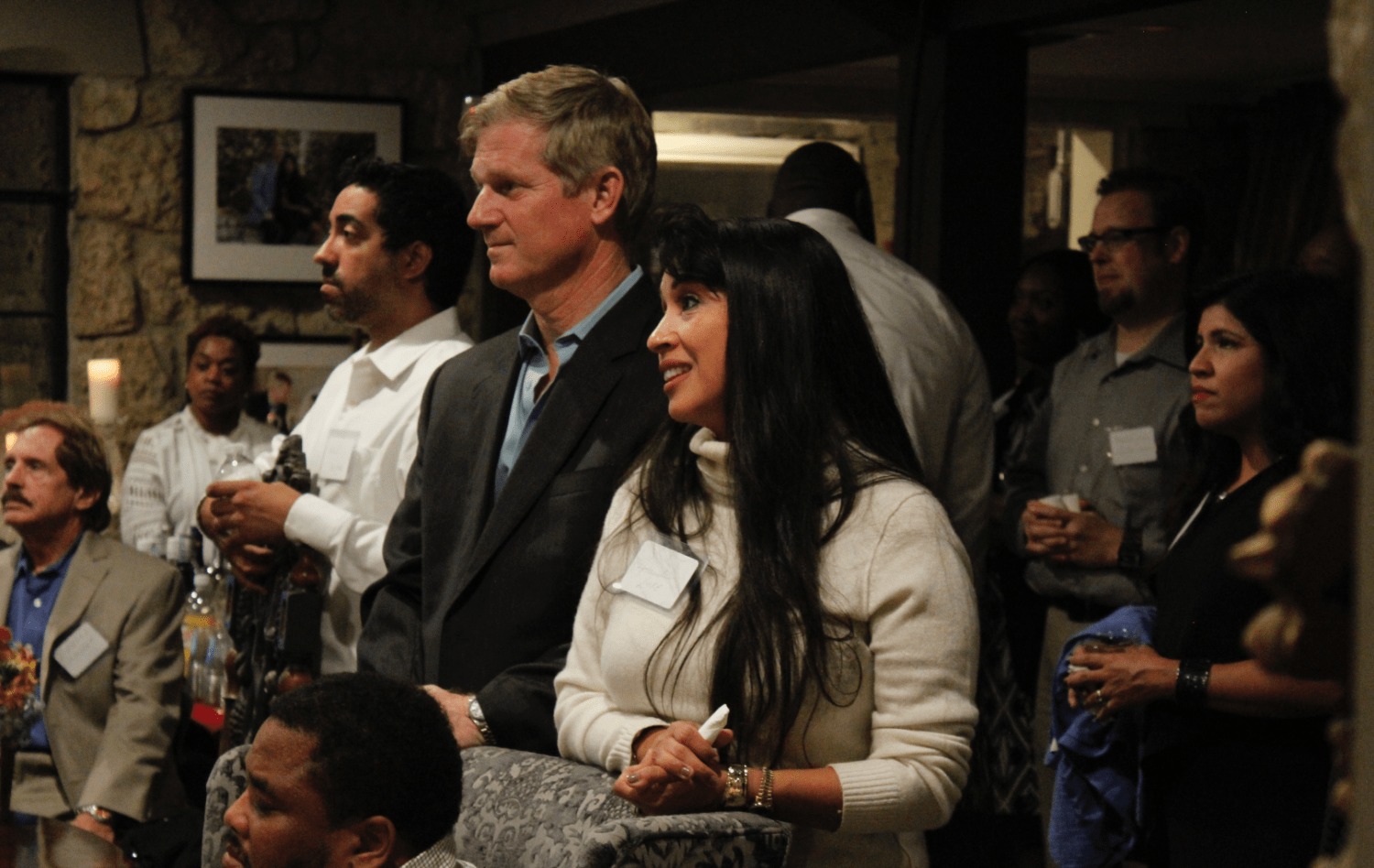 Giving Back
Jim and Amanda find great joy in giving back to their community and strongly believe in the mission and efforts of Hope Mansion. When asked about the importance of having places like Hope Mansion in the community, Amanda Lake had this to say, "Opportunities and second chances are powerful; these two key components are life changing and can have a positive domino effect on a community. Hope Mansion is important to me because it is a powerful resource that gives these women an opportunity to succeed further in life, it gives them that second chance, and it allows them to spread the hope that has been installed within them."
Whether it's developing an overlooked part of town or showcasing their dance moves for a "Night of Hope", the Lakes prove that giving back comes in all forms. If you'd like to join the couple and support Hope Mansion at this year's Dancing with the Stars event please visit the website, hopemansion.com/gala for more information about tickets, voting, and sponsorship opportunities.