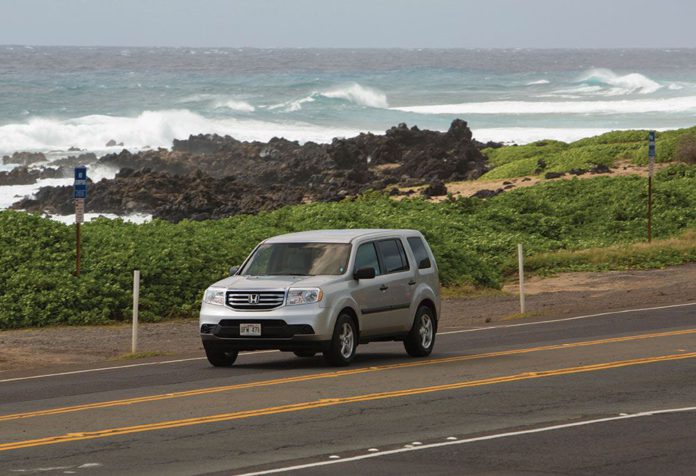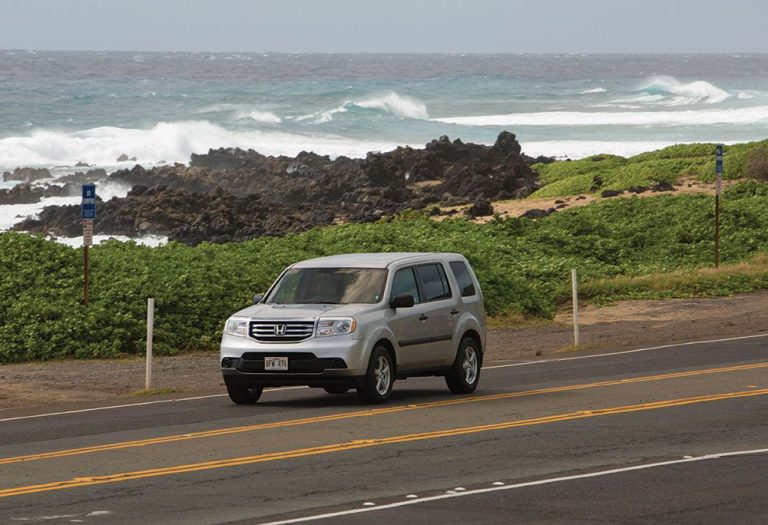 Bridgestone Tires, Largest Tire Company In The World
In May 1988 Bridgestone acquired Firestone Tires, becoming the largest tire company in the world. They now have 55,000 employees and 50 production facilities throughout the United States.
Today over 2,200 company owned vehicle service centers and tire locations marketing more than 8,000 different types and sizes of tires. Last year Bridgestone, spent over a billion dollars on research and development to bring their remarkable product to consumers.
This past week, journalists from the U.S. and Canada gathered at Texas Motor Speedway to test drive different new vehicles comparing Bridgestone tires to their competitors. The riding difference between Bridgestone and other tire brands was most interesting. Quite frankly, Bridgestone won hands down when it came to a quieter interior, smoothness of ride, and driver ride quality.
Do Tires Make a Difference?
Though I have been a car writer for well over a decade, I never realized what a difference tires made in determining good car suspension and smoothness on the curve.
When dressed with Bridgestone tires, cars felt different than when I drove them on competitor's tires. Ride quality was greatly improved, the suspension system performed better and driver fatigue was minimized. Bumps didn't seem to be as deep, steering on the curve was enhanced and the overall smoothness of the ride was superior and more deliberate compared to comparable cars on other tires.
Though several new concept tires were introduced, it was the DriveGuard that was the most impressive. The new DriveGuard was introduced in 2014 to provide safety benefits to minivans and crossovers. These family vehicles now can travel 50-miles with a puncture or a flat with a speed up to 50 mph.
Beginning May 1, 2016 DriveGuard tires will be available in the U.S. and Canada for coupes, sedans and wagons. DriveGuard tires are available in 43 sizes, 15-inch to 19-inch rim diameters with a 50,000-60,000 mile treadwear warranty.
Bridgestone wants to be more than a company that is innovative and improves tires, but also hopes to provide a range of industry that touches their customer's lives.
Durhl Caussey writes a car column read around the world. He may be reached at this paper or dcaussey@sbcglobal.net.