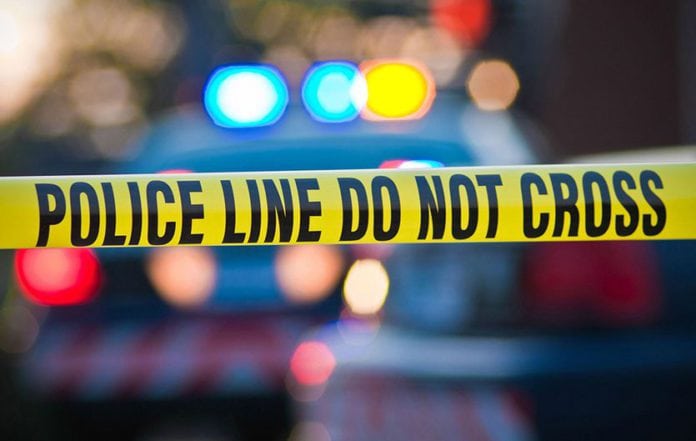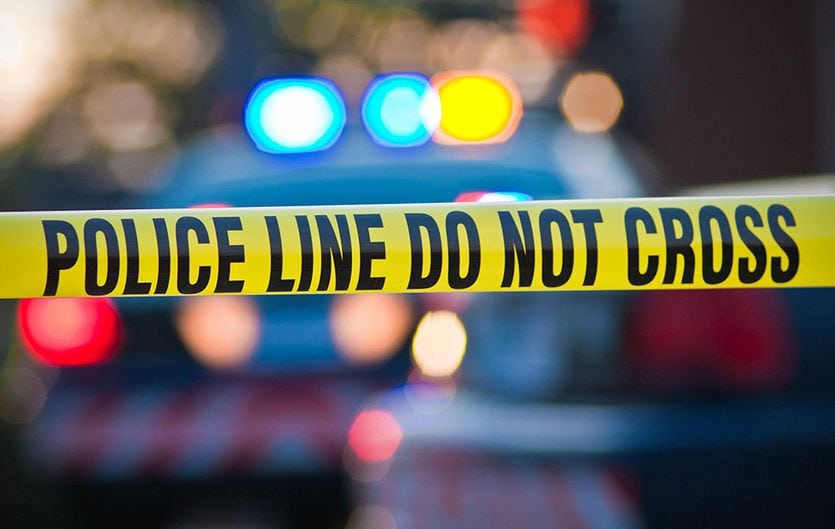 DeSoto Police Arrest DeSoto Murder Suspect For Murder of Dairl Butler III
DESOTO—Quick detective work led to the arrest of a person DeSoto detectives believe to be the shooter in a Friday night murder.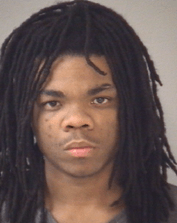 Sunday morning, police apprehended 20-year-old Antonio Chandler and charged him with the murder of 18-year-old DeSoto resident Dairl Butler III.
According to preliminary reports, Butler was shot on Friday at his home in the 1300 block of Essex Drive. Apparently Butler then traveled to the 7200 block of Marvin D. Love Freeway. It was at that location Butler's body was discovered in a local apartment complex; and law enforcement was contacted.
Butler was rushed to an area hospital where he succumbed to his injuries. According to the Dallas County Coroner's Office, no specific cause of death has been determined to date.
Robbery Led To Shooting
While police have not released all the details surrounding the motive, the incident was sparked when Chandler attempted to rob Butler. Butler refused and gunshots followed.
"It appears to have been a robbery," said DeSoto police spokesperson Sergeant Nic Bristow. The investigation is ongoing.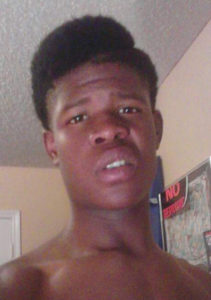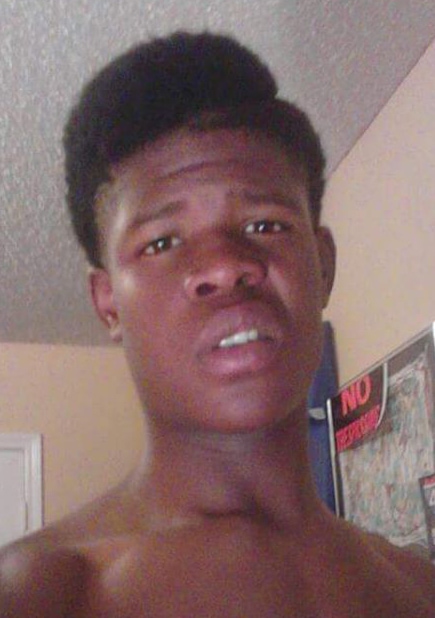 DeSoto Police Department Detectives then secured and executed a search warrant at the home of Chandler. Detectives believe that evidence discovered and collected at the residence is directly related to this offense.
As of Monday, Chandler is in custody at Dallas County Lew Sterrett Justice Center. He faces Capital Murder charges and a $500,000.00 bond. The 20-year-old had no prior criminal history, according to Dallas County.
There has been an outpouring of sympathy and support for the Butler family via social media.
"To my only son I love you and you will truly be missed," the victim's father Dairl Butler Jr, posted on Facebook. "RIH (rest in heaven) until we meet again."
This is the first murder of 2017 for DeSoto. Last year there were only 4 reported homicides within city limits. Focus Daily News will have more information on this crime as it becomes available.