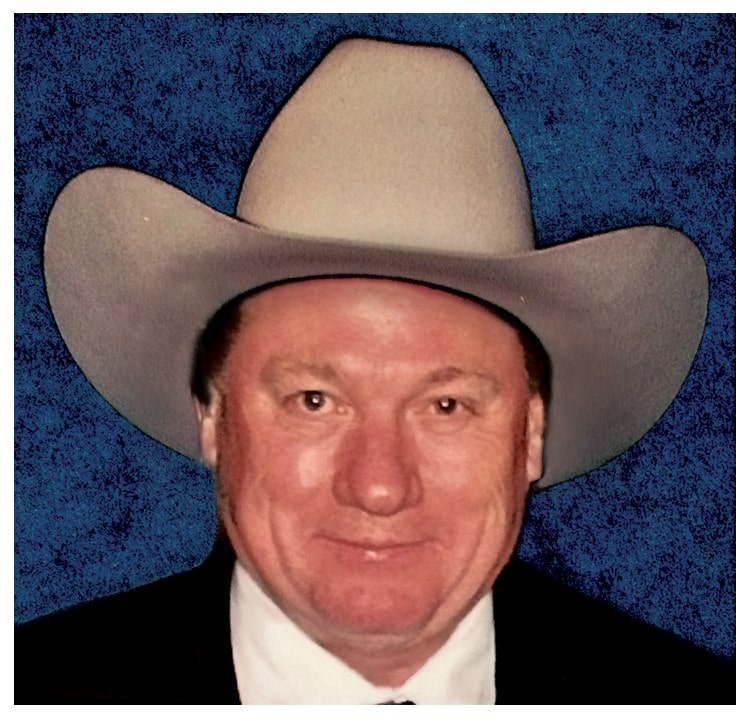 Entertainment Mogul Billy Bob Barnett Opening Premier Live entertainment Venue
Longtime residents of North Texas all know the name of Billy Bob Barnett. He's the larger-than-life entertainment guru from Fort Worth who created his namesake "world's biggest honky tonk" down by the stockyards. Hold onto your hats, folks, because Billy Bob is back in business!
Big Beat Dallas is his newest creation, and this new entertainment destination in Irving's Las Colinas area joins up with Toyota Music Factory this spring. Big Beat Dallas will offer community events or "engagement" 24-hours a day.
The 90,000 square foot project has been in the works over a decade. It will showcase two outdoor stages on the Texas Lottery Plaza with 365 days of live entertainment annually. The project includes six dining and drinking establishments plus a daily Ranchers' Market.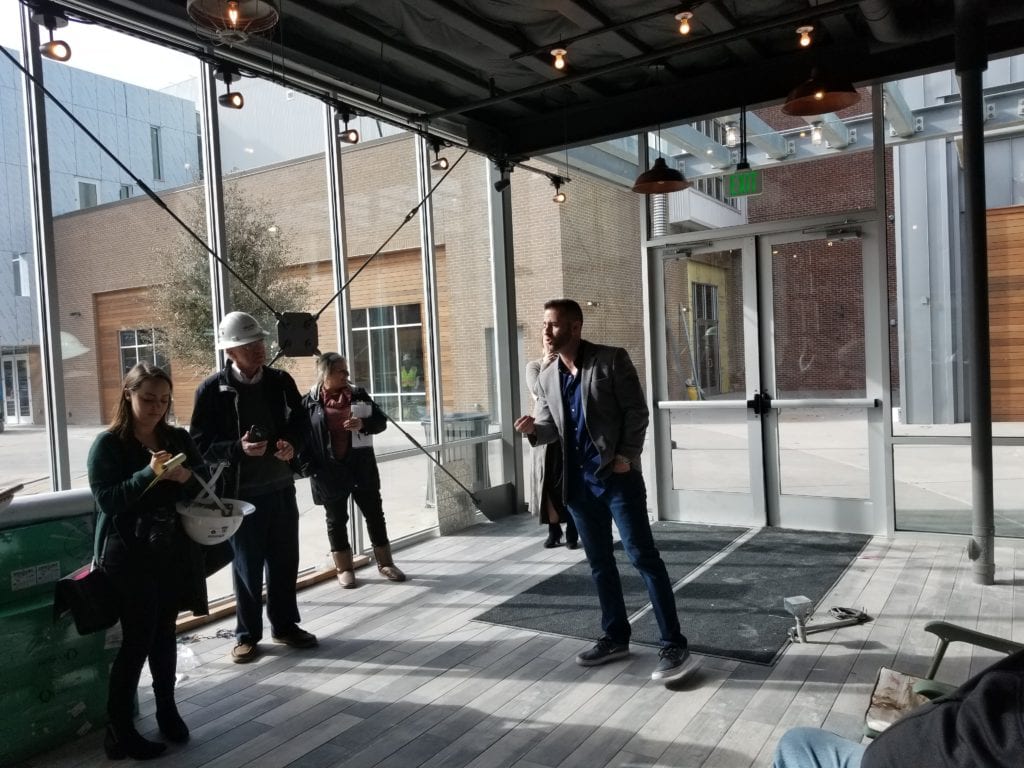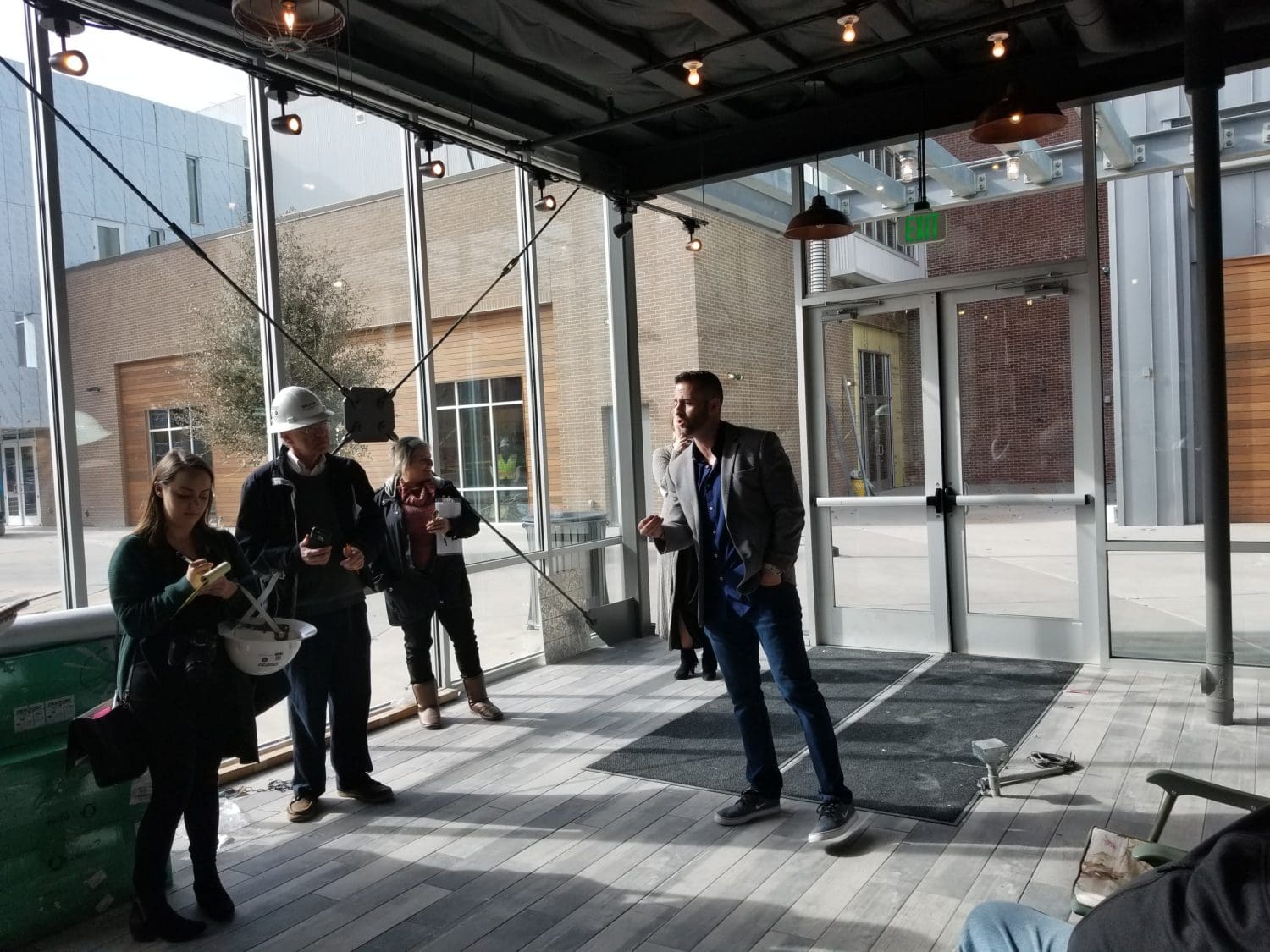 Located next to the popular Toyota Music Factory, Big Beat Dallas hopes to bring regional and national visitors with its entertainment schedule along with dining and beverage service. With Executive Chef Roberto Madrid in charge of the kitchen, the dining destinations include: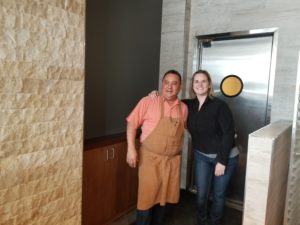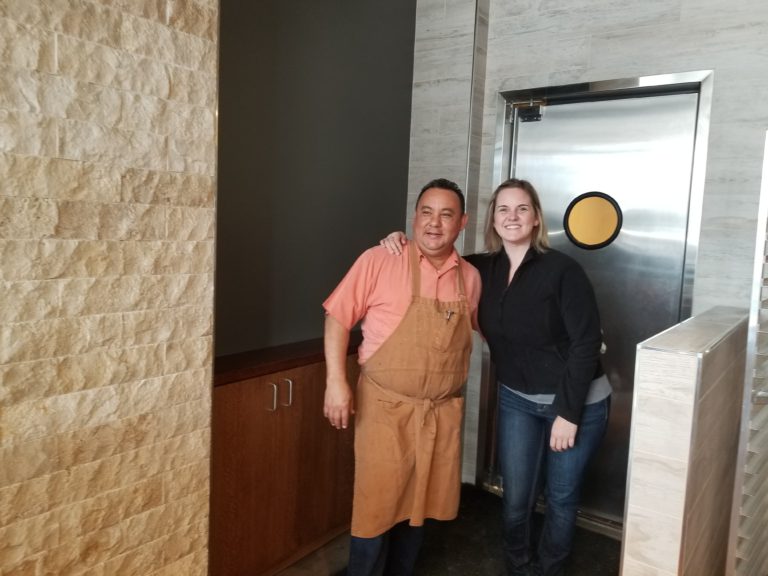 Texas Jam House, family recipes with a Southern flair. Open 24 hours a day with a porch offering comfortable seating and an array of refreshing beverages.
Bar Manzanilla, a coastal taqueria and tequila bar. They will host top DJs nightly.
Highway 61 South, blues with live nightly entertainment and Texas BBQ.
Texas C-Bar boasts a wine collection "as big as Texas." The sommelier-managed list includes over 300 vineyards, plus a global Scotch menu. Sustainably sourced food is chef-driven and offered with great service. C-Bar includes private wine rooms and a cigar lounge.
Martini Ranch, Vegas-inspired destination for craft and nouveau cocktails and bottle service. The area's top DJ's will be featured in special engagements.
Marketplace Bars in the Texas Lottery Plaza: Two Texas-sized outdoor bars with extensive video showing sports programs and live video feed from their stages. Serving specialty cocktails, frozen margaritas and regional craft beers. Big Beat Dallas will have happy hour every day, and its unique license allows guests to carry their libations from one locale to another within the massive complex.
"Big Beat Dallas represents an advancement of Ben Carpenter's vision for Las Colinas," Barnett says. "When Ben created the 12,000 acre Las Colinas development, he was recognized for creating the most innovative large-scale urban development in the country. We want Big Beat to continue that spirit of innovation and partnership."
Toyota Music Factory designers pursued Barnett and Big Beat Dallas because of the unique way they were able to maximize the use of the development's prime space.
"One of our goals at Toyota Music Factory is to cater to people of all walks of life, day and night," said Noah Lazes, president of ARK Group and the project's developer. "We believe Big Beat Dallas helps tremendously in reaching this goal of an all-encompassing 24-hour entertainment district. Each concept at Big Beat Dallas was custom designed for the Toyota Music Factory to cater to the many residents and visitors of Irving."
When Barnett partnered with the City of Irving, he had a real understanding of the giants who built the area.
"Ben Carpenter's mother, Flossie, first gave the area its name, calling the family ranch 'El Ranchito de las Colinas, the little ranch of the hills," explained Barnett. "At Big Beat Dallas, we celebrate the strong heritage of Texas itself, with our Ranchers' Market, Texas Jam House and a respect for those people and ideals that made the Lone Star State what it is."
Big Beat Dallas will host several job fairs in February to hire 500 hourly employees. Positions include a variety of roles in the Front of House and Back of House, as well as Sous Chef, Catering Sales Manager and Restaurant Manager. The job fairs will take place February 3, 10 and 17, 2018 from 10 a.m. to 6 p.m. at the Texas Lottery Plaza within the Big Beat Dallas site. Big Beat Dallas is located at 340 W Las Colinas Boulevard, Irving, Texas 75039. Interested applicants may access the application now at: http://www.bigbeatdallas.com/Careers
"Candidates must be able to create memorable experiences for guests at what will be the premier live entertainment destination in Dallas-Fort Worth," says Jake Thompson, director of marketing. "Our Big Beat Dallas executive team is comprised of hard workers, high-fivers, and industry shakers with decades of experience in the entertainment industry. If a candidate learns fast, serves well and delivers more than expected, we need that person on our team."
About Big Beat Dallas
Big Beat Dallas will own and operate six of their own original restaurant and bar concepts, each having their own stage with exciting, genre specific artists performing daily. Big Beat Dallas provides free admission to the Texas Lottery® Open-Air Plaza up until 9 p.m., where live entertainment will perform 365 days a year. After 9 p.m. admission will be a nominal $10. Plus, the Texas Jam House will be open 24 hours a day. Billy Bob Barnett, founder of Billy Bob's Texas, is an industry leading live entertainment icon here in the state of Texas. He shares his passion for live entertainment with the world. Big Beat Dallas will cement his legacy forever. (www.bigbeatdallas.com)
About Toyota Music Factory
Developed by the ARK Group, Toyota Music Factory is a $200 million, 16.7-acre, 453,000-square-foot, mixed-use entertainment and lifestyle complex located in the Las Colinas Urban Center in Irving, Texas. It is the newest all-in-one entertainment and dining destination for DFW residents and visitors alike. Toyota Music Factory is expected to draw some 2.5 million guests a year.