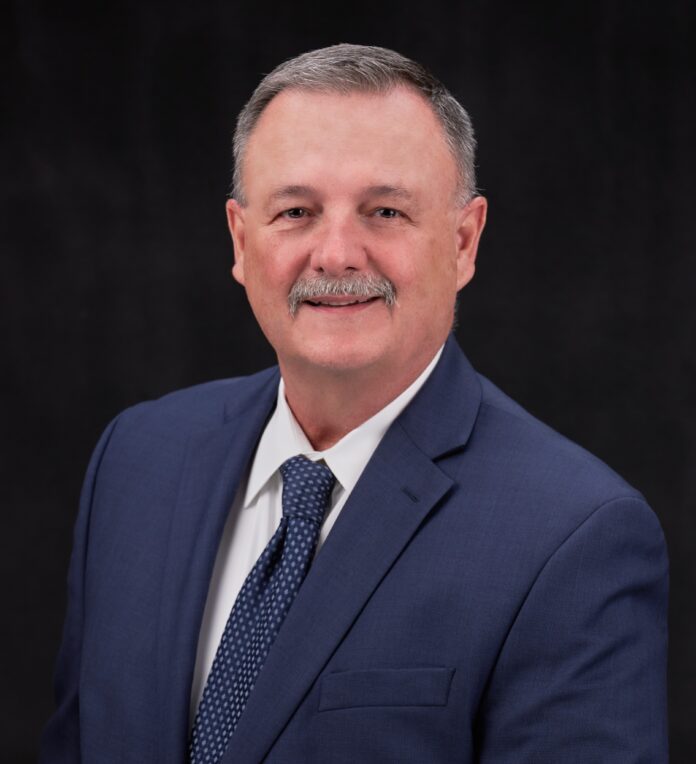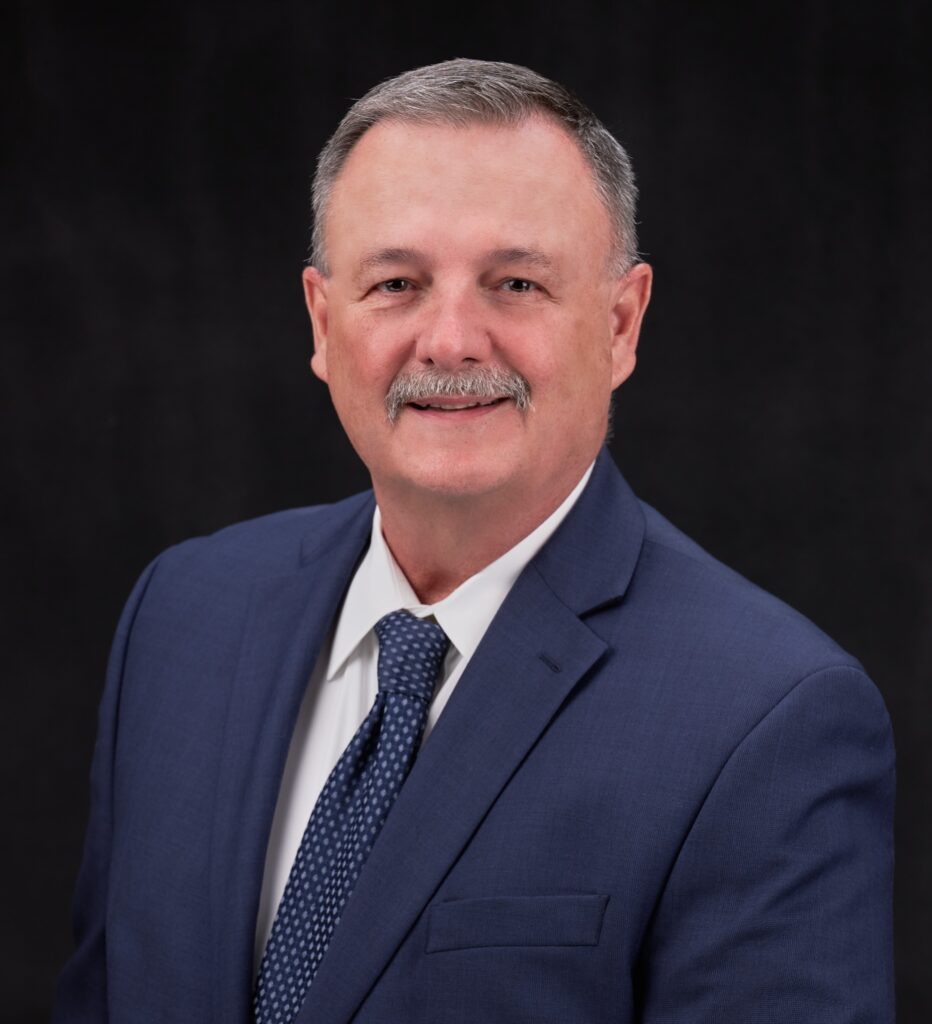 Kelly Bailey has been named Chief Executive Officer of ClearSky Rehabilitation Hospital of Mansfield and its satellite facility, ClearSky Rehabilitation Hospital of Waxahachie.
Both 30-bed medical rehabilitation hospitals will treat patients with disabling injuries or illnesses such as strokes, brain injuries, hip fractures, spinal injuries, Parkinson's disease, multiple sclerosis, or other medically-complex conditions such as COVID-19.
Bailey brings 20 years of experience to his role, with expertise in organizational management, start-up leadership, strategic planning, process improvement, facilities management, and regulatory compliance. Prior to this position, he served as CEO for two long term acute care facilities in Dallas, and was CEO of an acute care specialty hospital, ER, and wound care clinic in Mansfield, Texas. Earlier in his career, Bailey held various clinical roles, serving as the director of respiratory care, radiology, and outpatient services at a Dallas-based medical rehabilitation hospital.
"Rehabilitation has been my passion since the start of my career," Bailey says. "I'm looking forward to bringing specialized rehabilitative care to the Mansfield and Waxahachie markets. Our hospitals will differ from other rehabilitation programs because of our highly trained teams, specialized equipment, state-of-the-art facilities, and integrative approach. Our goal will be to get patients home quickly with as much independence as possible so they can get back to the activities they enjoy."
Bailey earned a bachelor's degree in business administration from the Western Governors University based out of Millcreek, Utah. He earned an associate's degree in respiratory care, becoming a registered respiratory therapist, from Amarillo College in Amarillo, Texas. He has served on numerous hospital, district, regional, and corporate committees.
ClearSky Mansfield is scheduled to open at the beginning of summer, and ClearSky Waxahachie is scheduled to open mid-summer.