Cockrell Hill Students, All Born After Sept. 11, Host A Memorial
DESOTO—Cockrell Hill Elementary students hosted a Sept. 11 Memorial Program on September 9, including student performances and guest speakers. The program started with the DHS JROTC presenting the colors and leading the pledges to the U.S. and Texas flags. The Cockrell Hill Elementary Choir sang the National Anthem.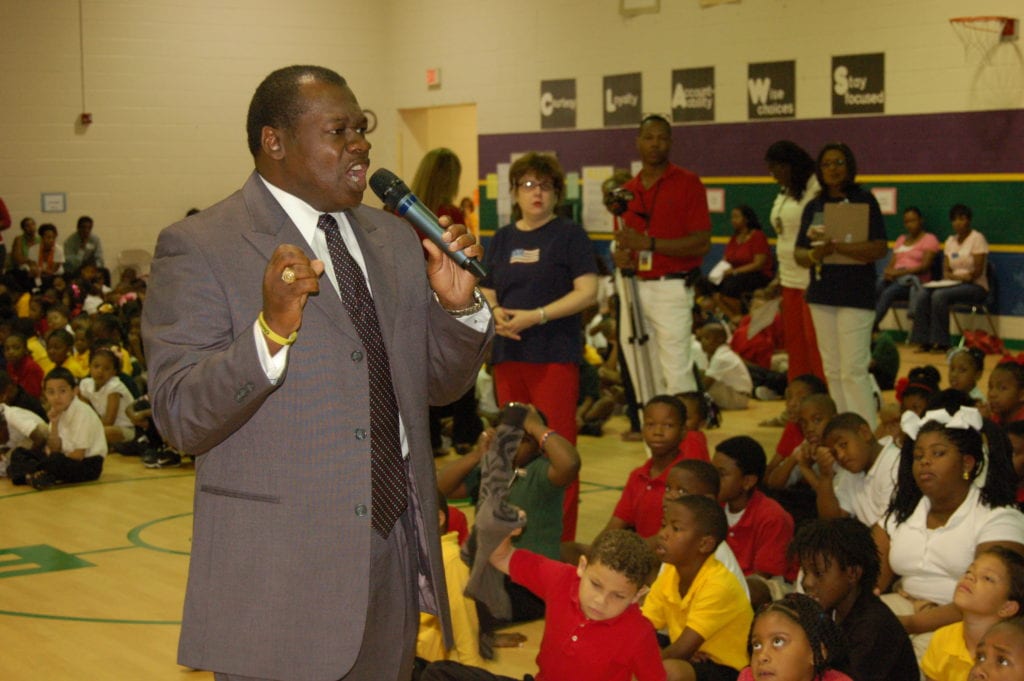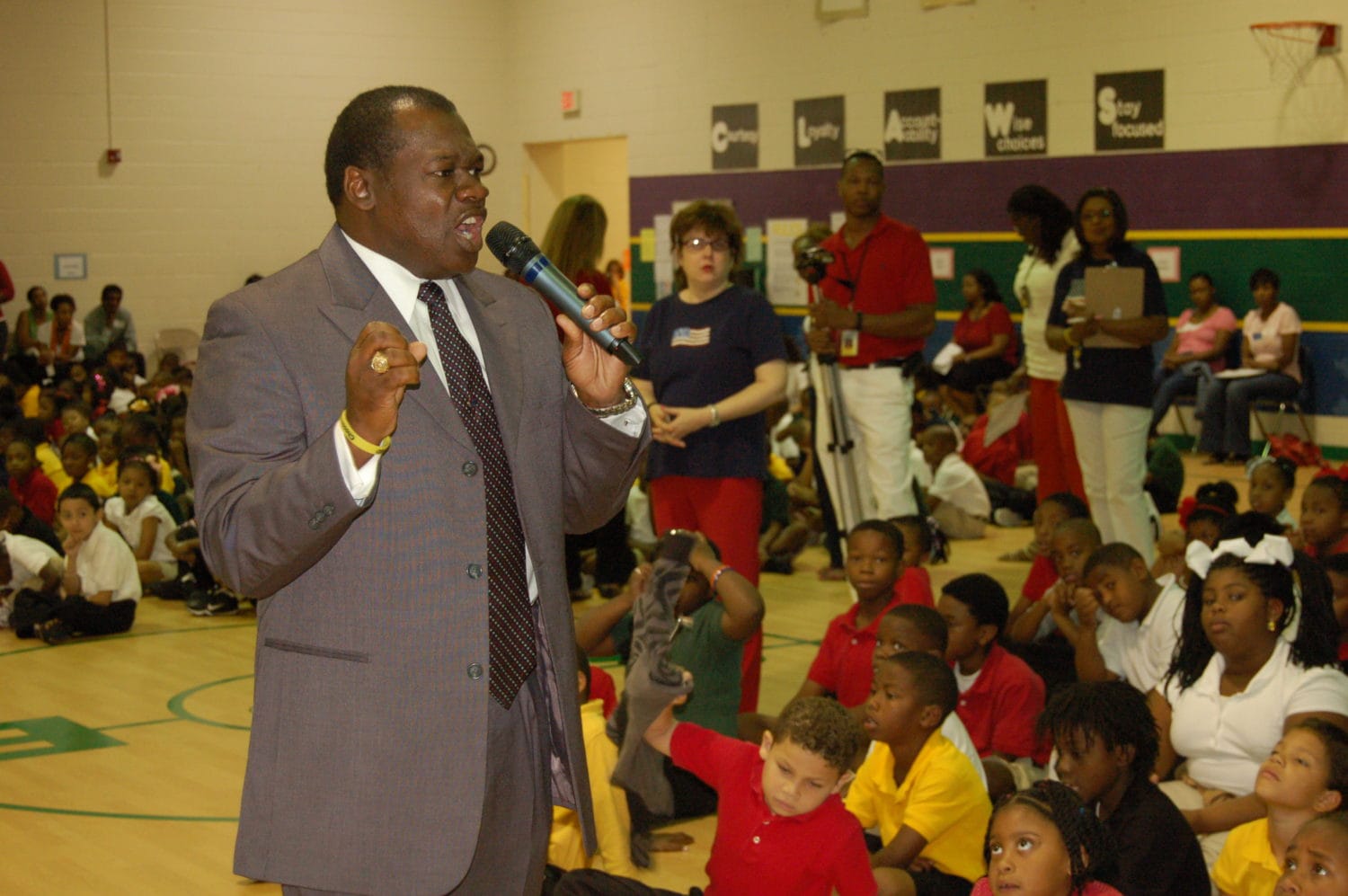 Special guest speaker Officer Rodney Sneed spoke to students about 9/11 and how our parents, teachers and community heroes are here to protect them, but also help them grow. Cockrell Hill ES parents and grandparents on-site for grandparents day, joined students in remembrance of the tragedy, as the school has done for the past 14 years.
700 North Texas Volunteers Commemorate "Freedom Day"
DESOTO—Turning tragedy into triumph on 9/11, Entrepreneurs for North Texas (EFNT), a program of Communities Foundation of Texas (CFT), is holding its 15th Annual Freedom Day on Sunday, Sept. 11 to salute our veterans. The day will be filled with coordinated service projects around the DFW and will include 700 volunteers from EFNT member companies and partner veteran organizations.
Yearly, EFNT honors lives lost and changed during the Sept. 11 terrorist attacks by hosting an inspirational and impactful day of community service. At this year's Freedom Day, U.S. Marine war hero and veterans advocate Scott Cooper based in Washington D.C. will serve as keynote speaker and panel moderator.
Supporting Veterans
First, the day kicks off at 9 a.m. at Communities Foundation of Texas with an opening ceremony, a veteran honorary service and a keynote address speech by Cooper.
Also at 10 a.m., Cooper will moderate a special Veteran and Refugee Panel with three refugees and three veterans discussing how all Americans can give back to the community and unite our nation. Cooper founded Veterans for American Ideals, a nonpartisan group dedicated to the idea that America is strongest and most secure when its policies and actions match its ideals.
"Veterans possess a unique and important voice in our nation," Cooper said. "They've served the nation, sworn to protect and defend the Constitution, and are exemplars and champions of its ideals."

Scott Cooper
Cooper is also Director of National Security Outreach for Human Rights First. Before that, he served in the U.S. Marine Corps, with five tours in Iraq, two in Afghanistan, one in Europe, and one in the Western Pacific. An expert on civil-military relations and national security issues, Cooper has published articles in the Washington Post and other publications.
After the opening ceremonies, 700 EFNT volunteers will fan out to work at various service projects around Dallas. Volunteers will work alongside veteran groups. These groups include: Carry The Load, The Mission Continues, Iraq and Afghanistan Veterans of America (IAVA), Veterans In Business, Honor Courage Commitment, Team Rubicon and more.
In its 15th year, Freedom Day has given back by mobilizing an army of companies across North Texas. Since its inception, EFNT has contributed more than 10,000 volunteers with over 35,000 volunteer hours, worth well over $700,000.