"Two Witches, No Waiting," written by Pat Cook and directed by Joe Skrivanek, opens at Duncanville Community Theatre this Thursday.
The two eccentric Marcus sisters, Arlene and Elzbeth, are witches. When their housekeeper suspiciously disappears, the local sheriff is understandably slow to investigate. No one is equipped to deal with the spells, potions, spying owls, and the mysterious new housekeeper. The setting is present day, in the living room of the old Coventry house.
Two Witches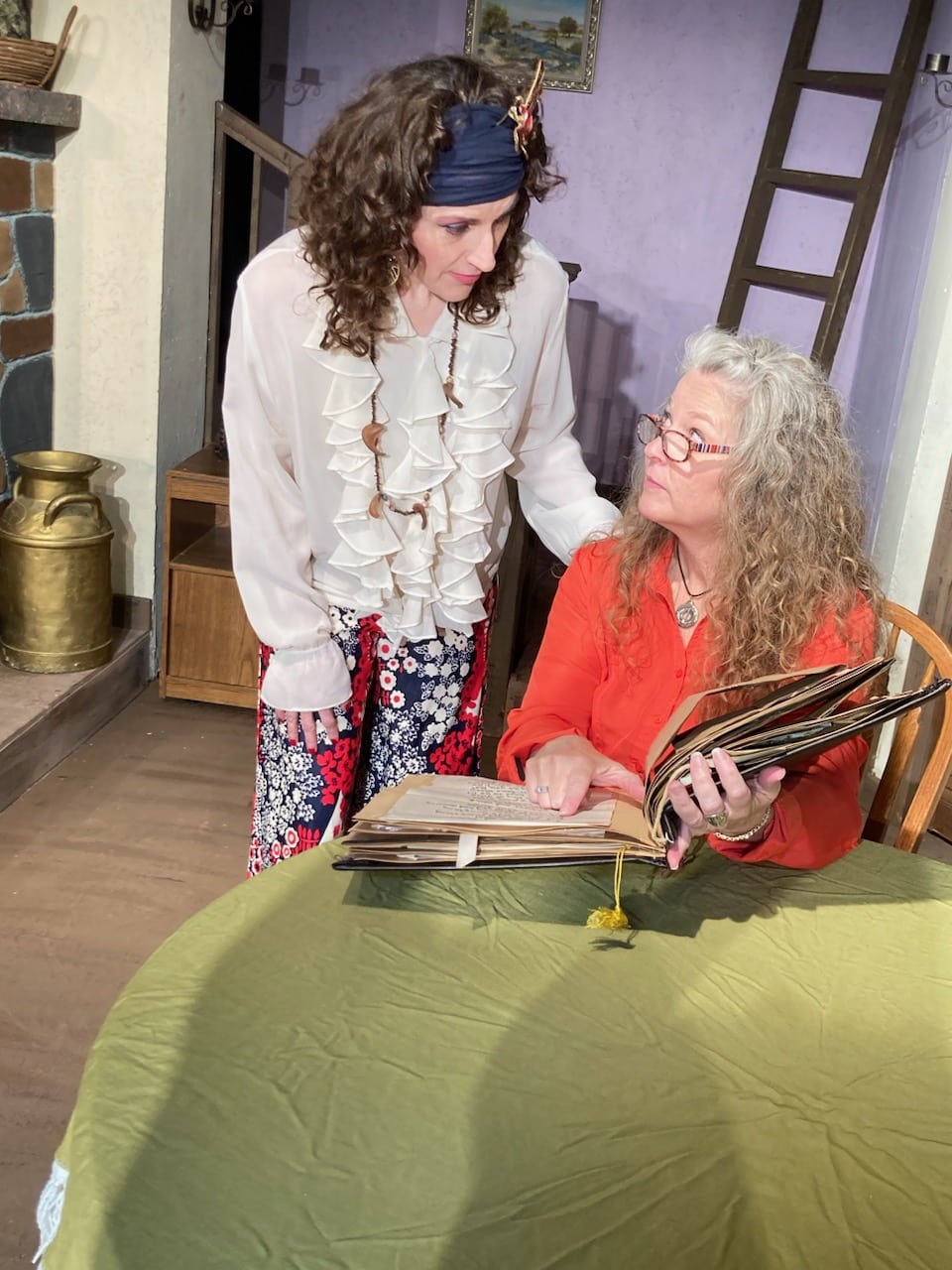 The show stars Heather Winkelman as Arlene Marcus and Erin Lee Golden as Elzbeth Marcus. Alex Kennedy is featured aS Opal Dunn, with Zach Contrers as Jeremy Marcus, Cassidy Hortman as Bonnie Webster, and James McKey as Sheriff Jeb Abercrombie. Brittney Seals plays Kit Sternwood and David Kelton is featured as Eustace Sternwood.
The production staff includes Wendy Acosta as Production Manager and Sound Operator, and Marie Jones as Lighting Operator. Joe Skrivanek is the set design and master carpenter, with James McKey handling sound design. Set work is by Wendy Acosta, Erin Lee Golden, James McKey, and Heather Winkelman.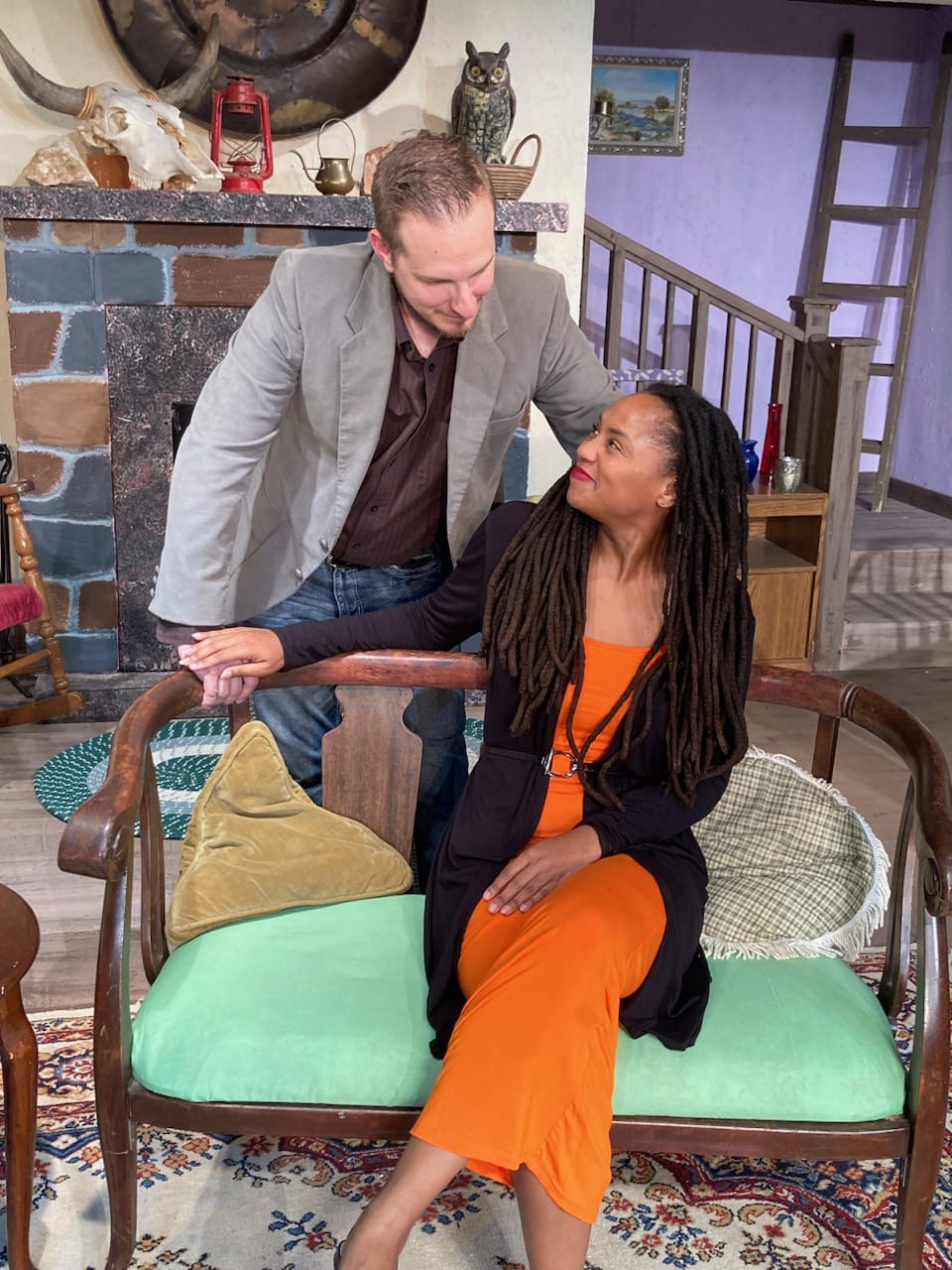 Available performances are Sept. 21-23 and 28-30 at 8 p.m. The Sunday, Sept. 24 matinee is sold out. All performances are held at the Duncanville Community Theatre, 106 S. Main Street. Reservations are recommended by calling 972-780-5707.
Duncanville Community Theatre
Amy Jackson is Executive Director of DCT, Joe Skrivanek is Technical Coordinator, and Heather Winkelman is Operations Assistant. The annual DCT Membership Meeting is Tues., Sept. 26 at 6 p.m. at the Rita K. Annex, 226 W. Daniel. Friends, patrons, grand patrons, royal patrons, and benefactors are invited to attend.
The next show for Duncanville Community Theatre is "Radium Girls, directed by Kevin Paris. Performances will be Nov. 9-12 and 16-18. The ensemble cast will feature roles for at least four men and five women. Ages vary throughout the play, and anyone interested in a role is urged to come out and read. Auditions are Sept. 24-25 at 7 p.m. at the Rita K. Annex. For additional information, please visit dctheatre.org.