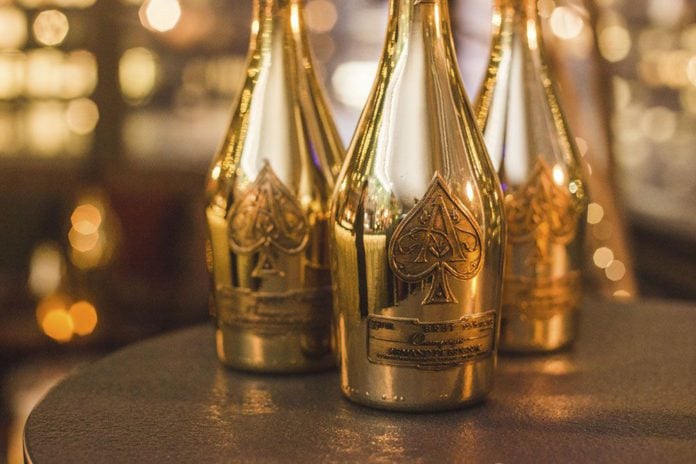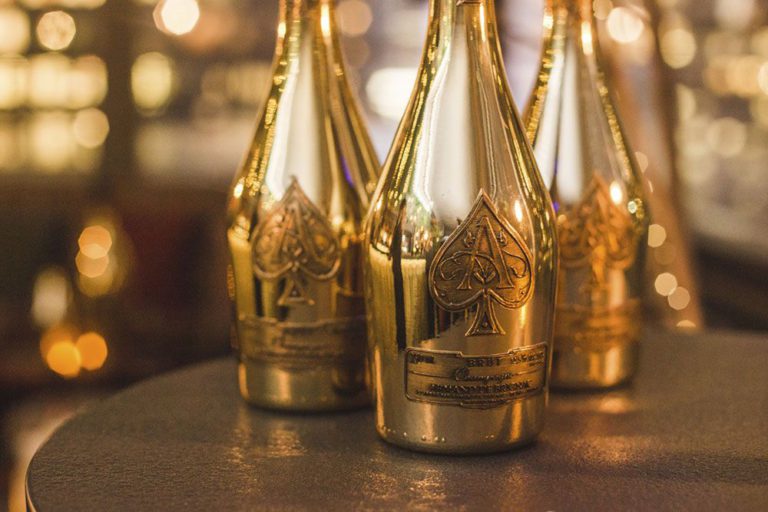 Cheers To Mother's Day
Raise a glass this Mother's Day and remember there are many choice ways to do it. Here are a few we suggest.
Topping my list of the crème de la crème is the estate bottled, estate grown grapes that make up the fabulous VieVite Rose. Described as a modern, fruit-forward expression of a dry rosé wine from Côtes de Provence, the grapes are cultivated in a beautiful valley outside Saint Tropez. Expect a fresh taste of cherries and strawberries along with hints of exotic spices with fruit forward aromas of peach, grape, apricot and black currant all the while offering soft hues of pale pink and coral. The grapevines are on average 25 years old and the grape varietals are 30% Cinsault, 30% Grenache, 30% Syrah and 10% Carignan.
Perfect for pairing, VieVité has a versatility that allows for many occasions and cuisines from grilled white fish, salmon, crab cakes with âoli sauce, prawns, lobster, ceviche, sushi or a spicy seafood stew to an ability to balance out and complement dishes like tandoori Thai chicken, Indian curry dishes, and ethnic foods with spicy seasoning. VieVite Rose is a hit with Pasta too ,coupled with fresh puttanesca sauce, traditional Bouillabaisse and Mediterranean cuisines heavy on olive oil, garlic and herbs.
Next up, Armand de Brignac, which is an 11th generation family champagne brand that offers a range of five prestige bubbly varietals – the most exotic being the Demi Sec. Armand de Brignac releases a limited supply of this varietal annually and it is usually gone very quickly. However, some lucky mothers might be in luck this year since the Demi Sec was officially re released at the end of this spring so it's still available, With a 250-year history cultivating grapes in the Champagne region of France, the rerelease of the Demi Sec is good news for anyone with a discerning taste for wine.
The Armand de Brignac Gold Brut option was the first cuvée introduced to the portfolio and is the flagship for the company. The Cattier family's ambition was to create the very best prestige cuvée for the 21st century, while still reflecting the rich traditions of winemaking in Champagne. It is in this way that the mastery of blending – vintages, terroirs and grape varieties – is at the essence of Armand de Brignac's philosophy.
For the woman with a taste for white wine and Texas wines, the whites from Llano Estacado Winery are a must. The 1836 White is made with the intent of showing the best of what Texas has to offer in the world of wine-making and is a blend of Roussanne and Viognier grapes with a medium bodied aromas consisting of honey, mango, chamomile and a hint of citrus peel. Once on the palate, it is rich in texture and demonstrates a well balanced acidity. The 1836 White pairs wonderfully with a variety of foods, especially exotic-spice dishes and herb rubbed lamb.
Next up, the Llano Cellar Reserve Chardonnay is a medium bodied wine with a tropical fruit and spice appeal offering a lush, fruity aromatic component and it's perfect for a backyard barbecue or richly textured seafood dishes. There is also the Llano Chardonnay, a non-vintage Chardonnay that is all about relaxing perhaps with a dish of fresh seafood. It's a blend of Chardonnay and Sauvignon Blanc grapes and the wine is cold fermented in Llano Estacado's stainless steel tanks to elevate the fruit character, then aged for an additional 11 months.
Looking for an excuse to kick back with a glass of Malbec there are quite a few choices, but nowhere is Malbec done better than Argentina. Known for its plump dark fruit flavors and smoky finish, look for Graffigna's new vintage Centenario Malbec 2014. Established in 1870, Graffigna is the oldest operating winery in the San Juan province, and one of the oldest in all of Argentina. To make it even more appealing, you can find it for just $12.99 nationally.
Cheers to mothers everywhere!