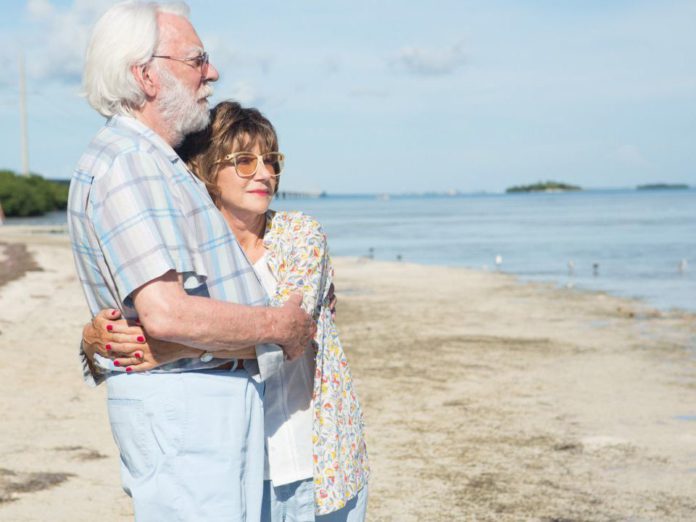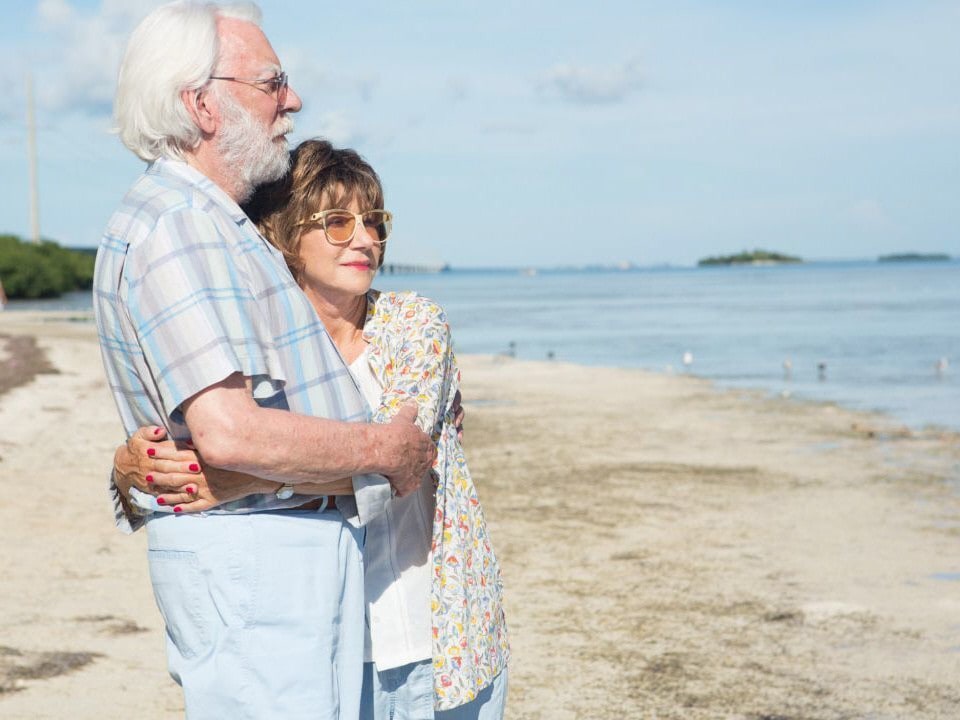 The Leisure Seeker Review
Since most new films are targeted toward teenagers or Millennials and certainly not anyone over the age of 50, it's refreshing to see Sony Pictures Classics send us a film about senior citizens. No doubt it's also very brave of them!
The Leisure Seeker is actually a vintage RV, a 1975 Winnebago Indian motor home that also serves as a getaway vehicle for our protagonists. Helen Mirren (Ella) and Donald Sutherland (John) are an older, happily married couple who skip out of town, on the run from their adult children back in Boston. John breaks Ella out of the hospital (where she is a cancer patient) so they can revisit favorite vacation haunts from happier days. They take the family's ancient Recreational Vehicle, the Leisure Seeker, on one last road trip.
A highly respected but now retired English professor, John suffers from memory loss, while Ella is obviously dying from cancer that has spread throughout her body. Much to the dismay of their grown kids (Kirsty Mitchell and Christian McKay), they want to take one last journey together. They plan to revisit beloved vacation places like Savannah, with their final destination Key West, where John has always wanted to visit the Ernest Hemingway house.
Directed by Paolo Virsi, winner of the 2017 David di Donatello Best Director Award, the film benefits greatly from the chemistry between the two award-winning stars. There are some laugh-out-loud moments in "The Leisure Seeker," and also some surprising revelations. Once in a while John's memory is sharp enough for him to corner unsuspecting waitresses or other strangers to quote long, suddenly remembered passages from favorite books like "The Old Man and the Sea."
A true southern belle, Ella is also something of a chatterbox who never meets a stranger. Even though the long-married couple sometimes quarrel, their obvious love for each other is inspirational.
"The Leisure Seeker" is an action/adventure/drama with plenty of romance, rated R for some sexual material. Written by Stephen Amidon, Francesca Archibugi, Francesco Piccolo and the director, Paolo Virzi. The Sony Pictures Classics film runs 112 minutes.