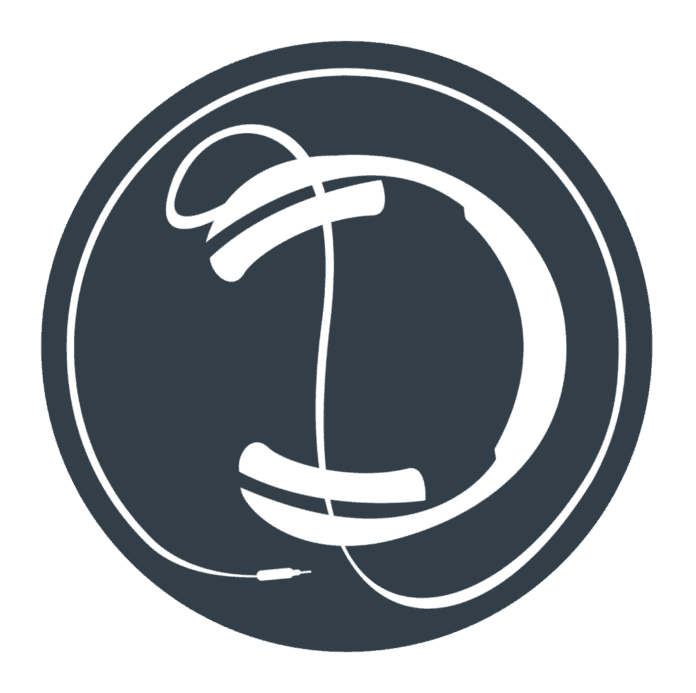 The newest season of "Darkness," the marquee true crime podcast from The Drag Audio Production House, is a nine-episode narrative series about the University of Texas Tower shootings in 1966
AUSTIN, Texas — The Drag Audio Production House announces the much-awaited release of its fourth season of 'Darkness,' titled 'The UT Tower Sniper.' Set to begin releasing on August 1, 2023, this nine-episode series walks through the day of the University of Texas Tower shooting and outlines its legacy among the decades-long epidemic of gun violence in schools.
Podcast listeners will hear from survivors, heroes and family members about that day in 1966, their lives since then and the state of gun control today. The podcast also features archival audio from 1966, including police radio transmissions and news broadcasts.
Hosted by University of Texas journalism student Sara Kinney, who devoted her sophomore and junior years to the interviews and research for the podcast, this series presents an insightful and profound telling of one of America's first mass school shootings and its enduring repercussions on gun violence in educational institutions.
"Sara handled this story with such grace and care. She pitched it to us nearly two years ago, and I hired her on the spot. This story is a painful one, particularly since we're a part of the university where it occurred. In this series, Sara forces us to look closely at what happened on August 1, 1966 and remember and reflect. But she also forces us to look at the state of gun violence in the 56 years since the shooting occurred and demand better for the generations that come after us," said Katey Psencik Outka, executive producer of "Darkness" and managing director of "The Drag."
On August 1, 1966, a sniper climbed the steps of the University of Texas at Austin's 27-story tower. Seventeen people were killed and more than 30 others were injured. Fifty-six years later, mass shootings make headlines nearly every week. And the University of Texas tower looms over campus, a reminder of one of the first mass school shootings in United States history that has long been forgotten.
"As the new school year rolls around, I hope all of you who listen hear the value in their experiences and think about the state of schools today," said Sara Kinney, host of  season four. "Even though this shooting took place almost 57 years ago, it's a reminder of what many kids today have gone through and what others will go through this year – unless something changes."
The first episode of "The UT Tower Sniper"  will be released on August 1, with a new episode coming every Tuesday. The trailer is out now on all podcast platforms. To stay up to date, follow The Drag on Instagram, Twitter, and Facebook. Find more information about The Drag at https://thedragaudio.com/.
About The Drag:
The Drag Audio Production House is part of Texas Student Media at the University of Texas at Austin's Moody College of Communication. It's a podcast production house in which UT students work to create journalistic audio storytelling projects. The Drag was founded by Robert Quigley, a journalism professor and Moody College's Director of Innovation and Entrepreneurship. The Drag is led by Managing Director Katey Outka. The Drag is a nonprofit primarily funded by individual donations.