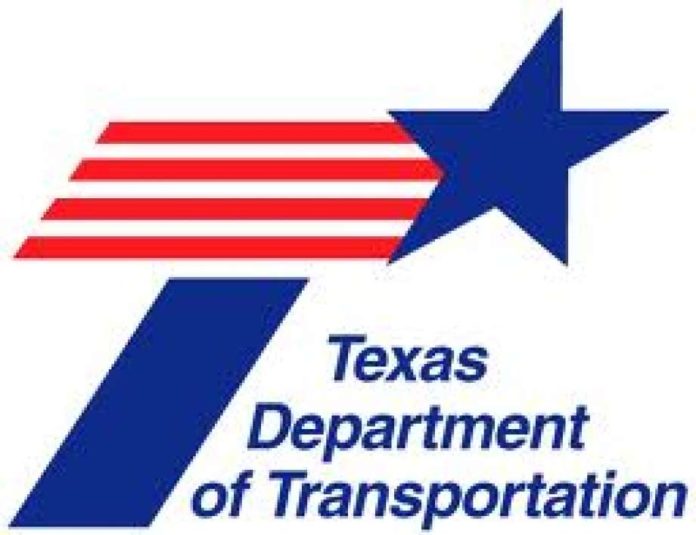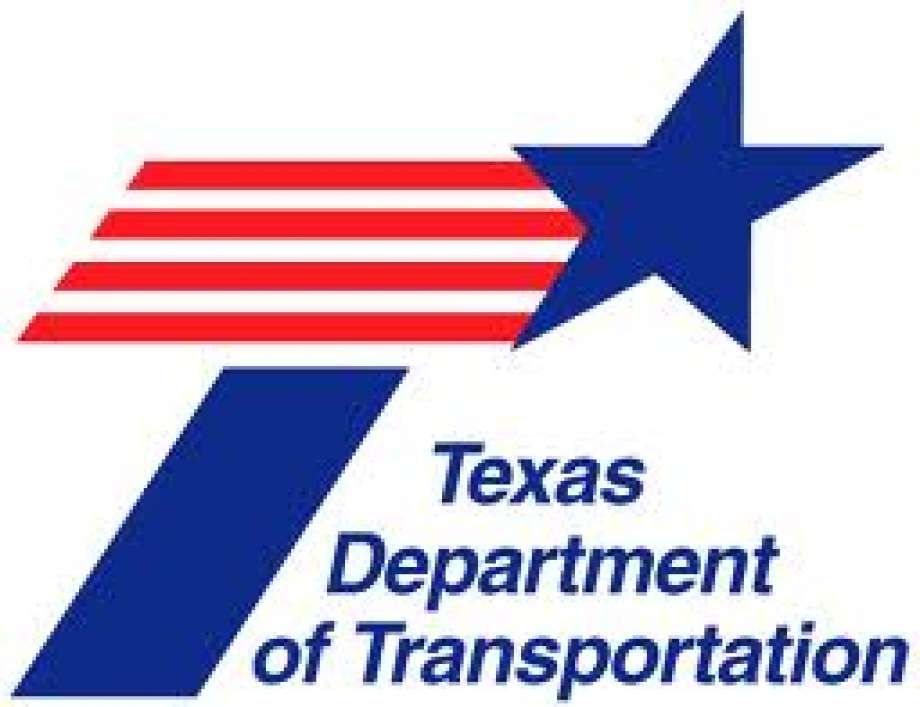 IRVING – Weather permitting, the following closures are scheduled as part of the ongoing Irving Interchange improvement project:
All lanes of southbound Loop 12 will be closed between SH 183 and Grauwyler Road from 10 p.m. Tuesday, October 3, to 5 a.m. Wednesday, October 4, and again Wednesday night. The same closure will also be in place from 10 p.m  Friday, October 6, to 7 a.m. Saturday, October 7.
Be alert to various frontage road closures in the area Friday night.
All lanes of eastbound and westbound Grauwyler Road remain closed at Loop 12 through early 2024.
Follow signed detours and plan ahead for extra travel time in these corridors.
This work is part of the ongoing $301 million Irving Interchange project reconstructing the interchanges at SH 183, SH 114, Loop 12, and Spur 482. The project is anticipated for overall completion in spring 2024, weather permitting.
TxDOT urges motorists to use caution in the work zone. Visit www.DriveTexas.org for the latest road closures on this project and others.