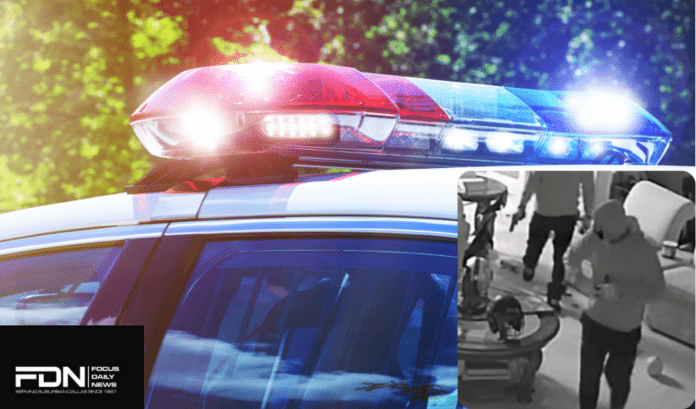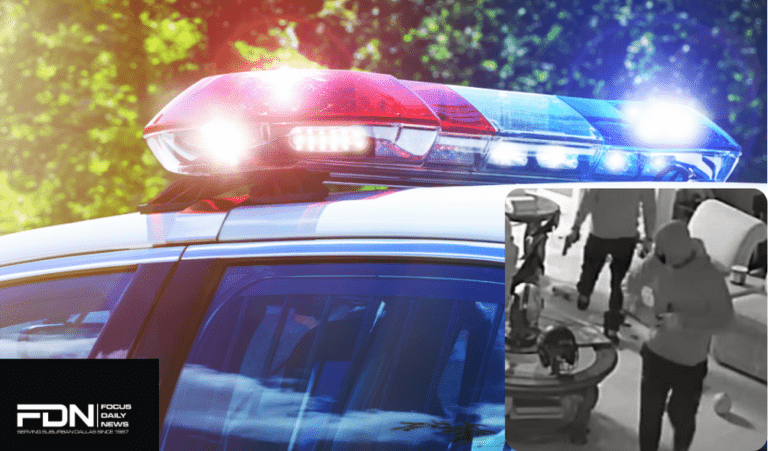 Three Cases Filed Against Suspect, Investigation On-going
The Tarrant County Sheriff's Office in cooperation with Grayson County Sheriff's Investigators and the Federal Bureau of Investigations has made an arrest of 41-year-old Jason V. Brown in connection with the October 2020 home invasion robbery in south Tarrant County.
Three cases were filed against Brown in Tarrant County for Aggravated Robbery, Aggravated Assault with Serious Bodily Injury and Burglary of a Habitation with Intent to Commit a Felony.
The investigation is on-going regarding additional suspects and information will be released when it becomes available.
ORIGINAL RELEASE:
On Tuesday, October 13, 2020, at about 2317 hours, two black males wearing light colored hoodies, dark colored pants, masks, and gloves, entered a house in the 5300 block of Hidden Valley Court. This is in unincorporated Tarrant County, Rendon area.
The intruders zip tied the family and held them at gun point demanding money. The father and son were able to get free and the son began to fight with one of the intruders. The second intruder shot the son in the abdomen and right arm before the father was able to shoot at both intruders while they fled.
The intruders were able to leave with some firearms, a watch, and two wallets. The son was transported to John Peter Smith Hospital with non-life-threatening injuries.