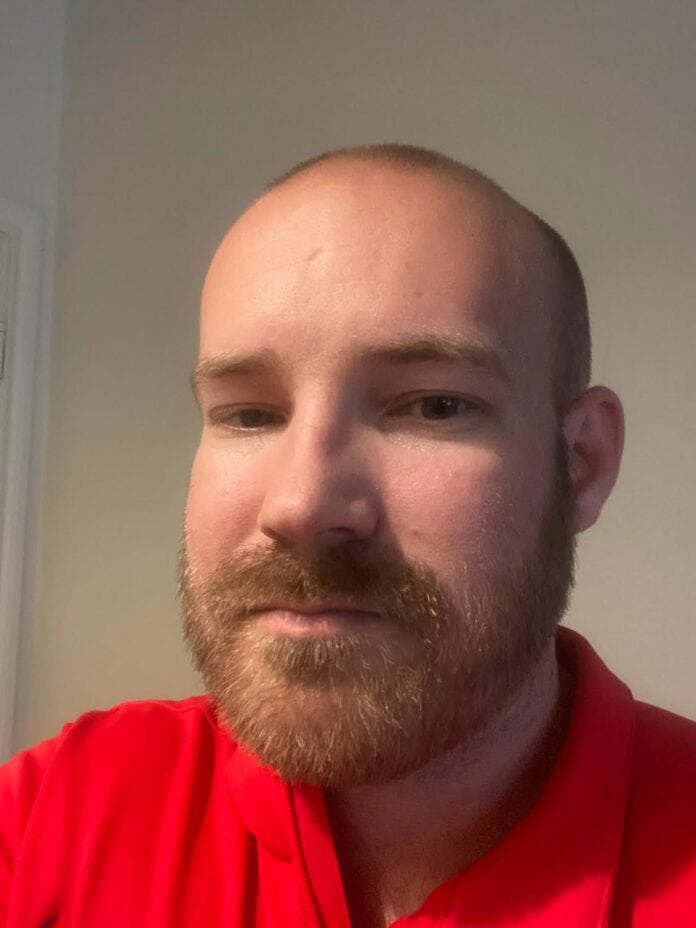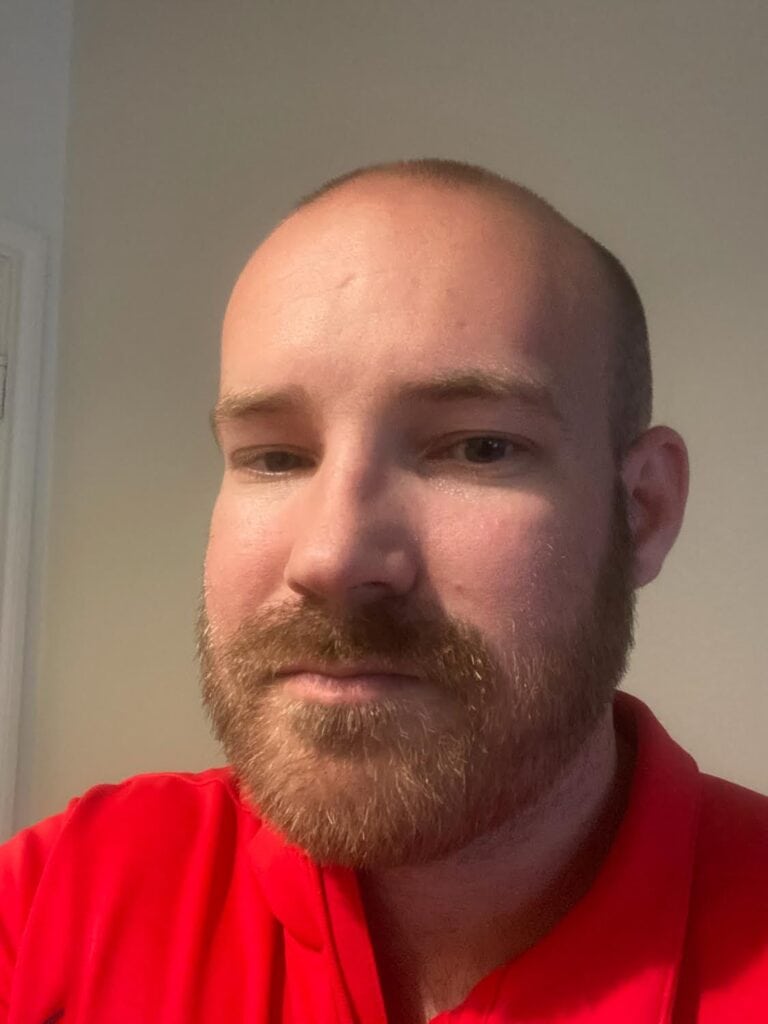 From An Eagle to A Longhorn
(CEDAR HILL, TEXAS) Jeff Keating grew up playing youth soccer in DeSoto and was an Eagle when DHS soccer lined up against Cedar Hill in the Battle of Belt Line twice each season between 2005-2008.
After graduating from DHS in 2008, he had a chance to become a Longhorn (University of Texas) but chose the University of North Texas.
He graduated from Texas State University and became an assistant (then, head coach) at DeSoto.
"I'm finally a Longhorn," said Keating, who served as DeSoto's head boys soccer coach from 2017-2021.
At Cedar Hill High School, Keating will teach Social Studies. He joins several former Eagles who became Longhorns, including Permenter Middle School Principal John Ensley and CHHS teacher/football and track & field coach Marcus Hutchins.
Keating believes Cedar Hill has what it takes to qualify for the playoffs for the first time since 2013.
"We're going to have to win multiple times against the sixth, seventh and eighth place teams in our district," Keating "And then get a tie or win and find a way against teams like Duncanville. We have talent. Potentially, we could make it to the playoffs, if things break the right away."
Keating's Eagles were on the brink of qualifying for the playoffs when the COVID-19 Pandemic canceled the season.
Looking To Elevate Level of Interest In Soccer
He said coaching in the "Battle of Belt Line" will continue to be one of his highlights each season.
"I think it's going to be fun," Keating said. "I'll get to compete against all of the people I know in that program."
Keating is close friends with Thomas McNamara, the Cedar Hill head coach from 2017-2021 who accepted a position as an assistant coach at Allen – closer to his home.
When McNamara decided to leave, he encouraged Keating to apply for the position.
Keating said he hopes to elevate the level of interest in soccer on campus this fall.
"We are going to increase the numbers to 40-to-50 scholars trying out for the team," Keating said. "We want to create an environment where people want to play soccer and get better, in order to improve and grow over time."