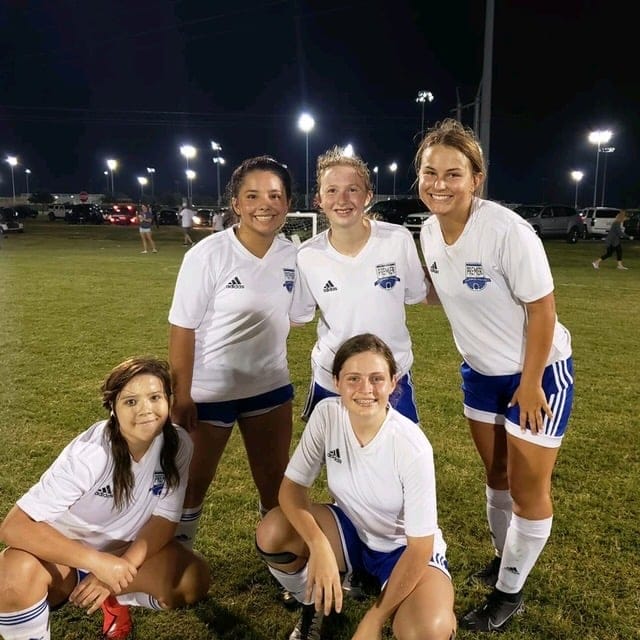 Waxahachie Is Ready For Some Soccer
When you enjoy doing something, why stop?
Well, the Waxahachie Soccer Association doesn't when it comes to their annual summer tournament Midnight Madness.
"We call it Midnight Madness because we play all night long," explained Tournament Director Cara Sikes.
Of course, the Texas summer heat plays a factor. After all, why play at noon when you can play at midnight?
Games begin around 6 p.m. with the youngest groups and finish up around 3 a.m. with adults playing. This year's tournament is scheduled for July 30-31.
"I had been approached about holding a small tournament in Waxahachie as a benefit in honor of a young man who had passed away the prior year and just could not wrap my head around playing in the middle of July. It is entirely too hot," she said. "Then I decided that it would be fun to have a tournament at night, and it just went from there."
This is the fourth year of the tournament, and each year proceeds from it go to a local organization. It started as a benefit for the Zane Walker Memorial Scholarship, then the next few years it benefitted the boys and girls soccer teams at Waxahachie High School. Sikes said it has not yet been determined who will be the benefactor for this year's tournament.
A Popular Tournament
Sikes said the popular tournament is, to her knowledge, the only one of its kind. She said she's also appreciative of the folks at the City of Waxahachie who make it possible each year.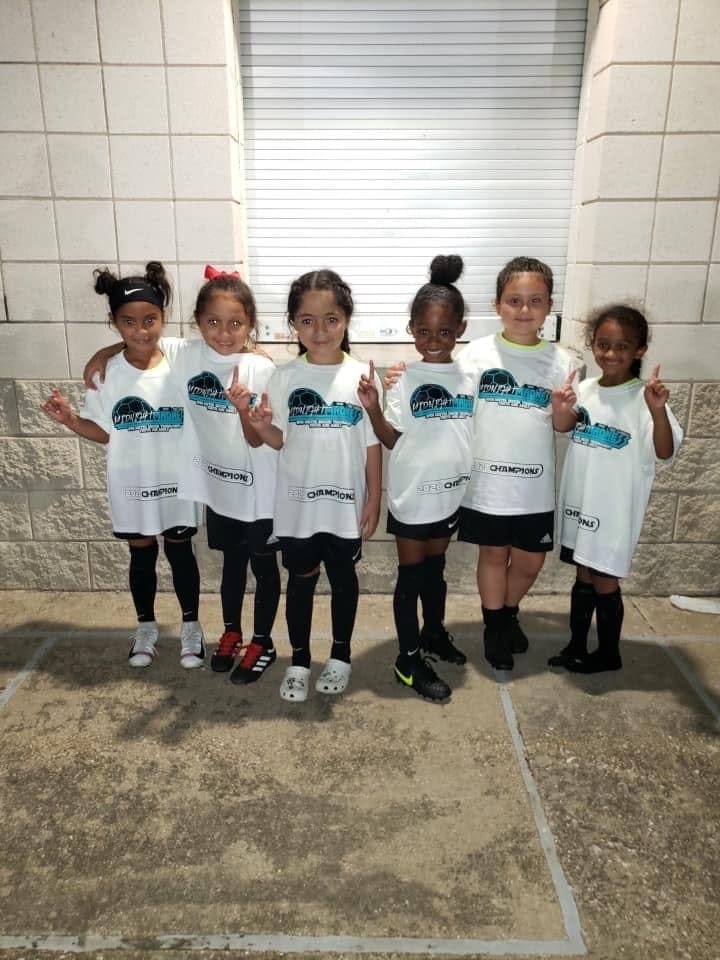 "The City of Waxahachie has been great about letting us do this tournament each year. I know it's hard on the guys who work at the Sports Complex to set it up in the middle of the summer and then to stay out all night with us. We appreciate them so much!," she said.
"Each year I have to turn teams away because with this type of tournament there is only so much time available to us in one night.
This year, we plan to expand the tournament into two nights – one night for the youth teams and one night for high school and adults. This will allow us to accept more teams and to keep schedule conflicts to a minimum."
Playing Under The Lights
Most of all, the tournament's popularity stems from it just being so much fun, Sikes said.
"This is by far the most fun at a tournament that I have ever had – and I attend a lot of tournaments. There's just something special about playing at night under the lights. When you bring in the fun that accompanies a small sided tournament and the fact that it is an open roster tournament (which means that you can form a team out of anyone – whether they have ever played before or not) – it just makes it all such a fun enjoyable experience because you get to play with your friends," she said.
"We have all sorts of teams enter, from competitive youth teams to teams of kids who just want to play together and have fun – and we even have teams of parents of the kids' teams who decide to 'show the kids how it's done.' Those are my favorite because by the end of the night, those parents walk away saying that they don't know how their kids do it."