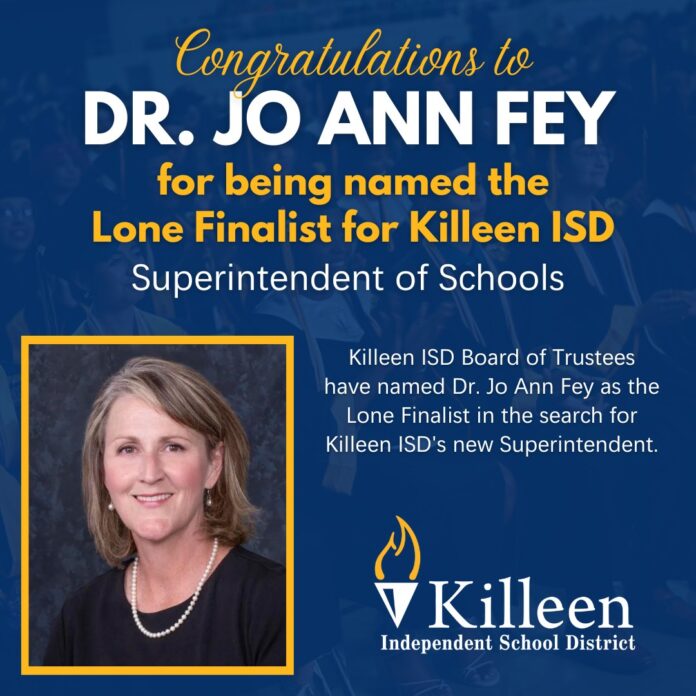 Dr. Jo Ann Fey Named Lone Finalist for Killeen ISD's Superintendent Position
MIDLOTHIAN, (TX) – Change is coming to Midlothian ISD with today's news that Dr. Jo Ann Fey has been chosen as the lone finalist for Killeen ISD's Superintendent.
By state law, Killeen ISD must name the finalist for the superintendent position at least 21 days before being hired.
Killeen ISD is located in Central Texas and has an enrollment of 45,000 plus students. It is the 24th largest school district and the fourth most diverse district in the state of Texas. It serves the communities of Killeen, Fort Cavazos, Harker Heights and Nolanville.
"While I am honored to be selected as the lone finalist in a community that I have roots in, I am sad to be leaving my MISD family," said Fey. "I am proud of the work we have accomplished in the time I have served as superintendent. Our students in grades 3-8 experienced increases in reading scores at the Meets and Masters performance level, we were accepted into the Holdsworth Center program, we implemented the Balanced Scorecard, and we launched the Capturing Kids Hearts Program – all programs and initiatives that benefit MISD students."
Fey was named superintendent of Midlothian ISD in 2021. She spent most of her 27-year career as an educator and administrator in Southwest ISD, in the San Antonio area before joining MISD.
Board president Tami Tobey offered, "As sad as we are to lose Dr. Fey, we are thrilled to see her soar onward and upward in her career. She has launched us to new heights not only in the classroom, but in the boardroom as well. She was pivotal in bringing us through some tough times and was an amazing advocate for our students. Her leadership, encouragement and candor will be sorely missed."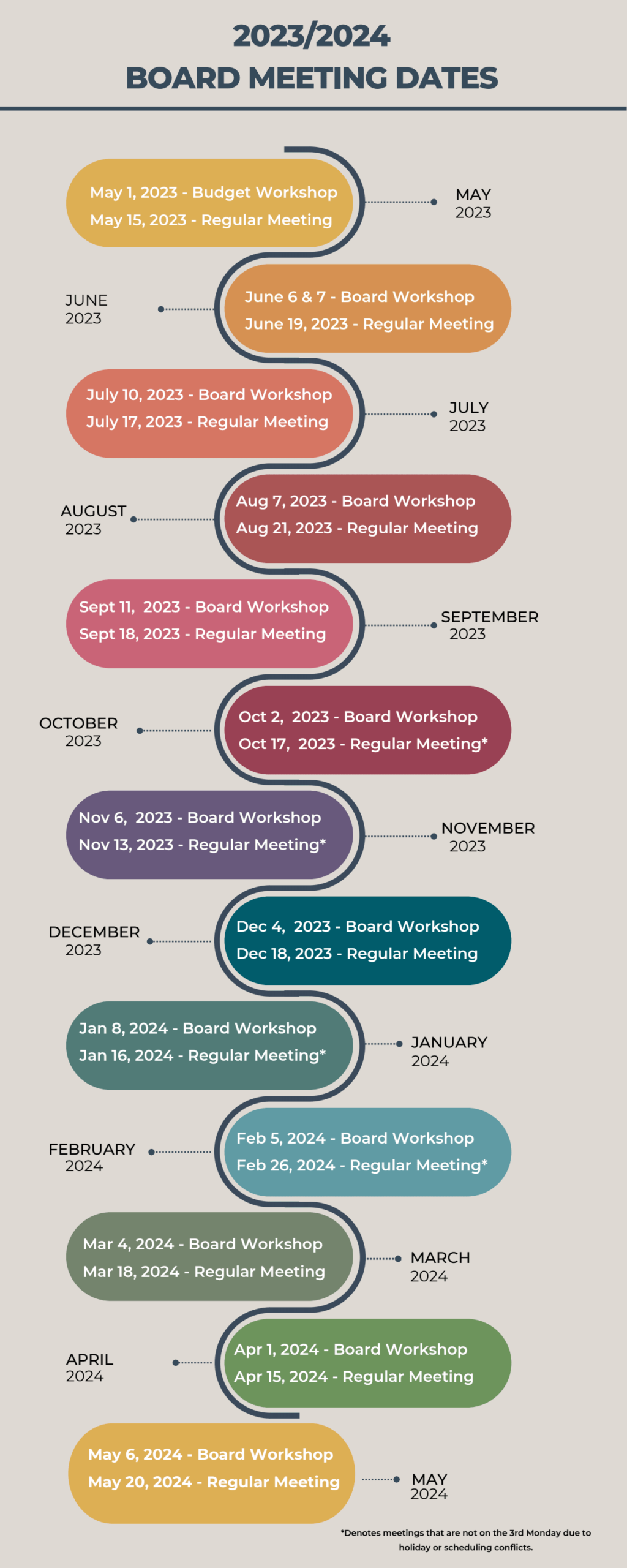 While it may seem like there's a lot of turnover in the Superintendent role across the state of Texas, according to research by RAND the projected turnover rate has not increased following the pandemic. Also, according to research "Job-related stress topped superintendents' reasons for considering leaving their position, followed by community politics." *RAND is a nonprofit institution that helps improve policy and decision making through research and analysis
The MISD Board will begin its search for a new superintendent in the coming weeks and will announce their plans for moving forward.
The Midlothian ISD Board of Trustees meet on the third Monday of each month beginning at 5:30pm. The meetings are held at the L.A. Mills Administration Board Room, 100 Walter Stephenson Road. The School Board may change meeting dates at their discretion.
Special/Called meetings may be scheduled whenever necessary. An agenda is posted online at least 72 hours before all meetings.