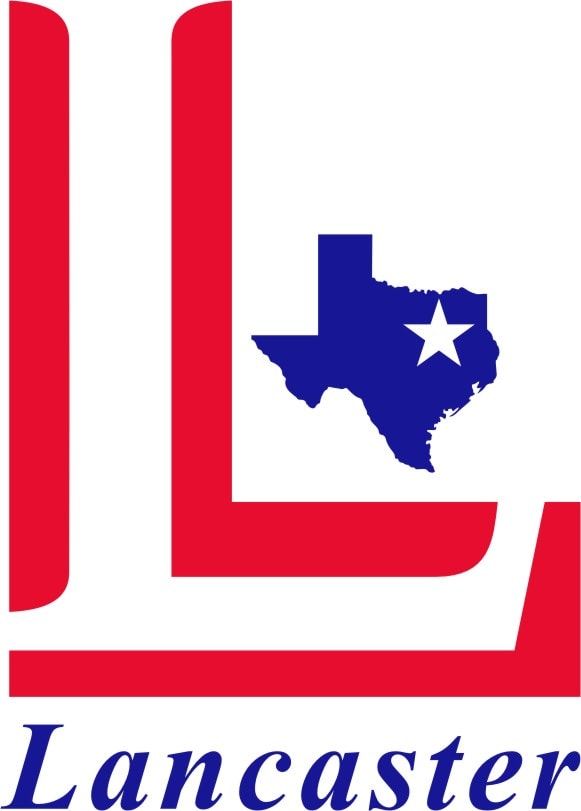 LANCASTER – This past weekend, the City of Lancaster held an Open House encouraging residents to participate in shaping the city's future growth.
The goal was to present residents and other citywide stakeholders with the chance to provide input for the city's comprehensive plan. Overall, the comprehensive plan will serve to successfully offer a long-range look at the city's physical development.
The conversation initially began in August when a company, Gap Strategies, Lancaster's consultant on the project, facilitated a comprehensive land use update and survey to start the long-range process.
There was a total of 1,181 survey respondents. At Saturday's meeting, 94 attendants joined the future-building conversation in person.
"This open house meeting was a crucial part in getting residents not only engaged but also provided a chance for them to share their input on the use of the land in our community," said Lancaster Deputy City Manager Carey Neal Jr. "We are eager to receive the analysis back from our consultant and to implement the plans identified with the knowledge that our residents had an input on the economic development in our city."
The meeting was a come-and-go format with no formal presentations or set programs. There were self-paced stations around the room where information could be absorbed at the visitor's pace. Participants were guided in a fixed direction to view the exhibits presented. There were also interactive polling stations where visitors could express opinions about a topic.
The outcome of the open house proved successful, with those in attendance participating in a 'mapping exercise' that allowed them to provide opinions about specific geographic areas. City staff said the exercise also allowed citizens to comment on what they love about their city and what they want to change about Lancaster. Each participant received a sticky note to represent their priorities. Participants could spend them in any focus areas – or "keep them in the bank."
The point of the exercise overall was to help create a mission statement while outlining the vision for the city over the next several years. These ideas will then be incorporated into the Comprehensive Plan with goals and objectives on how the city will implement the community's vision.
The Lancaster comprehensive plan was last updated in 2016.  However, it was noted that while most plans create the city's goals for ten years, the growth in Lancaster recently has developed a needed for a vision update to be considered earlier.
The next step will be for Gap Strategies to analyze the current land use and use the feedback from the residents to determine what adjustments should be made to the land use plan.
For more information and to get involved, Lancaster residents and stakeholders are encouraged to attend the city's work special work sessions held every third Monday of each month and visit www.lancaster-tx.com for additional comprehensive plan information.