Jack's Airport Cafe is a new venture for Jack Pyland IV, best known as the owner of Jack's French Frys at the State Fair of Texas. Located at Lancaster Regional Airport, the café combines Pyland's love of flying with his flair for cooking down-home, southern-style comfort food.
Pyland is an avid aviation enthusiast, whose father taught him to fly at the early age of 10. He flew Army helicopters during the Vietnam War, and today he flies non-jet aircraft and also does skydiving stunts for air shows.
Love of Flying
"I'd rather be flying than walking," Pyland admits.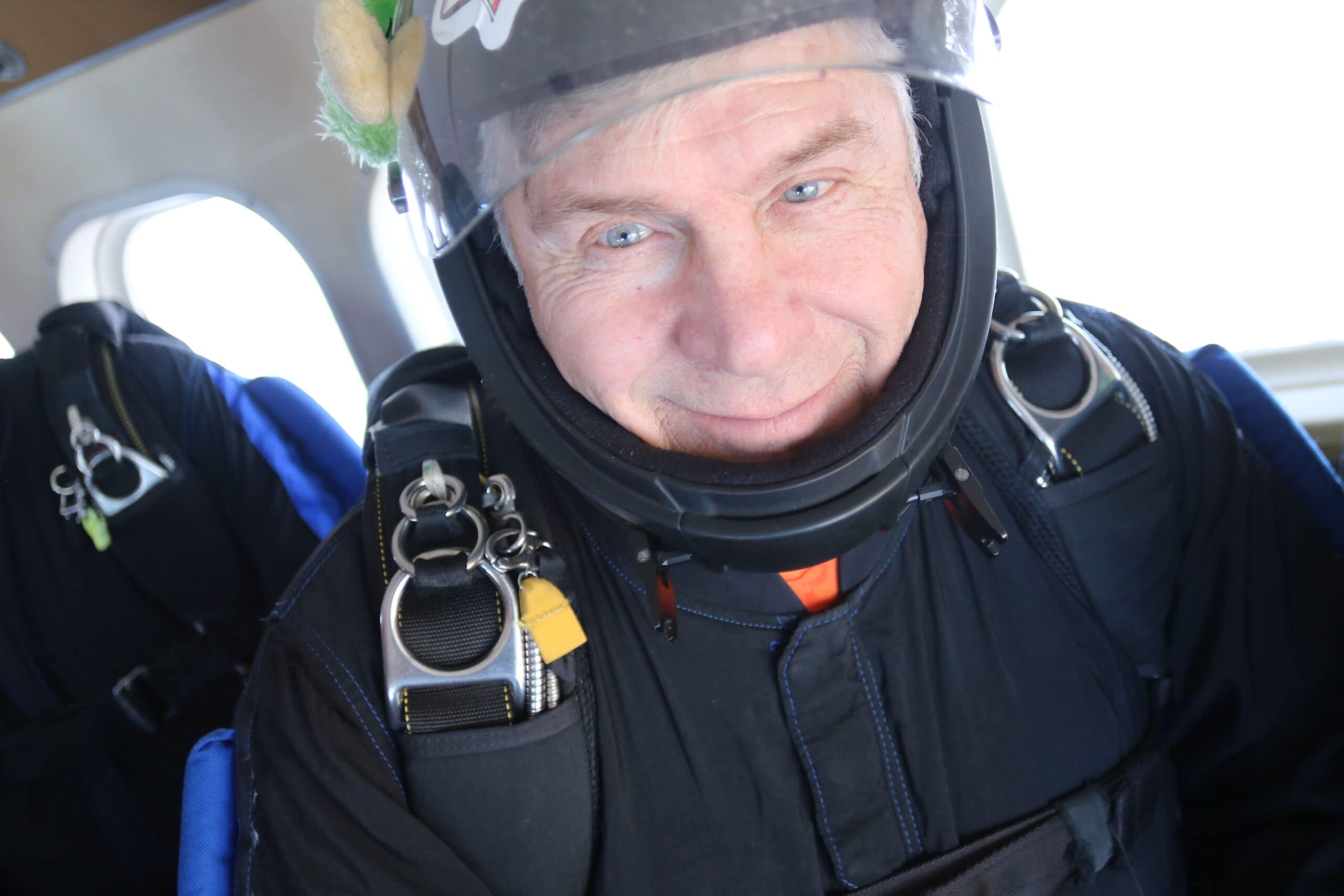 For much of the year, Pyland can be found hanging out at his airport café, swapping stories with his fellow pilots and aviation enthusiasts. But when the State Fair rolls around, he'll be busy overseeing his four booths on the fairgrounds. Born in 1948, Jack has never missed a Fair, and has attended an astonishing 75 expositions.
When Jack served in the Army during Vietnam, his father was able to arrange a temporary leave of absence for him to work the 1969 Fair. After his father died in a plane crash, Jack took over the family business operations in the early 1980s.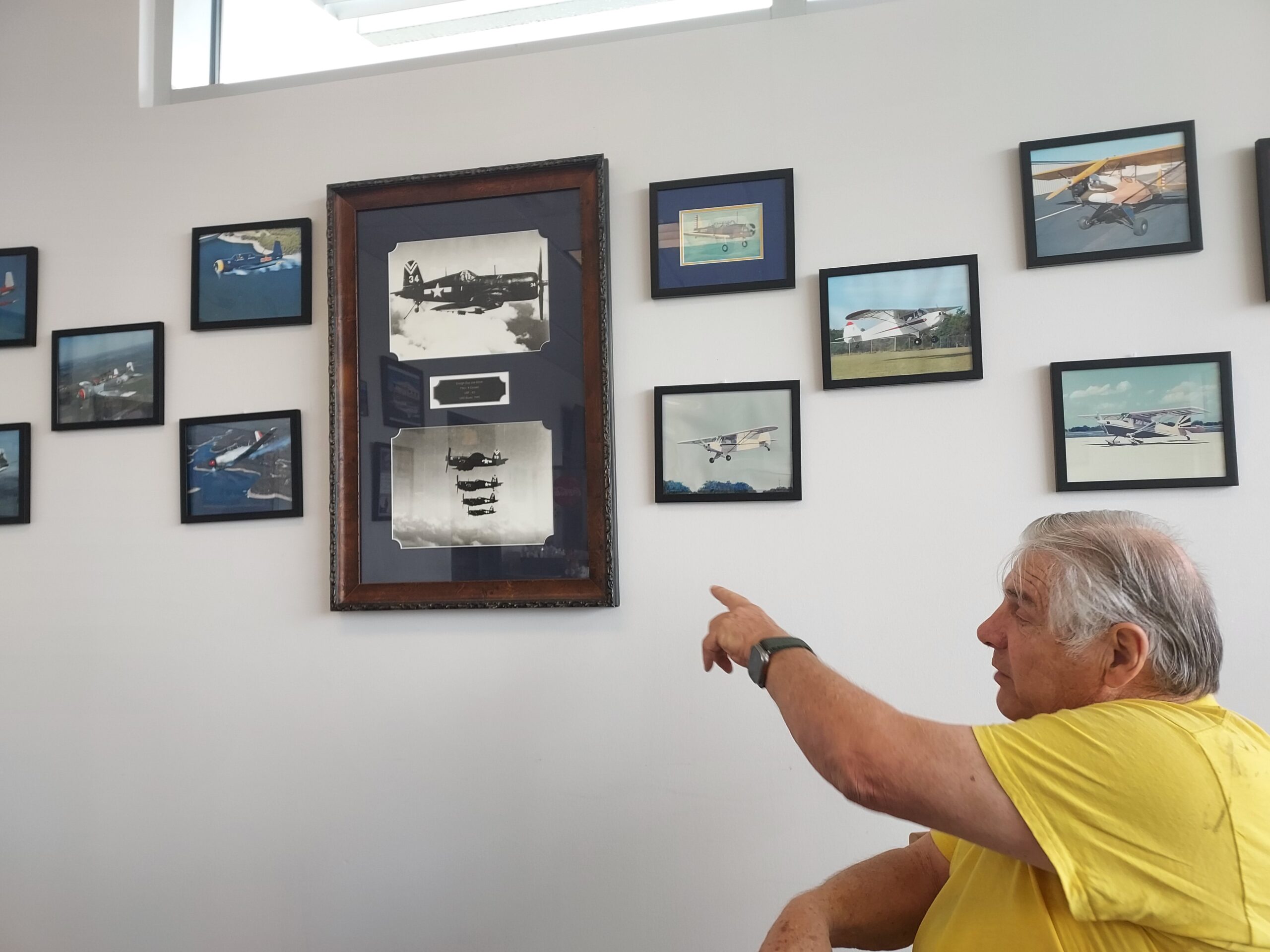 Jack's French Frys
For those who wonder why the company is named "Jack's French Frys" instead of fries, Pyland explains that his mother was an English teacher. When she tried telling his father it was spelled f-r-i-e-s and not frys, "he was mad at her that night, and spelled it f-r-y-s just to aggravate her. And the name stuck."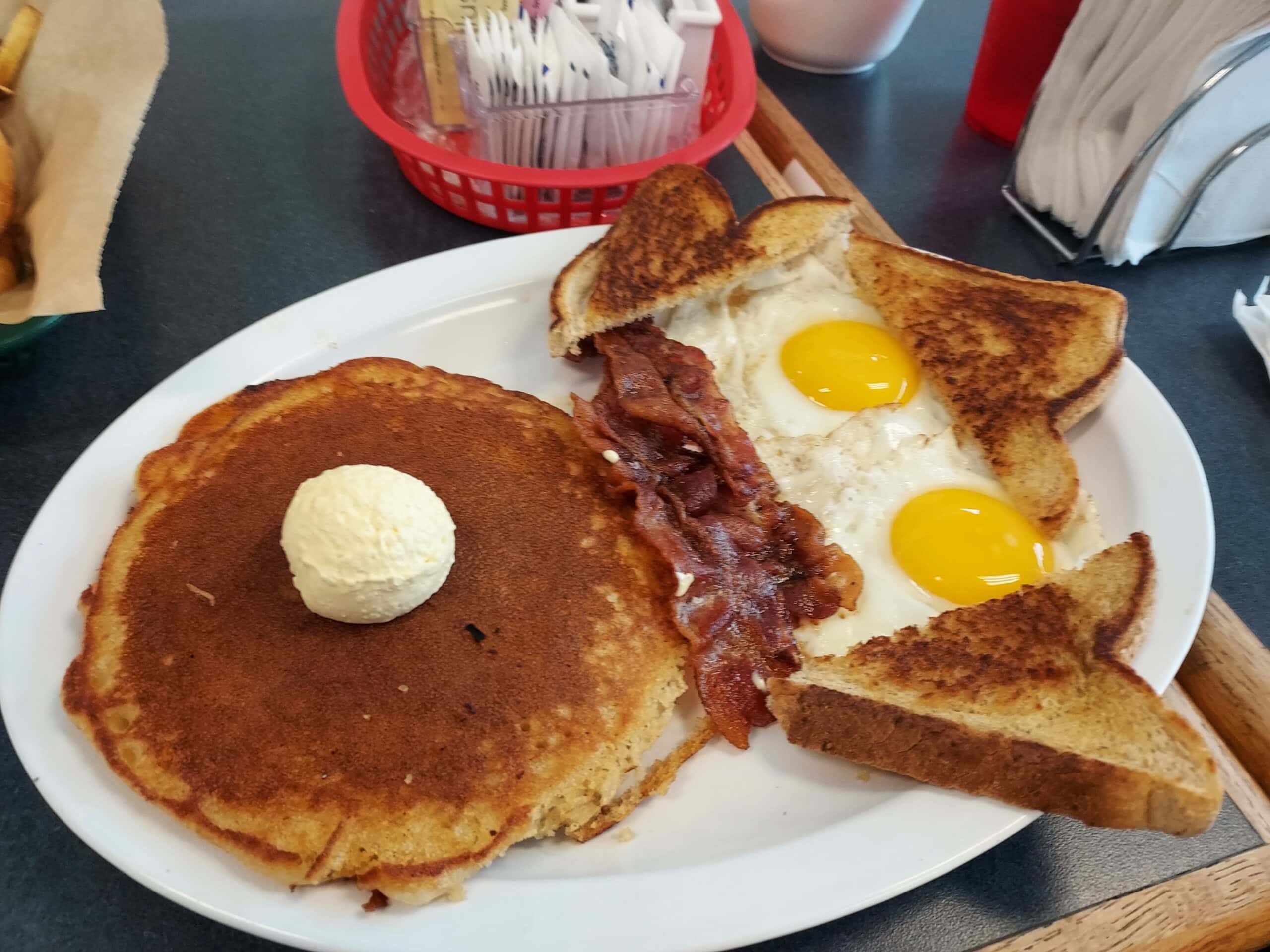 The breakfast menu at Jack's Airport Café features reasonably priced specials like breakfast sandwiches; pancakes with bacon, sausage, or ham; a wide selection of egg platters or omelets; and some great tasting coffee ($2.50 a cup but endless refills). Burritos, biscuits and gravy; and steak and eggs are also on the breakfast menu. Prices range from $6.95 for the breakfast $12.95 for steak and eggs. The fluffy, delicious pancakes are the best I've ever tried—no syrup needed with these perfectly seasoned cakes.
The lunch menu includes a variety of burgers, patty melts, and a Philly Cheese Steak, plus a heaping helping of Jack's famous French fries. Chicken fried steak, grilled chicken, catfish, and Chicken Tenders Baskets are also featured. Sloppy Joe, and a variety of sandwiches are also on the lunch menu, along with Chef's and Grilled Chicken salad. Lunch prices range from $5.50 for a grilled cheese sandwich to $11.75 for a catfish dinner that includes fries and a side salad.
Jack's Airport Café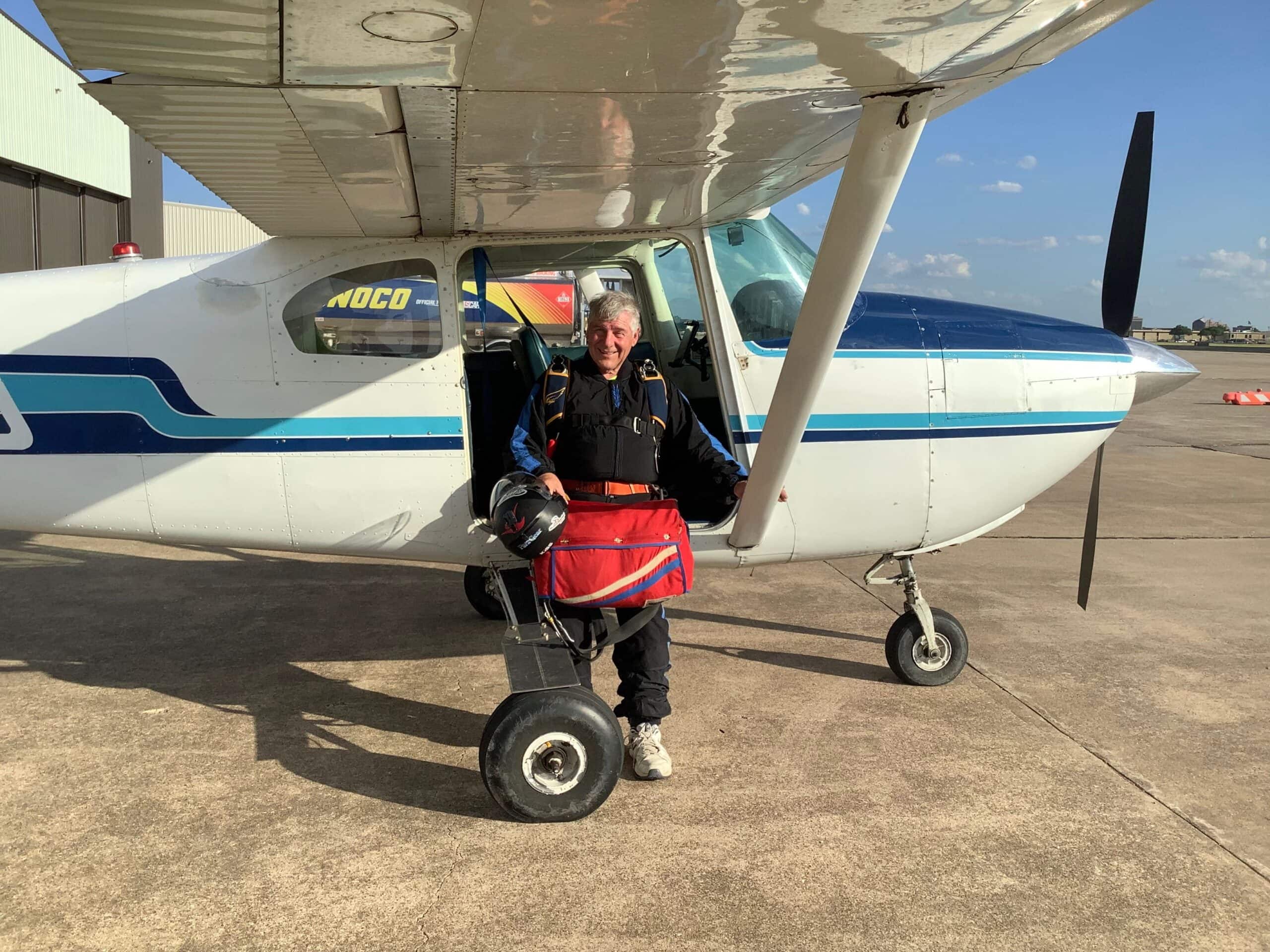 Located in the spacious Lancaster Regional Airport terminal, Jack's Airport Cafe is a great spot for watching planes land and take off. Many of his customers who are pilots fly in from across the country, Pyland said, to order their "$100 burger" (after factoring in fuel costs).
Jack's Airport Café is open seven days a week, from 7 a.m. to 3 p.m., and features great service that complements the good food. The café is located in the Lancaster Regional Airport terminal, 950 Ferris Road in Lancaster. They are also available to cater events in the area. For more information, please phone 972-209-7716.